Capture One 22 Brings Panoramic Stitching, HDR Merging, and More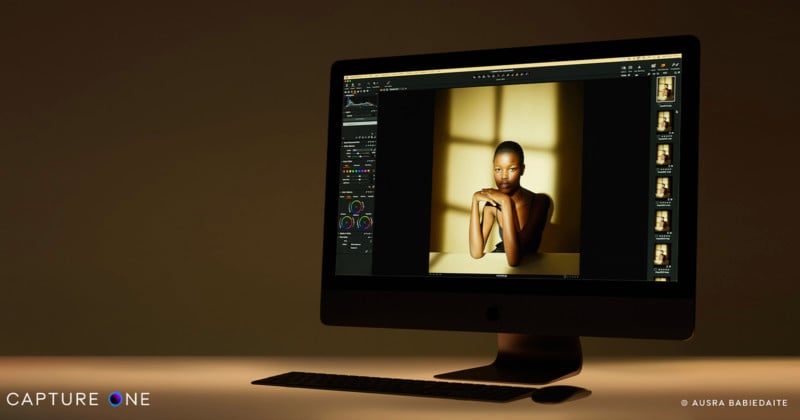 Capture One has announced Capture One 22, which the company claims brings improved performance, support for the latest cameras, panoramic photo stitching, and HDR merging. The update also opens up the door for more features coming in 2022, such as the company's first cloud and tablet products.
Rafael Orta, CEO of Capture One, says that the latest update is "the culmination of months of technological innovation" and has been built upon the "software's DNA for 'true to life' image color that is both reliable and fast." Capture One 22 comes optimized for Apple M1, M1 Pro, M1 Pro Max, macOS Monterey, and Windows 11. It will officially support the newest three macOS versions at the time of release. As a note, macOS 10.13 (High Sierra) will not be supported.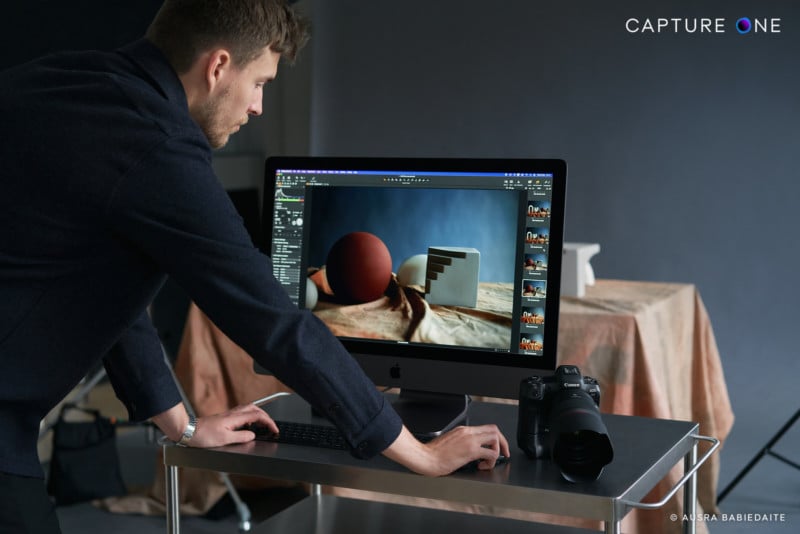 The update introduces some highly requested features, such as Panorama Stitching and HDR Merging. For these features, users can only use RAW files and the output image cannot exceed 715 megapixels. However, the built-in scaling option in Panorama Stitching will help achieve this and the actual limit of files is largely dependent on hardware.
The new Panorama Stitching capability allows users to easily merge multiple photos into a singular perfect panorama. Capture One says it is a great way to create sweeping vistas and wide panoramic images, but it is also used to increase the megapixel count in your photographs and create imagery that simultaneously has a shallow depth of field and a wide-angle of view using the Brenizer Method.
Capture One HDR Merging allows users to quickly combine multiple shots taken with different exposure settings into one image to maximize dynamic range. This allows the brightest highlights and the darkest shadows to be captured and used in the photo, creating natural-looking high dynamic range images that are more true to how the human eye sees the scene.
Capture One 22 has also added Wireless Tethering for selected Canon cameras, such as Canon R5 and R3, and Auto Rotate which is the company's first AI feature. Canon R3 is also one of the newly added cameras supported in the software, alongside Sony Alpha 7 IV, the Nikon Z9, and several Canon lenses.
The new cameras also come with an added ProStandard color profile. For any older unsupported camera profiles, the company notes that if there are enough requests for a given camera, it will consider adding it.
With Capture One 22, the company says that Catalog performance on Windows has been heavily improved, making it significantly faster to browse, filter, and search albums and folders. The new software also has the ability to automatically rotate large image batches simultaneously.
Existing Capture One users can download the new version at no extra cost, while those new to the software can see all pricing options on the company's website.