Lightroom Mobile Adds Powerful RAW HDR Capture Mode in Latest Update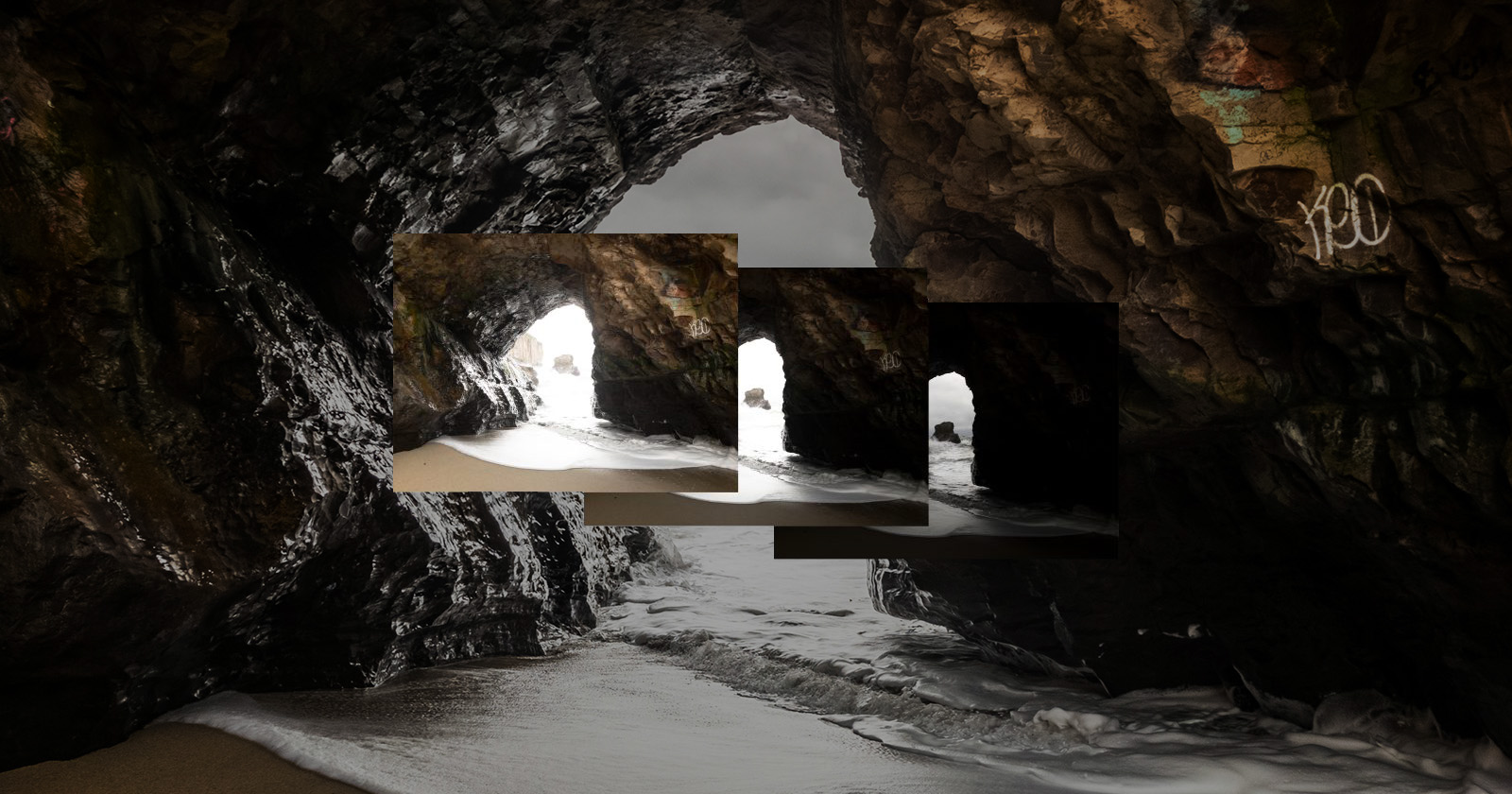 Adobe released a major update for Lightroom Mobile on both iOS and Android today. And in addition to a few simple features like "speed review" and a notification widget for iOS, and radial & linear selection tools for Android, Adobe dropped a bombshell: RAW HDR capture… on your smartphone.

Smartphone cameras are improving by leaps and bounds, but they still fall far short of bigger-sensor brethren, particularly where dynamic range is concerned. This update, claims Adobe, will change all that, allowing your measly smartphone to capture a wider range of tones than previously possible:
"The new HDR mode works by automatically scanning the scene to determine the correct exposure range and then capturing three DNG files which are then automatically aligned, merged, deghosted, and tonemapped in the app," explains Adobe. "You get a 32­bit floating point DNG, with all of the benefits of both an HDR and a raw photo, which is processed by the same algorithms with the same quality as the HDR technology built into Adobe Camera Raw and Lightroom."
The new RAW HDR mode in Lightroom Mobile should make a mockery of your phone's built-in HDR capabilities, which can typically balance out only the harshest of tones by using two JPEGs. In comparison, Lightroom's Mobile's three RAW DNGs are orders of magnitude more useful.
To take advantage, you'll have to have an iPhone 6s or newer, iPhone SE, or iPad Pro 9.7-inch on the iOS side, or a Samsung S7, S7 Edge, Google Pixel, or Pixel XL for Android. Additional Android devices are being developed for "as quickly as possible."
Here are some sample photos, all of them captured using this new HDR mode: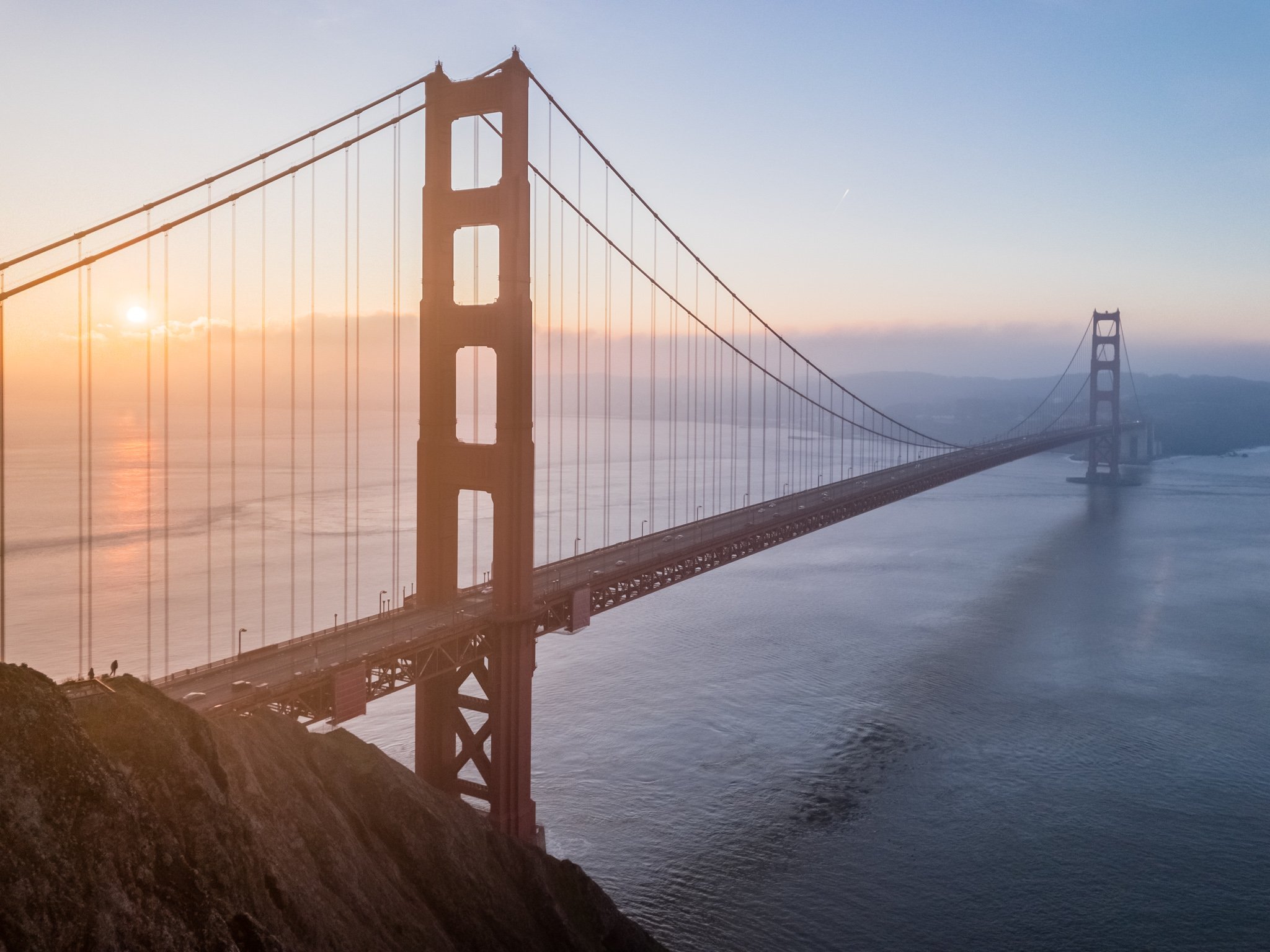 The new mode is available for the aforementioned phones for free. All you have to do is update your Lightroom Mobile app to version 2.7 for iOS and version 2.3 for Android.
To learn more about this update and the other minor features Adobe added into Lightroom Mobile for both iOS and Android, head over to the Adobe blog where you can read all about it. Alternatively, just update your Lightroom app and have at it.
---
Image credits: All photographs courtesy of Adobe, and used with permission.