Sony is Now the Exclusive Camera Provider for Gannett and USA Today
Gannett has announced that it has selected Sony as the exclusive camera provider for its more than 250 national and local media outlets, including USA Today.
The organization says that it will provide its team with access to a wide variety of Sony's imaging products including the Alpha 1 and the FX series camcorders as well as the G Master line of interchangeable lenses. The company plans to roll out imaging kits to its network immediately.
Gannett's Pulitzer-Prize winning content touches the lives of more than 150 million people each day. Their photo and video journalism team features more than 500 professionals covering more than 10,000 events annually, producing nearly two million edited images and thousands of original videos each year.
The announcement is the third partnership between Sony and a major media organization. In July of 2020, the Associated Press (AP) announced an exclusive partnership with Sony to become the exclusive camera supplier for AP news photographers around the world. In August of 2021, the PA Media Group, the largest national news agency in the United Kingdom and Ireland, announced it was also switching to Sony cameras.
While Gannet says that it will begin the transition immediately, the process is not expected to complete for some time.
"With more than 300 visual journalists at more than 200 newsrooms across the country, this is no small undertaking. The conversion of every newsroom will take several years to complete," USA Today's Director of Photo and Video News Gathering Andrew P. Scott tells PetaPixel.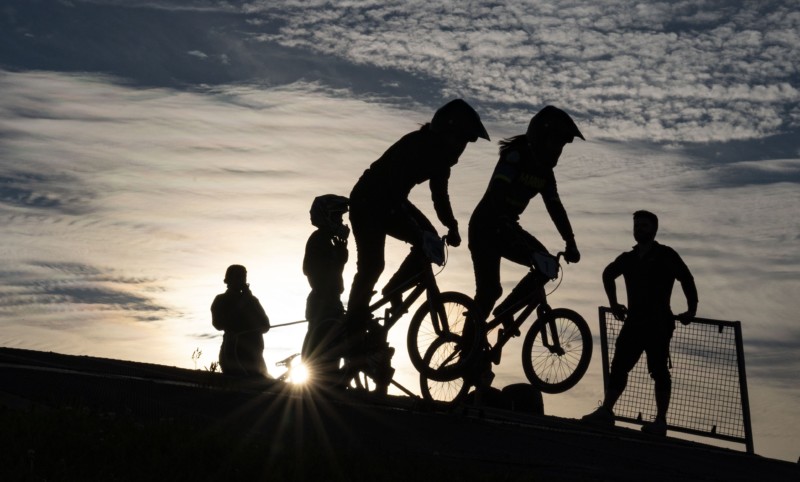 Scott says that Gannett and USA Today had exported partnerships with camera brands before, but decided to finally go with Sony for a variety of reasons.
"We've explored potential partnerships with several camera manufacturers in the past few years, evaluating the technology, support, and development cycles in areas specific needed by both photo and video journalists," Scott explains.
"Mirrorless technology has evolved rapidly, and it became increasingly clear that we needed to break from continued investment in legacy HDSLR technology and start to fully transition our staff to mirrorless. Sony has been a leader in this space, we've tested their gear extensively for several years at major events and under daily assignment use before deciding to move forward on a larger scale rollout."
Scotty says that the partnership will allow Gannett and USA Today to create more equity around equipment used in newsrooms across its network and offer greater opportunities for training and access to the latest technology.
"Additionally, the technical needs of traditional photojournalism and video journalism have been moving closer to each other for years," he continues. "But we, like many other organizations, had been using different, and often not compatible tools between those two groups. Sony's lineup allow us to use a common platform for both video and photo needs, with compatible lenses and fully integrated wireless audio, regardless if a journalist is using a mirrorless camera or an ENG-style camera."
Sony says that in addition to delivering products as ordered, it will also be supporting Gannett with extensive product servicing and direct, on-site support for photo and video journalists at many key industry events going forward.
---
Image credits: All photos individually credited and provided courtesy of Sony and Gannett.