Nikon Unveils the Z9: 45.7MP, 120FPS, 8K, and No Mechanical Shutter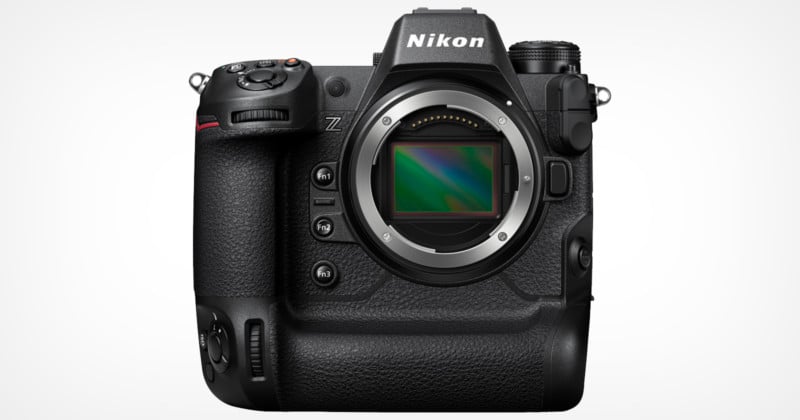 Nikon today has announced the Z9, a new full-frame camera featuring a 45.7-megapixel stacked CMOS sensor, a new EXPEED 7 image-processing engine, 8K video with extended recording limits, and the complete elimination of a mechanical shutter.
The new flagship camera offers Nikon's most advanced autofocus system with a new scene detection system that has been built on deep learning technology that can also sustain fast continuous shooting bursts and is capable of in-camera 8K video recording for extended periods. The company also says the new Z9 has a sensor scan rate that is so fast it has completely eliminated the need for a traditional mechanical shutter, and so the Z9 does not have one.
The camera has a rugged body that is designed for a professional workflow with an integrated vertical grip and controls and a magnesium alloy chassis featuring a drip and dust resistant design similar to the Nikon D6 but in a 20% smaller body. This design includes a dual coating on the optical filter that has an electro-conductive coating and fluorine coating to repel dust in front of the sensor, in addition to a sensor shield that protects it when changing lenses.
With this new system comes a new four-axis 3.2-inch touch screen LCD giving photographers the ability to tilt the monitor both horizontally and vertically with the screen able to orient based on the camera position. The viewfinder has been improved to feature a bright Quad-VGA panel adjustable to 3000cd/m2 (nits) for better visibility when shooting in bright situations.
The company says the Z9 Vibration Reduction image stabilization system has been improved with a new Synchro VR that allows for up to six stops of shake compensation (when used in tandem with compatible lenses) and it has a VR safety lock to protect the sensor from damage caused by "unintentional movement" when the camera is powered off and in transit in rough conditions.
The new EXPEED 7 processer is Nikon's most powerful processing engine to date, boasting speeds approximately 10 times faster than the Z7 II is capable of and powers a sensor with what Nikon is calling the world's fastest image scan rate, allowing for an incredibly small amount of rolling shutter distortion. According to the company, it can avoid distortion even when shooting at 1/32,000 of a second — of which it is capable. The sensor offers a native ISO range from 64 to 24,600 (Expandable from 32 to 102,400). The Z9 can also flash sync at up to 1/250 second and up to 1/8000 with high-speed sync (HSS) enabled.
Nikon claims that the autofocus system featured in the flagship Z9 is the most intelligent AF system the company has ever built. It has the fastest AF tracking performance ever for Nikon utilizing a new Subject Detection algorithm that can identify and track nine subject types including humans, pets, birds, airplanes, trains, cars, motorbikes, and bicycles. When shooting in the Auto-Area Autofocus mode, any of these subjects will automatically be detected and focused on, without having to adjust or change any settings manually. Other improvements to the autofocus include an enhanced eye-AF system that tracks a subject's eyes from further away and can change the color of the indicator to green to confirm the target is in focus.
The Z9 autofocus system is able to conduct fast and accurate calculations at up to 120 cycles per second even when shooting in a burst.
Nikon has also brought its 3D-tracking over to the Z9, which pairs with the subject tracking setting to track fast and erratically moving subjects such as a race car. In low light situations, the Z9 has a new "starlight" mode that enhances the ability to focus down to -8.5 EV, supposedly making it much easier for astrophotographers or event photographers to change settings and achieve proper focus in the dark.
The Z9 system is capable of capturing 20 frames per second (FPS) in RAW with a buffer of over 1,000 images. The system can hit 30 frames per second when switched to full resolution JPEG mode, and if a case of extreme speed is needed, the camera has a High-Speed Frame Capture mode capable of 120 frames per second with full AF/AE at 11-megapixels, which Nikon says makes it capable of capturing motion faster than the human eye can see.
In addition to the increased frames per second, High-Efficiency RAW files are now available with the Z9 system where the files retain all the detail of a conventional uncompressed RAW file but it is approximately one-third smaller in size.
The Z9 also offers an extensive suite of advanced video features that include recording at 8K UHD 24p/30p and 4K UHD 24p/30p/60p/120p (FX-format). The company says the system is capable of recording 8K 30p for more than two hours consecutively (125 minutes) which is more than needed for nearly any shooting scenario.
10-bit N-Log and HLG (Hybrid Log-Gamma) are available in-camera as well as support for multiple codecs including H.265 (HEVC), ProRes 422 HQ10, and H.264/MPEG-4 AVC to accomodate a variety of production workflows. Nikon says a free firmware upgrade will be released in 2022 that will enable internal 8K 60p capture in a new 12-bit N-raw high-efficiency video format, 12-bit ProRes RAW, as well as some additional new pro-level video features.
Below are a few sample images captured with the Z9, provided by Nikon: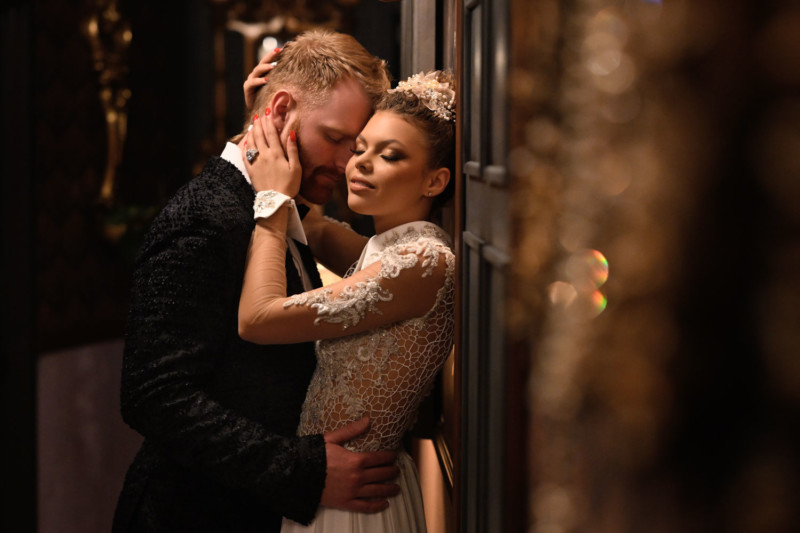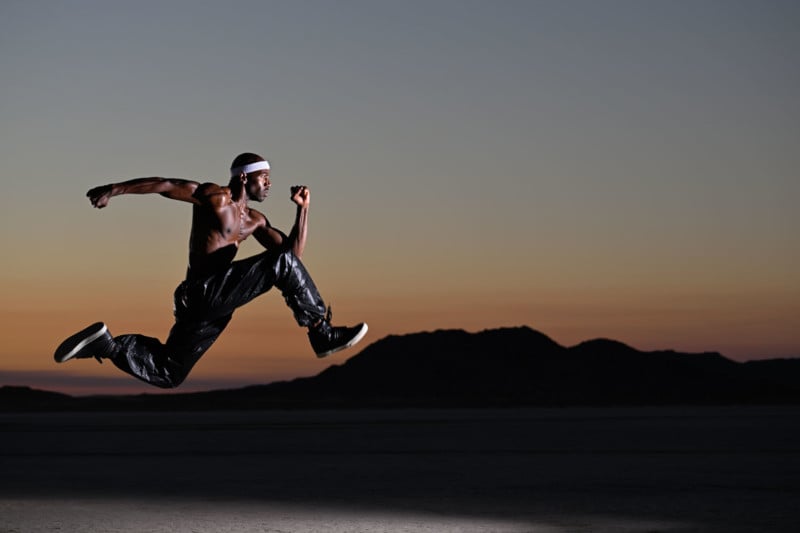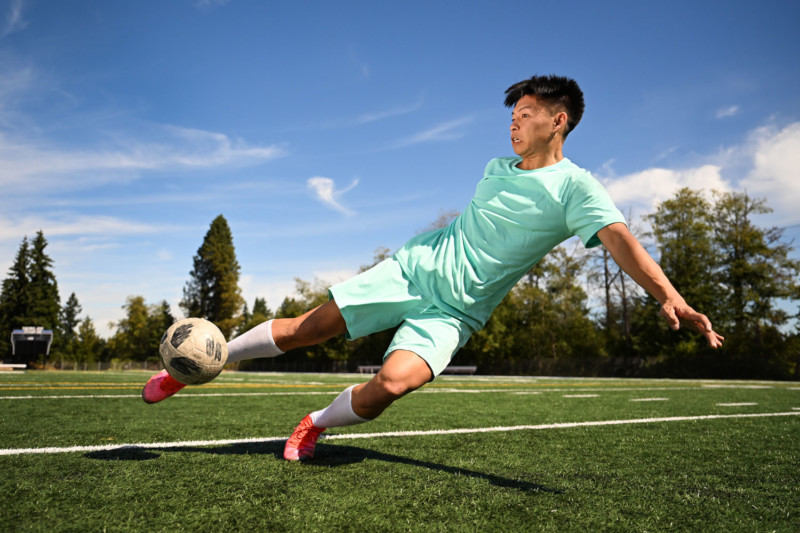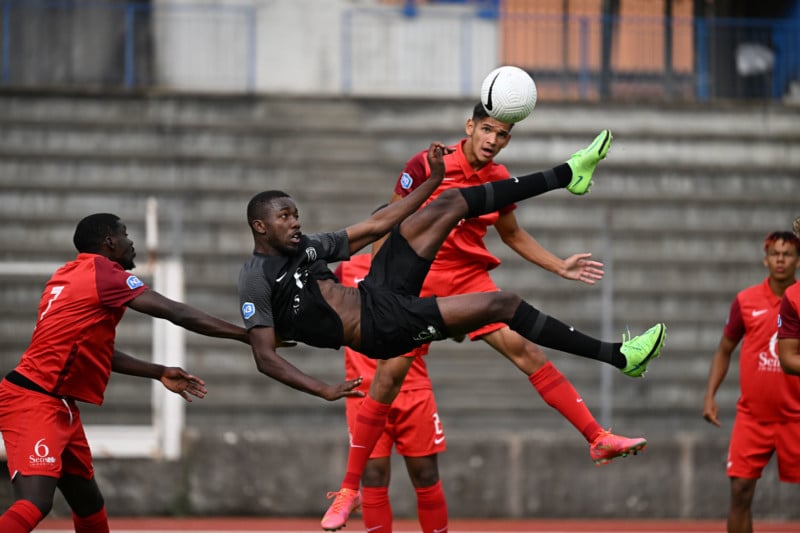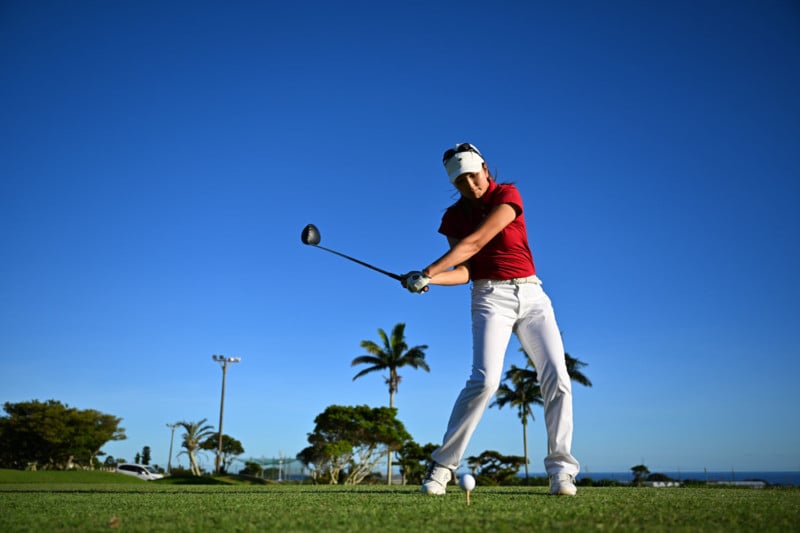 In addition to the new flagship camera, Nikon will also be launching two new software solutions that include NX Mobile Air for managing and transferring images while working in the field that supports transmission of IPTC, Voice memos, and more, and NX Tether that will enable tethering a Nikon camera directly to a computer monitor so commercial photographers can easily output their work for client review in real-time.
The Nikon Z9 will be available to purchase by the end of 2021 for $5,500.