Nikon's Second Z9 Teaser Hints at No 8K Recording Limits
Nikon has published its second Z9 teaser that spends its short 30-second run time showing off a hint of video expectations: limitless 8K recording.
Nikon's first teaser that it released in early October focused nearly entirely on the rear LCD. Nikon showed that the photographers can expect a design that can tilt down as well as side to side, which is not an entirely new feature but one that is still uncommon in the industry. This latest teaser spends nearly its entire run time focused on video recording expectations.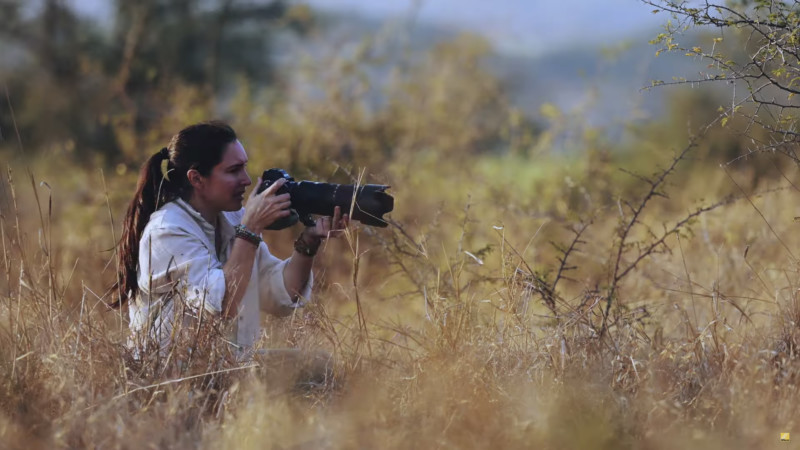 While the first 15 seconds shows the camera and a long telephoto lens in the hands of a wildlife photographer which does give an idea of how large the Z9 will be, it's not information that most who are eagerly anticipating the camera's arrival haven't seen before. What is new starts at the 15-second mark, and shows the camera's ability to capture 8K video.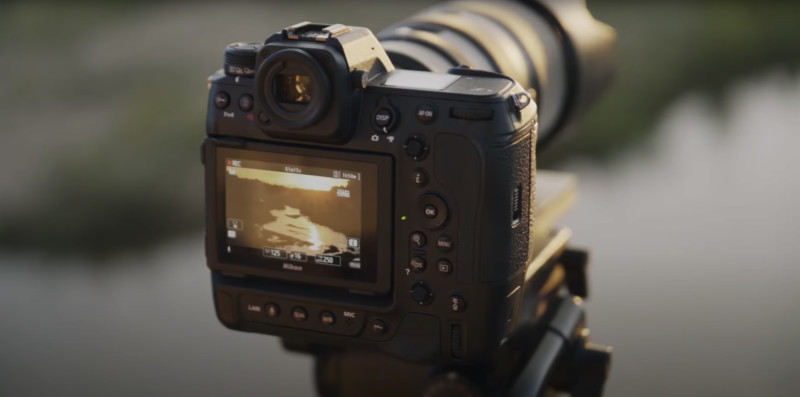 8K recording was one of the few features that Nikon officially said would be coming to the camera when it announced the Z9 in March along with a new stacked CMOS sensor and a new processor. The first clip shows that the camera has been recording in 4320p30 for 30 minutes — 8K resolution is 7,680 x 4,320 pixels. In the video, that recording time goes up steadily, eventually showing as much as one hour and 20-minutes of continuous recording.
Nikon appears to be hinting that there is no recording limit in 8K for the Z9 and that filmmakers will only be limited by the storage capacity of the card.
Something worth noting about 8K is the expected resolution for the Z9 and how that stacks up to the competition now that the Canon R3 is officially announced. 8K requires about 33-megapixels and the clip shows that the Z9 can shoot at that resolution at a rate of 30 frames per second. That's impressive and shows that Nikon fans should expect a camera that is not only higher resolution than the R3, but one that is also faster.
Nikon has still not provided further confirmed details on the Z9, the price it will sell for, nor when photographers can expect to be able to purchase it.