CineStill Unveils 'RedRum' Limited Edition Medium Format Red Scale Film
CineStill has announced a new limited edition medium format red scale film called RedRum. The images made with the film have a monochromatic red and yellowish tint that the company says makes for "spooky" imagery.
CineStill gas in the past said that its primary goal is to further advance the "analog renaissance" by increasing the production of analog photography materials and tools that make the film photography experience more accessible. To that end, the company produces several film lines that are regularly available while also releasing some special edition, limited runs of other films.
In May, the company released the BwXX 120 film, which it said had previously been reserved for only cinematographers.
Just in time for October and Halloween, CineStill's RedRum makes photos appear as though they are frames from a horror film. The company says that the film itself is a color negative ISO 200 film in 120 format that has been reverse-rolled for exposing through the base of the film, rather than directly to the emulsion.
Produced using CineStill's 800T emulsion, the company says that RedRum is uniquely appropriate for red-scale photography because there is no anti-halation layer to disrupt the light. This results in higher speed (ISO 200), better sharpness, and bold color, CineStill claims. The company says that the film is safe for C-41 photo lab processing and has been factory spooled and packaged.
Come and play with this limited edition, unique color negative film that has been reverse-rolled for exposing through the base of the film, rather than directly to the emulsion. Enter room 237 to produce dramatic red, yellow, and orange toned images.

Get this limited edition film while you can because you won't be able to shoot it forever, and ever, and ever.
Below are a few sample images taken with CineStill RedRum: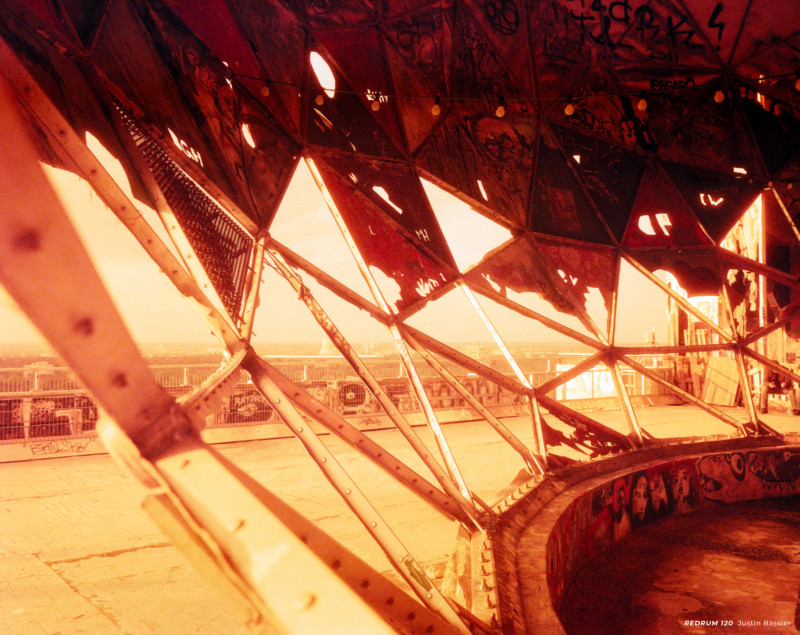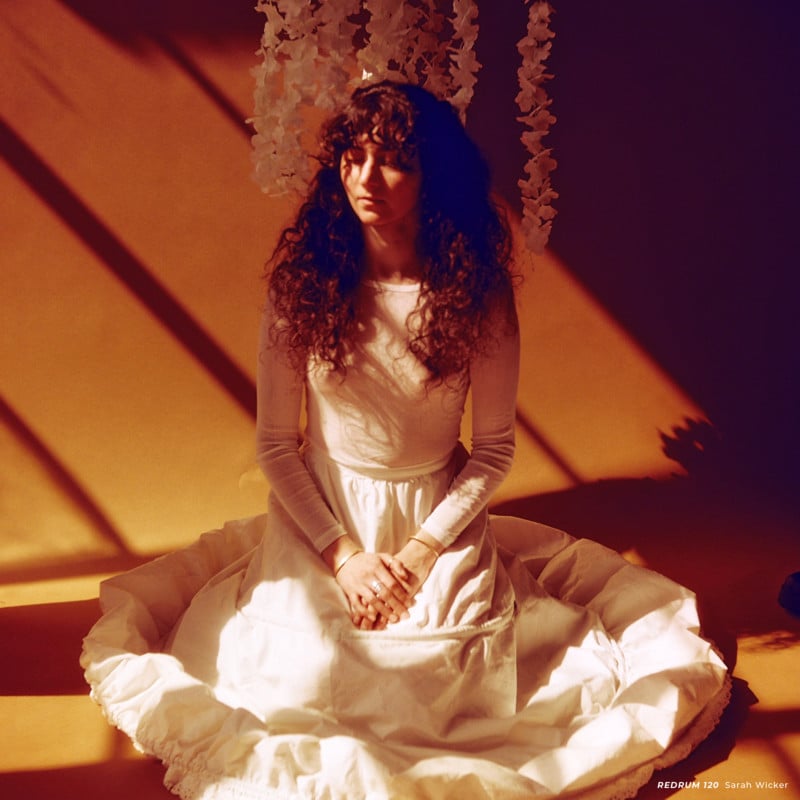 Each roll of CineStill RedRum is available for $14. The company has not disclosed why the film is only available for a limited time nor how what quantity it has produced that makes it only available for a short time. CineStill RedRum is available for sale on the company's website, through Fotoimpex in Europe, and shortly after at select film retailers around the world.