TTArtisan Launches 90mm f/1.25 Lens for Leica M-Mount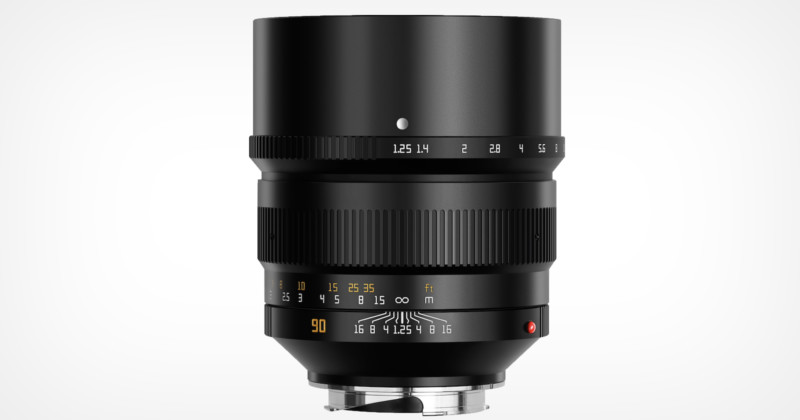 TTArtisan has announced a new Leica M-Mount rangefinder lens that, even upon close inspection, looks remarkably similar to a Leica optic. The company promises smooth transitions between objects and bokeh for a "dreamy picture" with ideal depth of field and background blur.
As reported by Photo Rumors, the TTArtisan 90mm f/1.25 is a manual rangefinder lens that looks as close to a true Leica optic as the company has produced yet. The company says that its high speed and "unique aesthetics of its depth of focus" make the lens particularly suited for portraiture. It is also large and heavy, and as such the TTArtisan added a tripod collar in front of the lens mount to allow it to sit on a tripod without stressing the mount itself.
The optic has an angle of view of 27-degrees, measures 82mm wide by 97mm tall, and features a clicked aperture ring that ranges from f/1.25 at the wide end to f/16 fully closed. Gratefully, the lens supports macular linkage with Leica, Voigtlander, Minolta, and other paraxial M-port cameras.
Speaking of that 27-degree angle of view, TTArtisan says that even when a subject is close up, this angle avoids the "suffocating compression" that is found in large telephoto lenses and instead allows it to create a "natural and unique atmosphere."
The lens has a minimum focusing distance of one meter, a 10-bladed aperture diaphragm, and is constructed of 11 elements in seven groups. TTArtisan also designed a set of four groups of glued lenses that it says better controls chromatic aberration.
"Dispersion is a common optical phenomenon, especially in large-aperture lenses. The M 90mm f1.25 lens uses 4 groups of glued lenses to significantly improve chromatic aberration, significantly improve resolution performance, and present excellent image quality," the company writes.
"At large apertures, the artistic effect of rich layers and interweaving virtual and real is refreshing, and the transition between out-of-focus and in-focus is smooth, which outlines a dreamy picture of interweaving virtual and real," the company continues.
TTArtisan also notes that with adapters, the lens can work as a manual focus lens on a range of cameras including Sony E, Nikon Z, Canon RF, Fuji GFX, Leica L, and Hasselblad mirrorless.
Below are a set of sample images provided by the company: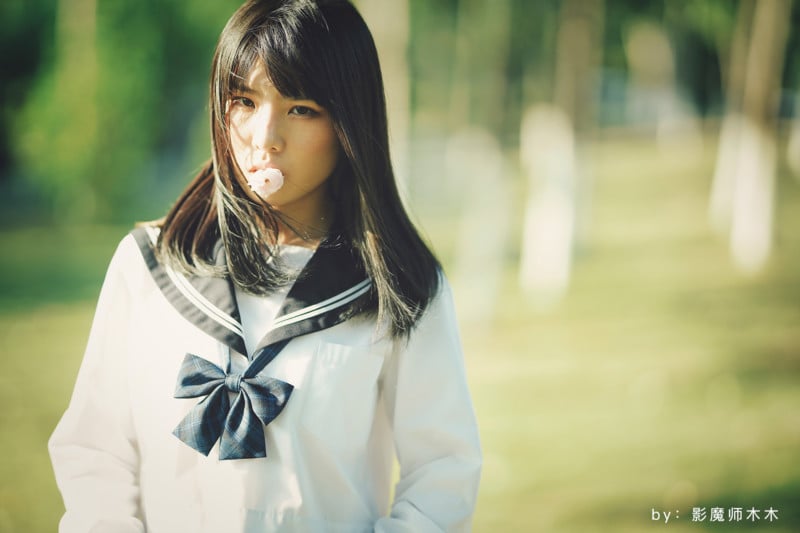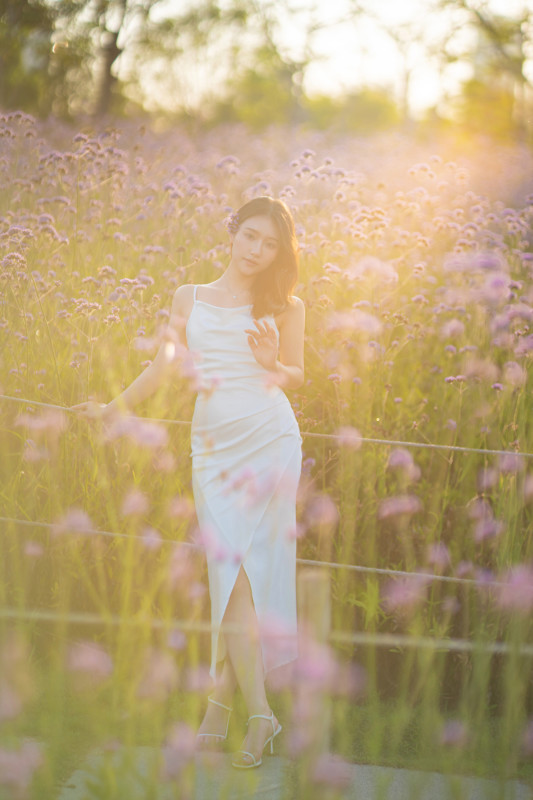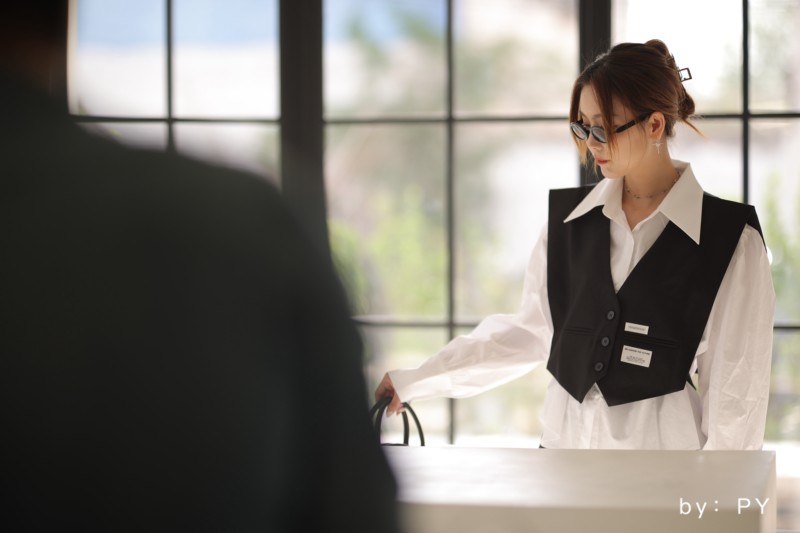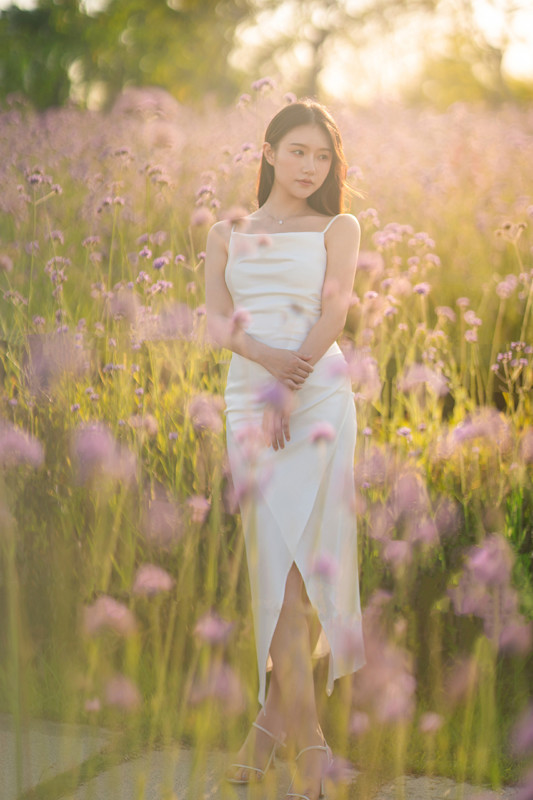 The TTArtisan 90mm f/1.25 M-Mount lens is available immediately from select TTArtisan distribution partners for $770. It should become available to purchase through other global distributors over time.