Xencelabs Expands Line, Launches Small-Sized Pen Tablet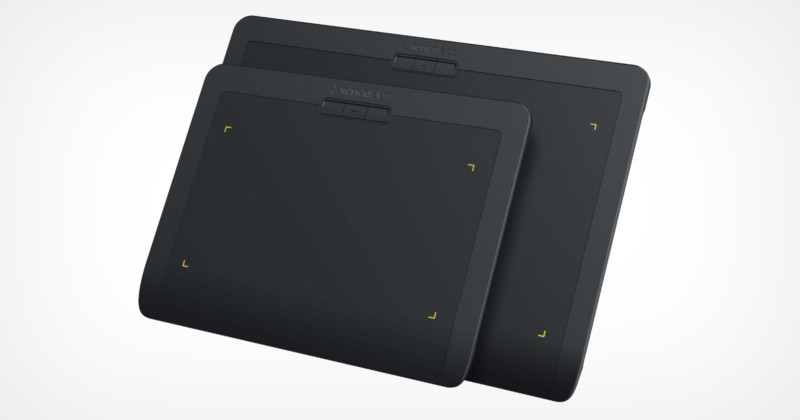 Xencelabs has announced the Pen Tablet Small that joins the Medium as the company expands its product line.
Wacom competitor Xencelabs — pronounced "sense-labs" — recently announced its first foray into the tablet space in February with the medium-sized tablet designed for creative professionals. In what was rather unusual for a first-generation product from a brand new company, the tablet was excellent.
As described by PetaPixel's DL Cade in his review, it either met or exceeded any of his expectations for a tablet and proved that the space — which has felt stagnant for some time — still had plenty of room for innovation.
The Xencelabs Small Pen Tablet is about two-thirds the size of the Medium and the entire device almost fits within the latter's drawing surface. The company takes pride in developing its products through close collaboration with photographers, illustrators, designers, and VFX production artists in order to match a traditional hand-drawing experience as closely as possible.
As a result, the company claims that its design alternative ensures the optimal mix of comfort, customization, ergonomics, intuitive use, and compatibility with different devices and operating systems.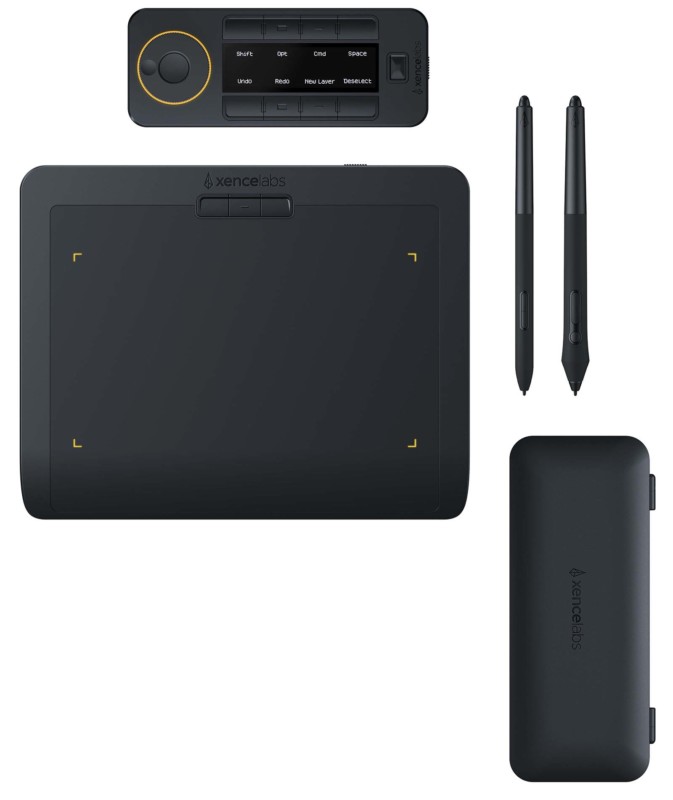 The Pen Tablet Small is designed for those who need greater portability but do not want to sacrifice the user experience of the larger Xencelabs tablet. It also works better for those who have limited desk space or for those who are using a mointor that is smaller than 20-inches, as the tablet's mapping ratio is sufficient for precision and provides a good screen-to-tablet ratio for drawing strokes.
"This new tablet is optimal for creating graphics layouts or when graphics editing involves control points, transformation handles or filters," the company says. "The tablet is also useful in a photographic editing workflow. People who have a smaller drawing stroke (from the wrist with less arm movement) may also prefer a smaller tablet."
Just like the larger tablet, all the lights on the Small tablet can be dimmed or turned off entirely and is comfortable for use over long periods. It is also compatible with the company's $90 Quick Keys remote. Xencelabs says that customers often place the tablet on top of their MacBook keyboard, and the Small tablet will supposedly fit perfectly into that space.
The Pen Tablet Small standard version is available for $200 directly from Xencelabs.