Zhong Yi Optics Launches the Mitakon Creator 135mm f/2.5 APO Lens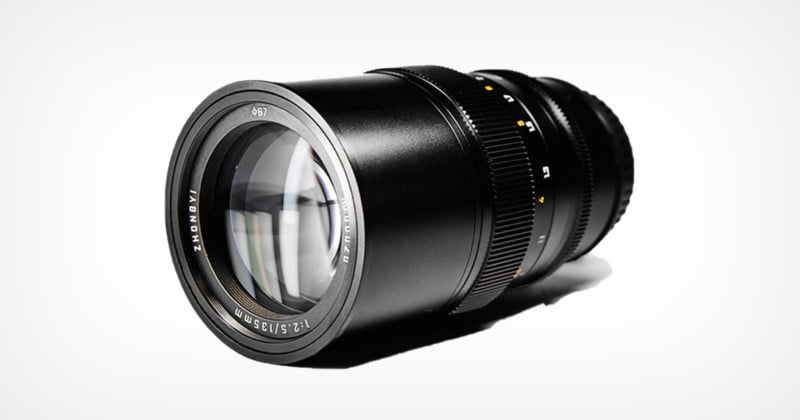 Chinese lens manufacturer ZY Optics has announced the Mitakon Creator 135mm f/2.5 APO Portrait Lens, a $299 manual-focus telephoto prime for DSLRs and mirrorless cameras.
The company says this updated manual focus lens was made with portrait photographers in mind and is a faster, revised version of the Creator 135mm f/2.8 and is available for DSLR and mirrorless systems in the Canon EF, Canon RF, Nikon F, Nikon Z, and Sony FE mounts.
The lens is constructed of nine elements in seven groups and includes two super extra-low dispersion (ED) glass and two ultra-high refraction index glass elements to provide what ZY Optics describes as an ultra-sharp experience with no vignetting and no distracting color fringing in the highlights. The company also says this design allows for "buttery smooth bokeh" when shot wide open and can provide precise separation of the subject from the background.
The 1.86 pounds (845 gram) Mitakon Creator 135mm measures 79mm by 137mm (3.11-inches by 5.39-inches), has a 67mm filter size, and features an internal focus design that ensures there is no extension or retraction on the lens housing when adjusting the focus ring. This will allow filters and accessories to mount on it safely and securely, and provide a very minimal focus breathing when transitioning focus zones.
The new portrait lens features an aperture range of f/2.5 to f/22, has an angle of view of 18.2 degrees with a minimum focus distance of one meter (39.4-inches). It also features a clear scale marking on the aperture and focus rings allowing for precise control when focus throwing, and features what ZY Optics refers to as a "longer than normal" retractable lens hood to assist in reducing lens flare and ghosting.
It seems the company also intends for this lens to be used for more than just portraits since the aperture and focus rings are grooved to allow pulling motors used for video production to fit easily. This manual lens could therefore prove to be a useful and affordable tool for videographers who want to achieve tightly framed shots in low-light situations.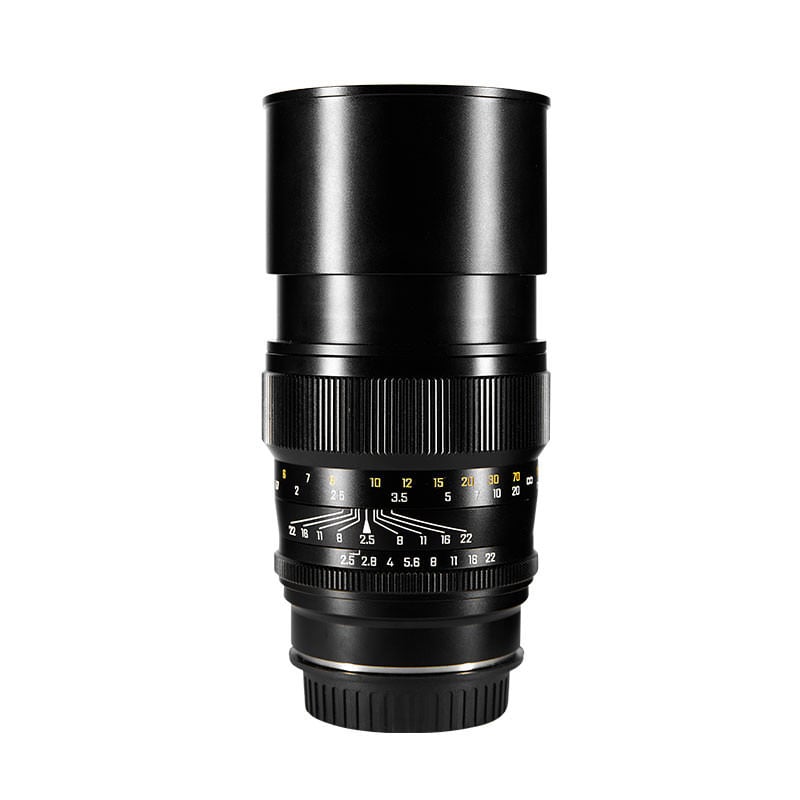 Below are several sample photos that were taken with the new lens and provided courtesy of ZY Optics.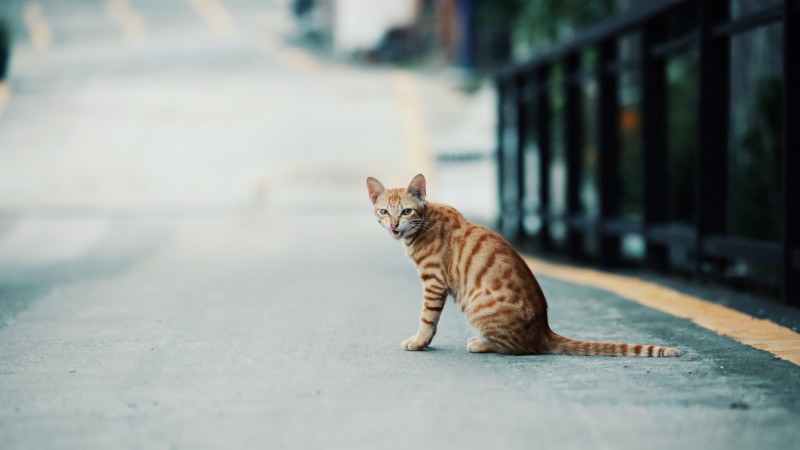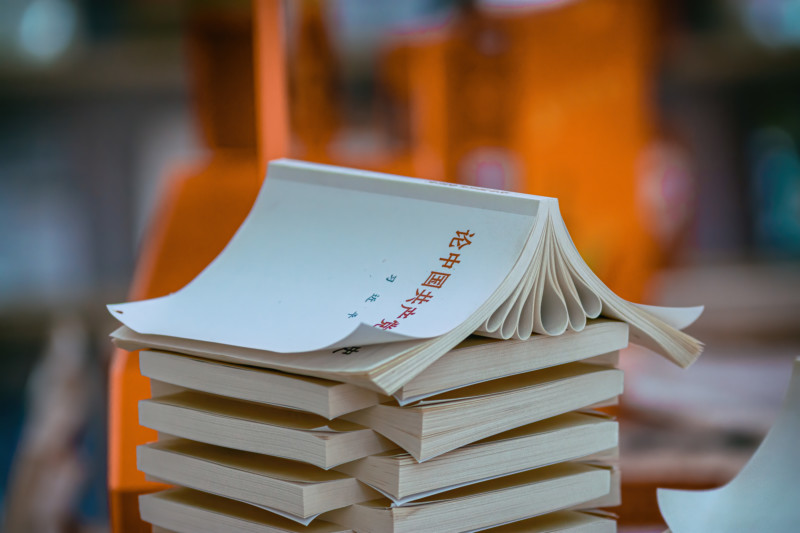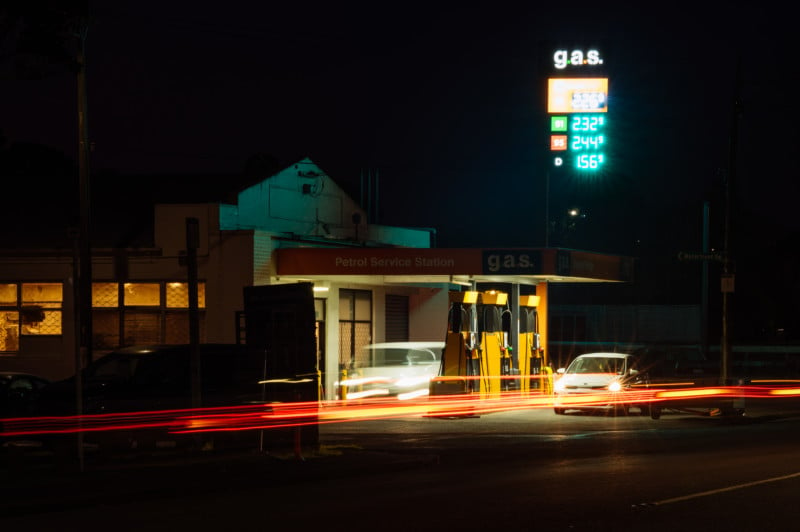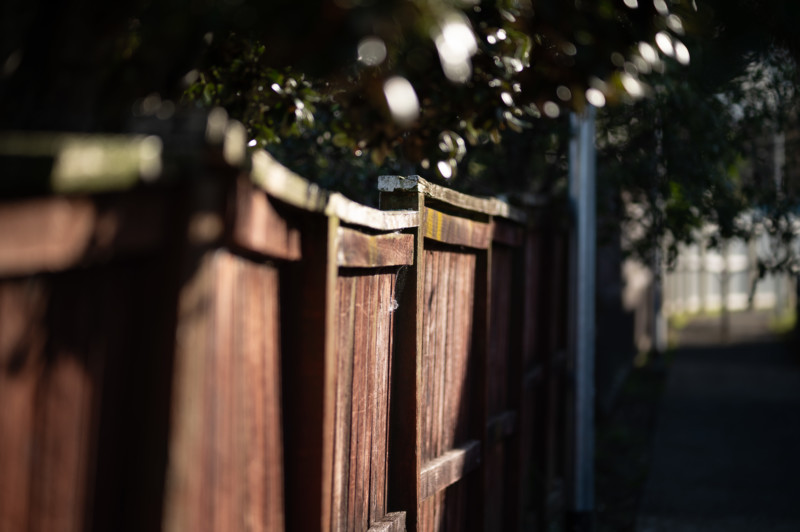 The new Mitakon Creator 135mm f/2.5 APO portrait lens is available now for just $299 from the Zhong Yi Optics website.