Fujifilm Reveals the XF23mm f/1.4 R LM WR Lens
Fujifilm has announced the new XF23mm f/1.4 R LM WR lens to its lineup of interchangeable XF lenses designed for the X Series family of mirrorless digital cameras.

The company says that its new generation of the popular R lens features an extensive overhaul of optical performance including fast and accurate autofocus for both stills and video while providing impressive sharpness even wide open at f/1.4.
The new XF 23mm f/1.4 R LM WR lens offers a focal length of 23mm, which is equivalent to 35mm on a full-frame camera, with a minimum focus distance of 19 centimeters from the front element and a maximum magnification of 0.2x. Fujifilm says the close-up capability enables a dynamic framing characteristic of wide-angle lenses, capturing the main subject in close-up while bringing a unique spread of background into the frame.
Weighing 375 grams (13 ounces), the lens measures approximately three inches (77.8mm) long with a filter thread size of 58mm. Fujifilm equipped the lens with 11 weather-resistant seals helping make it resistant to dust, moisture, and temperatures as low as 14-degrees Fahrenheit (-10-degrees Celcius).
The XF23mm f/1.4 lens is constructed of 15 elements, including two aspherical elements and three extra-low dispersion (ED) elements, in 10 groups in an effort to minimize both chromatic and spherical aberration. A two-element lens group including an aspherical lens at the far end nearly eliminates fluctuation of aberration caused by the movements of focusing elements, which the company says will deliver edge-to-edge sharpness and high image quality across all focusing ranges and even when shot wide open.
Fujifilm says the focusing lens group is driven by a linear motor, which provides a fast, accurate, and nearly silent autofocus experience. The autofocus system uses an inner focus mechanism that keeps the range of movements for the focusing lens group small, while precisely controlling the amount of focusing required within the range, allowing for focusing as fast as 0.04 seconds when mounted on an X Series camera.
The company also says the lens maintains a highly accurate focus even in AF-C mode, minimizing changes in the angle of view caused by focus-breathing to approximately 0.011%, making it an ideal choice for video recording.
Here are some official sample photos captured with the lens: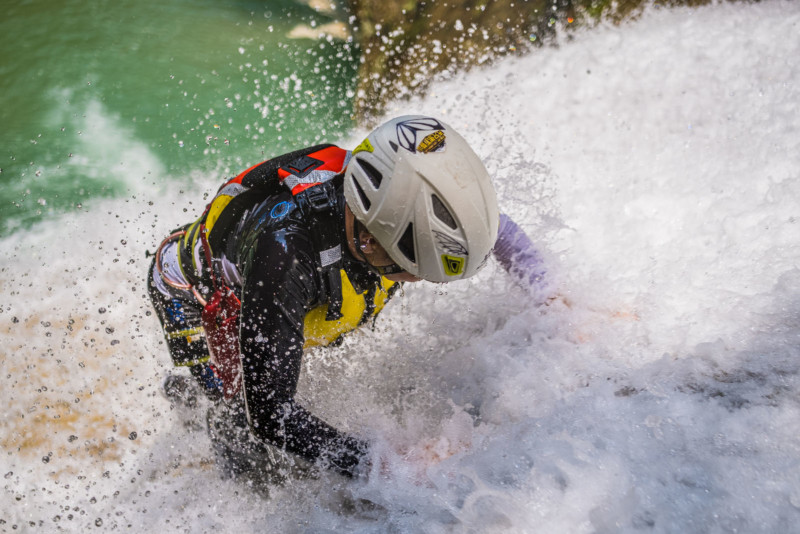 The Fujifilm XF23mm f/1.4 R LM WR is expected to be available in late November for $899.