Amazon to Open Its Own Department Stores: Report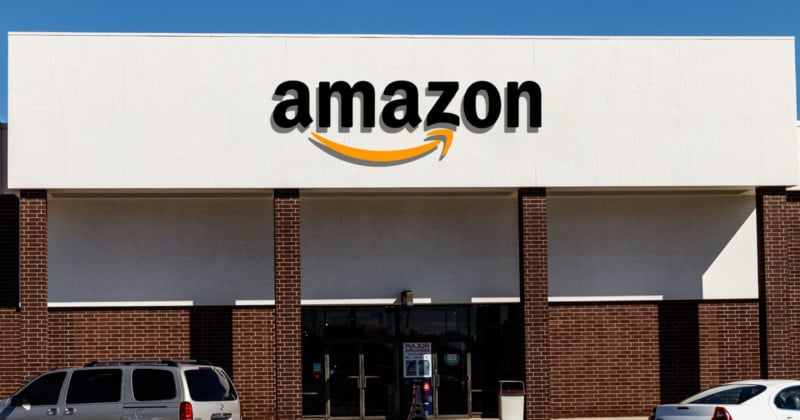 Amazon is reportedly planning to start opening large physical retail stores in the United States that will be its version of department stores.

The
Wall Street Journal is reporting
, based on anonymous sources familiar with the matter, that Amazon is expanding heavily into brick-and-mortar retail to increase its reach in sales of all kinds of products, including electronics.
Locations for the first Amazon department stores will likely be in California and Ohio, with each store occupying around 30,000 square feet. By comparison, a drug store is usually 15,000 square feet, grocery stores are 30,000 square feet, Walmart Supercenters are around 200,000 square feet, and department stores range from 100,000 to 250,000 square feet.
In addition to top consumer brands, Amazon's department stores will presumably also heavily promote the company's private label products. Sources tell the WSJ that Amazon aims to gather more data on customers as well as expose them to products they wouldn't ordinarily search online for.
Since its founding back in 1994, Amazon has grown to become the 800-pound gorilla of online retail shopping in the United States. The New York Times reported this week that Amazon has just unseated the biggest brick-and-mortar retailer in the country — consumers now spend more money at Amazon than they do at Walmart.
As Amazon has ascended, sales have evaporated from many brick-and-mortar retail stores — especially specialty ones — forcing locations to close and companies to go bankrupt. Camera stores, in particular, have been closing left and right in recent years as customers opt to use them for hands-on time with cameras equipment to make a decision before purchasing for a lower price on Amazon.
Brick-and-mortar stores have tried different tactics to reduce "showrooming", as it's now called. Some have started charging a "just-looking" fee while larger stores that can compete more closely with Amazon in the area of margins (e.g. Best Buy) have allowed customers to price match Amazon.
After years of taking sales from physical stores and killing off many of them, Amazon is now ramping up its offensive by bringing the fight to their home turf, which doesn't bode well for retailers that are already treading water and struggling to stay relevant in today's online shopping world.
If Amazon's upcoming department stores catch on, we could see even more mom-and-pop camera stores close as photographers turn to their local Amazon stores to both handle camera gear and purchase them without the delay of shipping.
Amazon seems to be far along in its plans to launch these new physical stores, but the WSJ notes that these plans aren't final yet and could still change.
---
Image credits: Header photo illustration based on photo licensed from Depositphotos