Best Buy Takes on Showrooming, Makes Online Price Match Permanent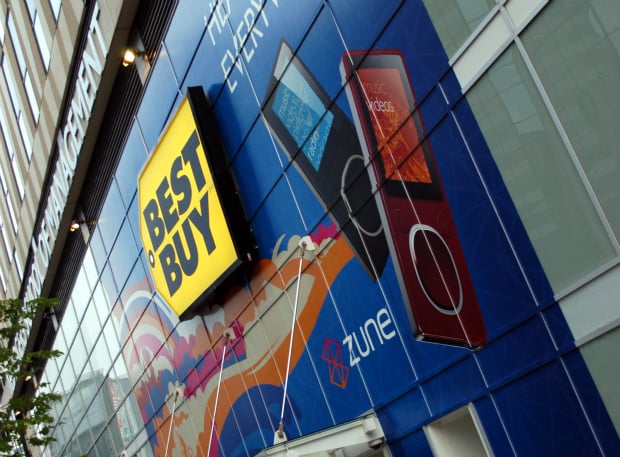 Over the holiday season, many of the brick and mortar retailers (Best Buy among them) promised to match online prices in a bid to stop their clientele from trying in store and ordering from the likes of Amazon online — a process that has been nicknamed "showrooming."
A couple of months later, Target made its online price match policy year-round. And now, according to Bloomberg, your friendly neighborhood Best Buy (assuming they haven't closed down the one in your neighborhood, that is) is following suit, making it an attractive place to purchase basic camera gear.
Spokesman Matt Furman confirmed the new policy in an interview with Bloomberg, explaining that it would take effect on March 3rd, alongside a shortened 15-day electronics return policy. The online price match policy managed to keep Best Buy's numbers higher than expected this last holiday season, and probably contributed some to the first positive stock year in four — it's no wonder the company is giving price matching a year-round shot.
The only downside on the photography end is that Best Buy doesn't carry much in way of high-end photography gear. But if you need some basic gear, or even if you want to order something Best Buy doesn't carry in store and wait for it to arrive, it may be a better idea than ordering it online, where we've seen basic returns and exchanges turn into bona fide nightmares.
(via Bloomberg)
---
Image credit: Best Buy by Ian Muttoo