Snap Launches Ambitious New AR Spectacles with Improved Camera Tech
Confirming a report from early March, Snap has officially announced its ambitious next-generation augmented reality (AR) Spectacles. They sound incredibly ambitous, but they also aren't for sale.
The new, lightweight display glasses are made for creators and enables them to overlay what are called "Lenses" directly onto the world through immersive AR. The company says it is building a camera that "transforms how its community interacts with the world around them through access to contextual information and richer augmented reality experiences." Given that Snapchat plays host to one of the most popular camera platforms with over 5 billion snaps created each day, the new Spectacles appear to be an ideal tool to work with and develop content for the AR.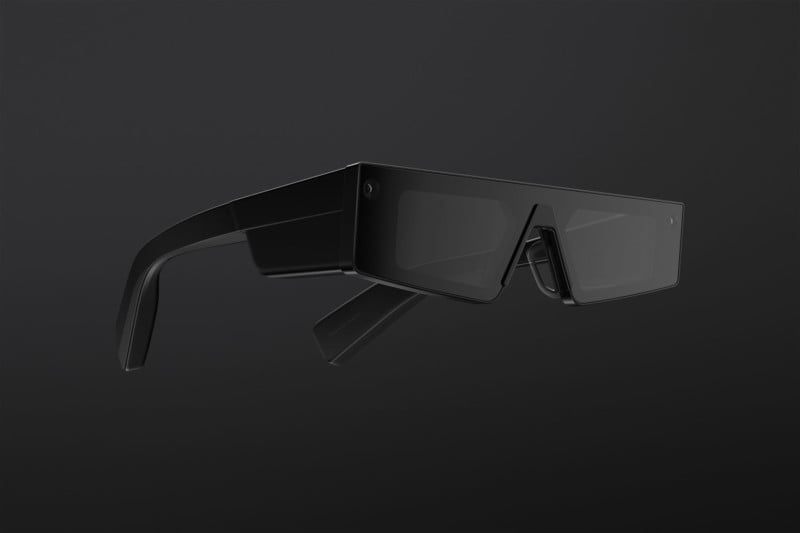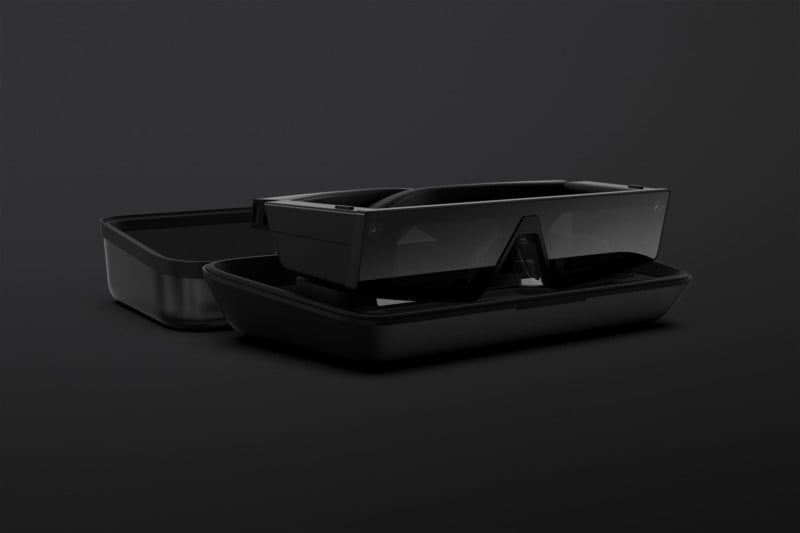 Tapping into the sense of sight, touch, and sound, the Spectacles use dual 3D waveguide displays and a 26.3-degree field of view that allow them to overlay Lenses on the world in front of the wearer. Powered by a new Snap Spatial Engine, the company says that Lenses react quickly and appear accurately in the wearer's field of view with only 15 milliseconds of motion to photon latency. The display also dynamically adjusts up to 2000 nits of brightness which allows the Spectacles to provide a solid AR experience both indoors and outside. The new 134-gram Specs also include two cameras, four built-in microphones, two stereo speakers, and a touchpad that allows for a multi-sensorial experience.
According to Snap, the Qualcomm Snapdragon XR1 powered AR Spectacles include a case that can charge the device up to three times that can juice the glasses for up to 30 minutes per charge. Snap does not specify how long it takes to recharge the specs once fully exhausted.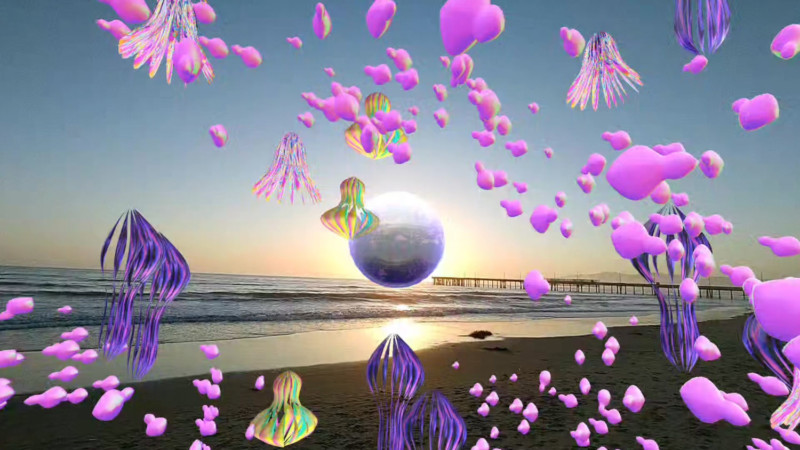 App Updates
Beginning later in the year, users will be able to share clips from YouTube and YouTube Music directly into Snapchat. Additionally, Snap has announced a new integration with Bumble that will allow users to send selfies with Snapchat Lenses from within the dating app.
Snap has also shared its recently announced effort for a more "inclusive" camera system through an overhaul on how its camera functions. The company worked with several noted directors of photography from the film industry to learn techniques they use to best capture actors with darker skin tones. Previously Snap's lenses did not always work consistently for people with darker skin, with the use of its new Camera Kit, developers can make its camera more inclusive.
This inclusivity initiative mirrors the one announced by Google earlier this week.
Scan and Camera Shortcuts
"Scan" is a feature that enables Snapchatters to search through millions of Lenses by matching what is seen through the camera to the most relevant AR experiences on Snapchat. Snap is bringing the Scan button to the forefront, placing it on the main Camera screen of Snapchat. Screenshop will give shopping recommendations from hundreds of brands when Snapchatters Scan a friend's outfit. Also, Allrecipes will recommend recipes based on ingredients seen through the Snapchat camera.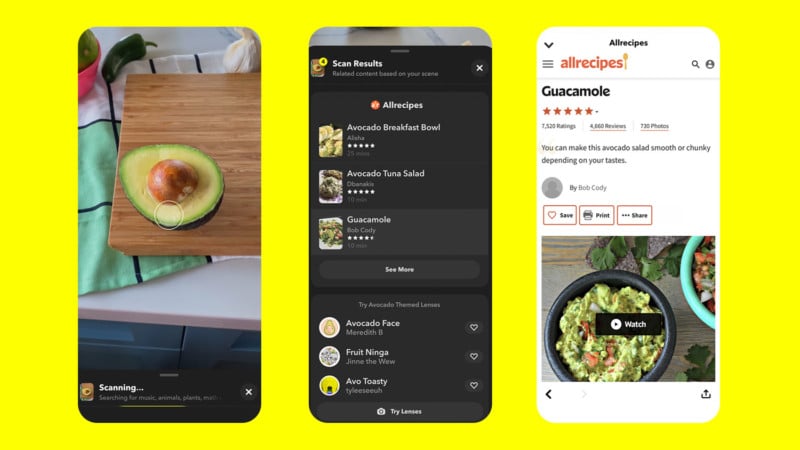 Scan will not only connects Snapchatters to Lenses seamlessly but will also offer suggestions for new ways to use the Snapchat camera with the addition of Camera Shortcuts. These are new combinations of creative tools that make it simple for users to creatively capture moments to share with friends. Camera Shortcuts suggest camera modes, Lenses, and soundtracks relevant to what is seen through the Snapchat camera, and begin rolling out today.
Lens Studio for AR Creators
Snap has also updated Lens Studio with advanced tools that empower creators to build even more robust, innovative Lenses across gaming, education, shopping, and more. This free application update adds the ability to refine the created Lenses over time. The application also features Connected Lenses, which will let friends interact together in real-time, whether located in the same room or across the world. Snap and the LEGO Group have already created the first Connected Lens to collaboratively build with LEGO bricks on Snapchat.
Lens Studio now offers 3D Body Mesh, Cloth Simulation, and a Visual Effects Editor, which make AR look and move more realistically, as well as allowing creators to build Lenses that understand more than 500 categories of objects. As these Lenses become more advanced, new Lens Analytics give creators the information they need to build even more engaging and retentive experiences. Anonymous and aggregated data offer detailed insights to help creators learn from their audiences and build better Lenses while protecting privacy.
AR Try-On and Business Solutions
The company has also added new AR try-on experiences with fashion partners. Through the use of 3D Body Mesh and voice-enabled controls, Snapchatters can now say what items they're looking to browse and try them on in AR. "Prada is tapping into new gesture recognition capabilities that let shoppers signal to the camera when they want to try on another item."
A new Creator Marketplace connects businesses with creators to build AR experiences, helping businesses elevate their presence on Snapchat by leveraging the expertise of the Lens Creator community.
While these glasses and the associated partnerships and experiences sound incredibly ambitious, Snap isn't making the new Spectacles something that everyone can experience. The company says the AR Spectacles are "not for sale, they are for augmented reality creators to reimagine the way we communicate, live, and explore the world together through AR experiences built-in Lens Studio."
As such, Augmented Reality Creators can apply to get a pair through a website from the company here. Businesses and creators can get started at ar.snap.com.