Winning Photos from the 2020 Bird Photographer of the Year Contest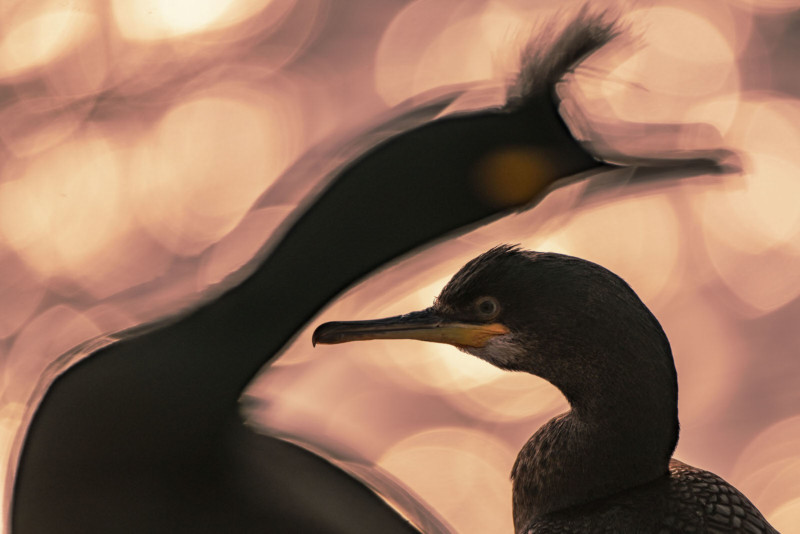 The Bird Photographer of the Year (BPOTY) photo competition has announced the winners of the 2020 contest. The overall winner this year was Majed Alza'abi of Vardø, Norway, who captured the above "artistic and impressionistic" photo of European Shag.

"I took this shot in April 2019 while on a visit to the famous Norwegian seabird island of Vardø, a location packed full of birds that provide endless opportunities for photography," Alza'abi, who wins £5,000, tells BPOTY. "[T]here are a lot of opportunities for creative composition, playing with foreground and background; here I like the out-of-focus shag framing the in-focus individual, plus the bokeh of the sea as sunset approached. By experimenting, I aimed to create artistic and impressionistic shots of shags, and I hope I achieved my goal with this image."
The photo was shot handheld with a Nikon D850 with a AF-S Nikkor 180–400mm f/4E TC1.4 FL ED VR lens at 550mm, 1/1,000 second, f/5.6, and ISO 160.
Here are some of the other winning photos: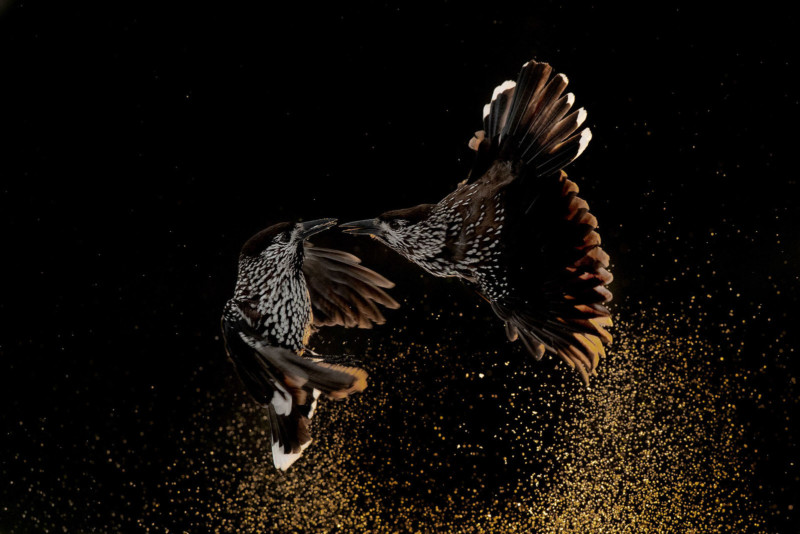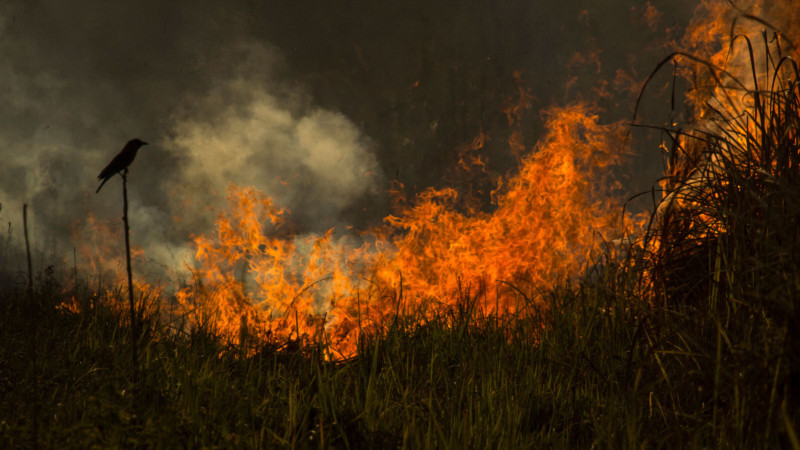 In its 5th year, the Bird Photographer of the Year competition is owned by the conservation charity Birds on the Brink, which receives the proceeds of the contest. The charity awards grants for conservation projects that benefit birds.
You can find more winners from this year's competition and the winners of previous years on the BPOTY website.
---
Image credits: All photographs copyright their respective owners and courtesy Bird Photographer of the Year