Fujifilm Unveils Versatile XF 16-80mm f/4 R Lens with 6-Stops of Stabilization
In addition to a new, lightweight 50mm lens for its medium format cameras, Fujifilm also announced a versatile new zoom lens for its X-Series mirrorless cameras. The new XF 16-80mm f/4 R OIS WR is a stabilized zoom lens that is well suited for a wide range of styles and genres.
Fujifilm calls this lens "highly portable and versatile for all types of photography," and you can see why. With a full-frame equivalent focal range of 24-122mm and a constant f/4 aperture, this portable little zoom is perfect if you don't want to carry around more than one lens.
The XF 16-80mm f/4 R OIS WR's optical construction uses 16 elements in 12 groups, including one aspherical element to cut down on aberration. It also maintains a minimum focus distance of just 35mm (~14 inches) throughout the zoom range, with a maximum magnification of 0.25x, and the built-in Optical Image Stabilization (OIS) boasts a full 6 stops of stabilization.
Interestingly, Fuji claims that the lens can "absorb any vibration from a mechanical shutter" and automatically detects when the camera is attached to a tripod, "adjust[ing] its performance to provide optimum image quality."
Finally, the lens boasts the same 10-point weather sealing as the new GF 50mm lens. It'll work well in "dusty or damp" conditions and is freeze-proof to down to -10°C (14°F).
And here are a few sample images captured with the new XF 16-80mm f/4R OIS WR. The portrait was shot with the Classic Chrome film simulation, while the other two images are Provia. All three were shot on the Fujifilm X-T3: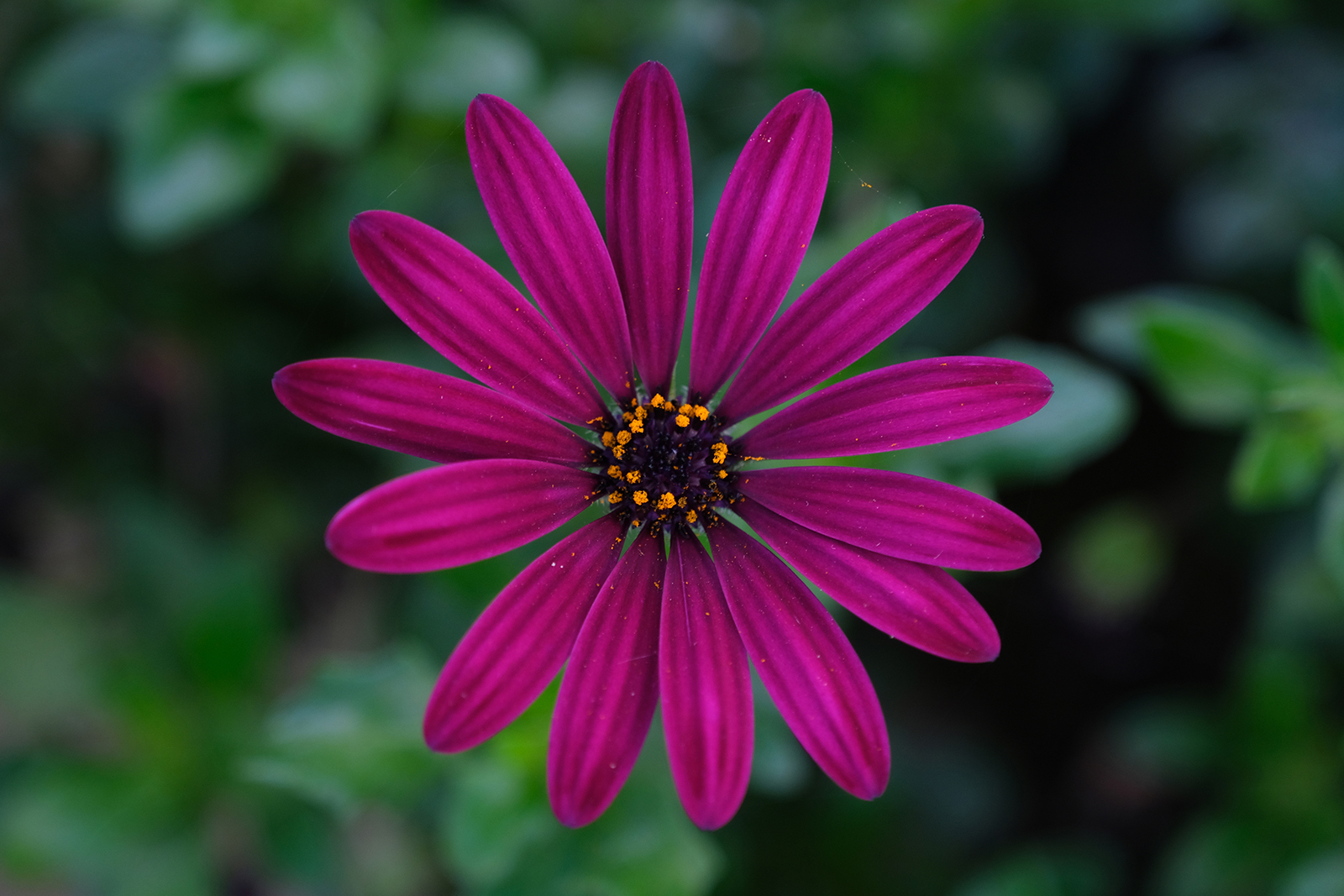 The Fujifilm XF 16-80mm f/4 R OIS WR will be available starting September 26th, 2019 for an MSRP of $800. To learn more about this lens, head over to the Fujifilm website or pre-order one at Adorama today.