The Long Wait for a Chance to Photograph the Wolverine
I recently wrapped up six days of personal photography in northern Finland (in "no man's land" on the Russian border) trying to photograph the wolverine in winter.

During the long waiting sessions, I decided to keep a daily video journal of the time he spent in the hide trying to photograph this elusive and shy animal.
After uploading the videos daily to social media via a pretty good 3G connection, I've now compiled them into a chronological time-line that really gives some insight into what it is like to spend day after day in a hide waiting for the opportunity to photograph rare and elusive wildlife:
Here are some photos I shot of wolverines in the autumn (referred to a few times in the journals):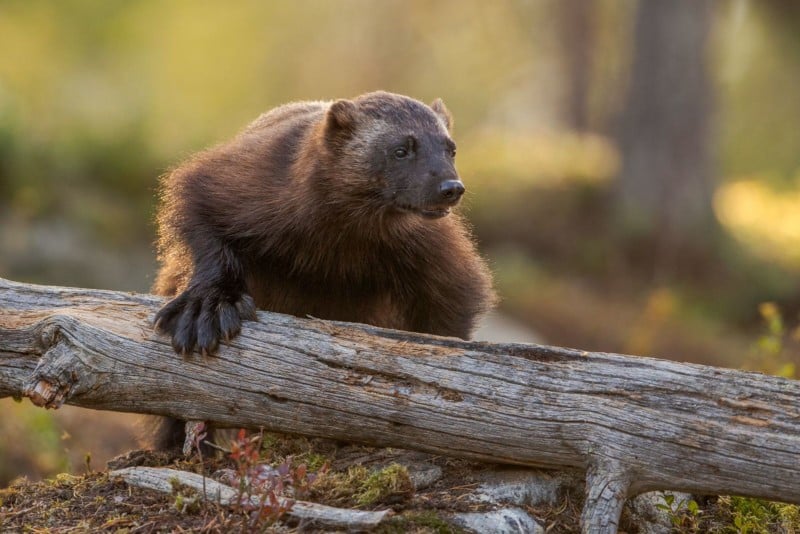 And here's one photo captured from this winter:
---
Editor's note: We previously featured Joshua Holko's "Ghosts of the Arctic" video, which showed how Holko braved temperatures down to -30ºC (-22ºF) for up to 16 straight hours a day while on his mission to photograph polar bears.
---
About the author: Joshua Holko is a professional nature photographer based in Australia. The opinions expressed in this article are solely those of the author. You can find more of Holko's work on his website, Facebook, Twitter, and Instagram.