A Widowed Bride's Wedding Photos with Her Groom
A bride who lost her fiancé to a tragic accident went ahead with celebrating her wedding day. The wedding photos that resulted are a powerful testament and tribute to the bond she shared with the love of her life that she lost.

25-year-old Jessica Padgett was set to marry her fiancé Kendall Murphy on September 29th, 2018. But while responding to the scene of an accident as a firefighter back in November 2017, Murphy was struck and killed by a drunk driver.
Instead of canceling her wedding day, Padgett decided to gather her family and friends at the grave in Indiana, put on her white wedding dress, and celebrate the day while creating special memories.
The wedding photographer they had booked, Mandi Knepp of Loving Life Photography, showed up at the request of Padgett's mother-in-law and shot the wedding album.
"I wanted to still celebrate our wedding day, even though he wasn't physically there with me," Padgett tells BBC News. I wanted memories of the day that we were supposed to have in my dress," she explains.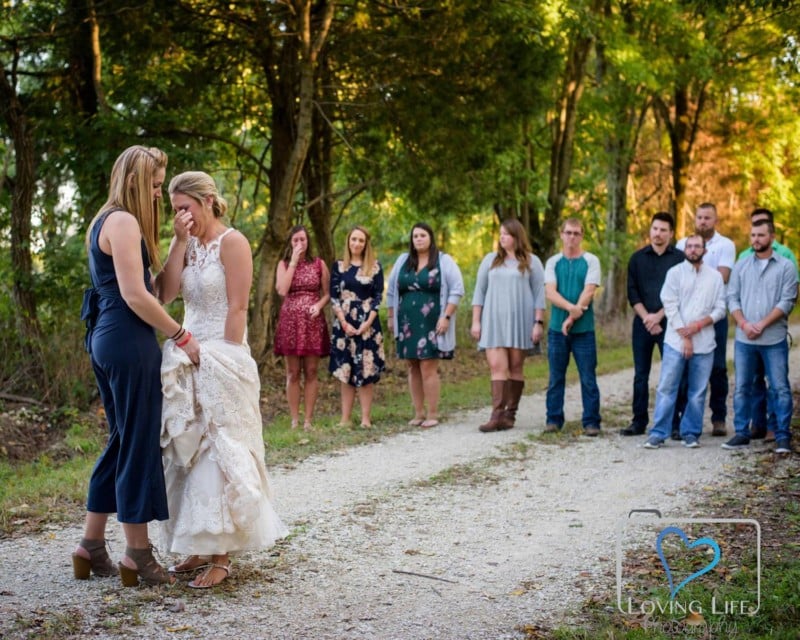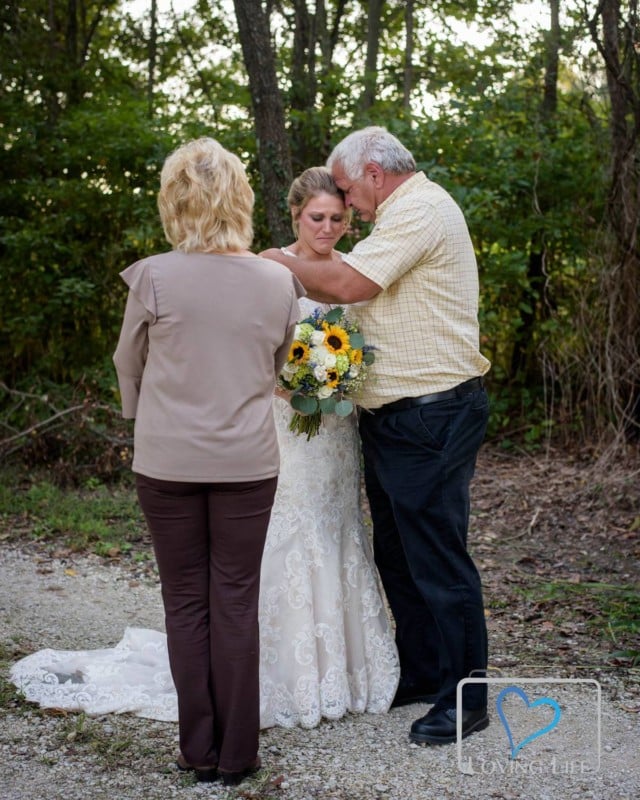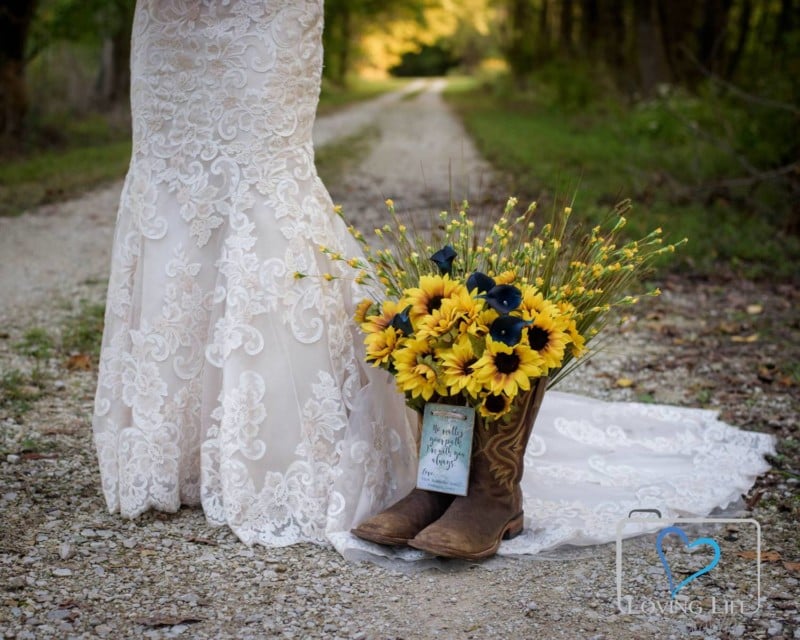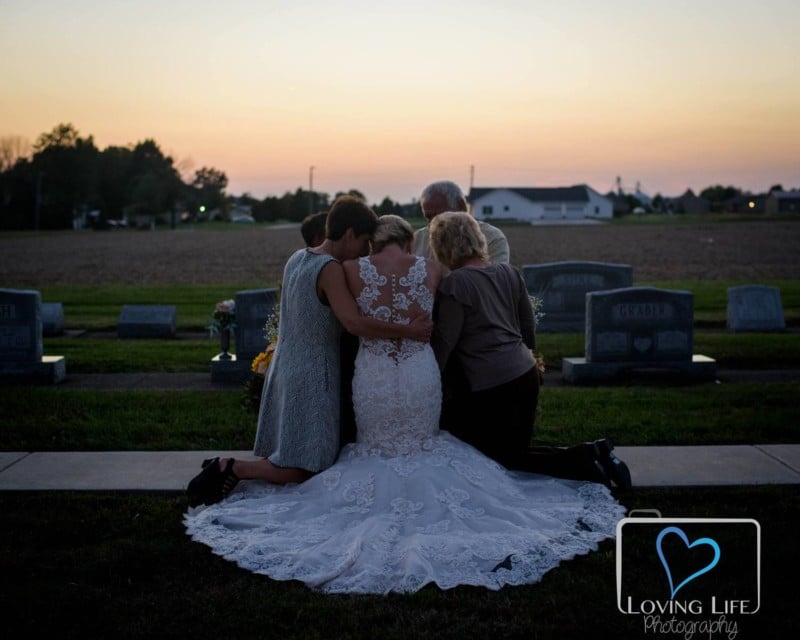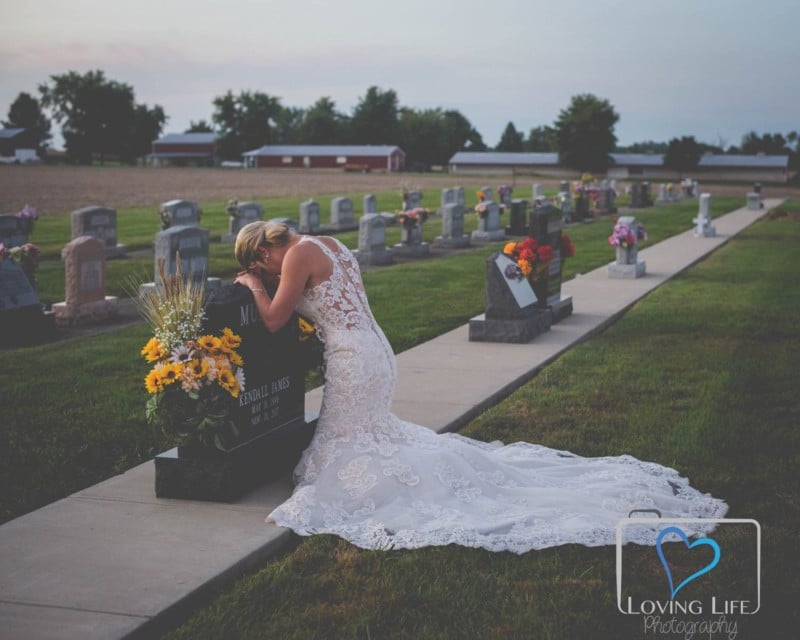 The photos were shared by Knepp through her Facebook page, where they quickly went viral online.
"I got messages from grieving people I don't know, telling me their story and how strong and brave I was," Padgett tells BBC News. "They said if I can do it, so can they."
---
Image credits: Photographs by Mandi Knepp/Loving Life Photography and used with permission