Kodak Ektachrome is Now Shipping
After nearly two years of building up anticipation, Kodak Alaris has just announced that it has started shipping Kodak Professional Ektachrome E100 film worldwide. If you've been dying to get your hands on the film stock again, you'll be able to very soon.

The new Ektachrome will initially be available in 35mm film rolls in the standard 36×24mm film format. It's a daylight balanced color positive film that features "clean, vibrant colors, a neutral tone scale, and extremely fine grain," and it's "well suited to a wide range of applications, such as product, landscape, nature and fashion photography," Kodak Alaris says.
The company expects the film "to be a favorite among professional and enthusiast photographers alike."
Ektachrome is back 💛💙

🎞️ Super 8: October 1st
📸 35mm: available now
🎥 16mm: later this year#EktachromeIsBackhttps://t.co/wZViyqvdY3 pic.twitter.com/JE7sX4o9Yg

— Kodak (@Kodak) September 25, 2018
"EKTACHROME Film was the choice for generations of filmmakers," says Kodak motion picture President Steve Bellamy. "The distinct and unparalleled look of films like Tony Scott's 'Domino' and Spike Lee's 'Inside Man' could not have been achieved without EKTACHROME. We are extremely excited to reintroduce this film to those who know and love it, and to a new generation of motion picture artists."
The Eastman Kodak Company will also be launching Kodak Ektachrome 7294 Color Reversal Film in the Super 8 format starting on October 1st, 2018. Additional Ektachrome products in 16mm format will be launched later in 2018.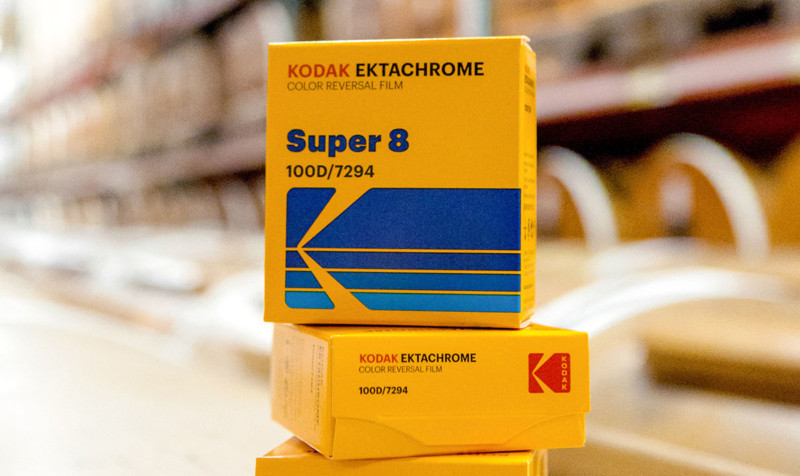 Here's an official sample photo captured on Ektachrome 7294: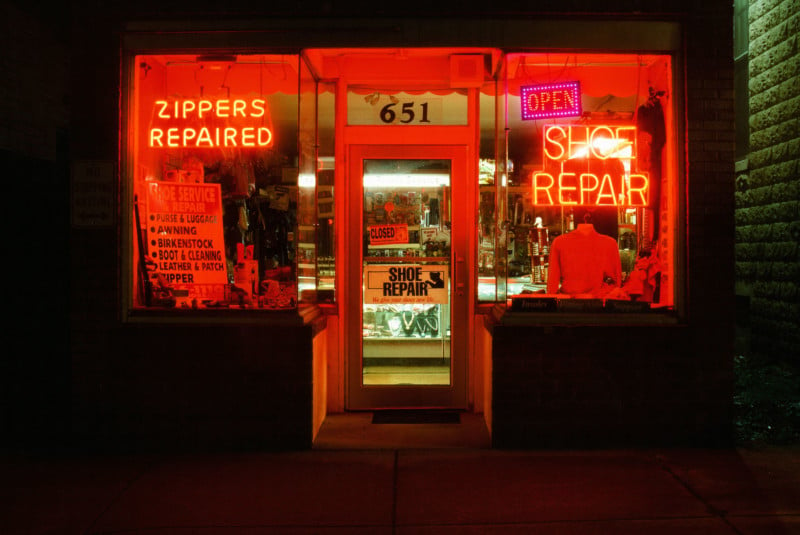 Kodak Alaris originally announced the rebirth of Ektachrome in January 2017 after the original version was killed off by Kodak in 2012.
Kodak Alaris isn't selling the Ektachrome E100 directly to photographers but is instead shipping the film out to distributors around the world. No word yet on how much the film rolls will cost when they arrive at a camera shop near you.