Kodak Ektachrome E100 Film is Now Available in 120 and 4×5 Formats
In an early morning press release, Kodak Alaris has announced that the recently revived Kodak Ektachrome E100 film stock is now available in medium (120) and large (4×5) formats in addition to the 35mm format that launched last year.
The news comes after the reportedly "highly successful" launch of 35mm Ektachrome E100 in September of last year.
"Our new E100 film is a big hit with photographers of all ages," says Dennis Olbrich, the President of Kodak Alaris' Imaging Paper, Photo Chemicals and Film Business. "The market response has been tremendous. Adding 120 and sheet films takes us to the next level."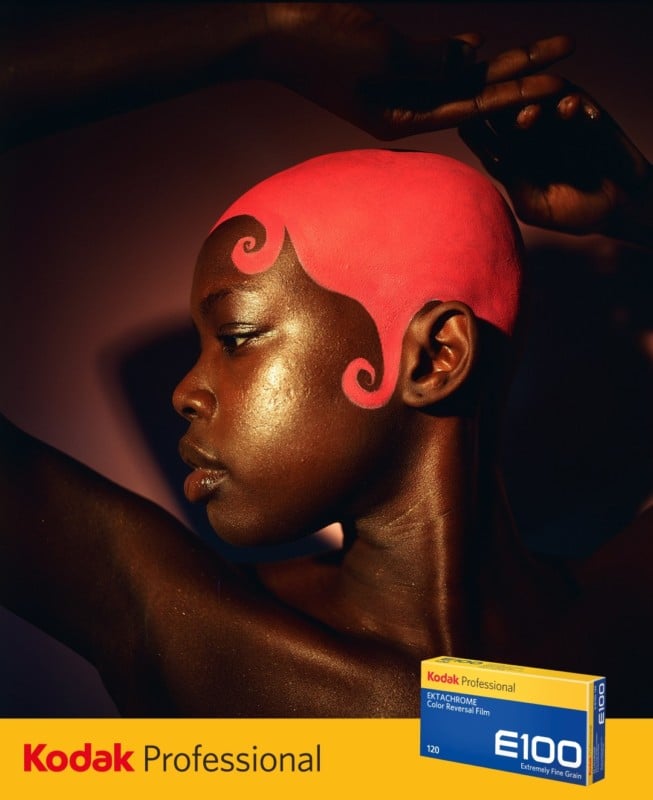 Those interested in picking up Ektachrome in the 120 or 4×5 formats will be able to pick up a 5-roll "propack" of 120 or 10 sheet box of 4×5 "within the next 10 days, worldwide." To learn more, head over to the Kodak Alaris Professional Films webpage here.