Instant Magny 35 Turns Your 35mm Camera Into an Instant Camera
The Instant Magny 35 is a new back that turns 35mm SLR and rangefinder cameras into instant cameras. Instead of buying a new camera to shoot Fujifilm's Instax Square film, you can use the one you already have without any modifications.


The product is the creation of NINM Lab, and the design is reminiscent of the Speed Magny instant back that was created by Nikon in the 1960s. Compared to the Speed Magny, however, the Instant Magny 35 is both smaller and lighter — thanks to sturdy plastic and aluminum alloy parts, it weighs just 485g instead of 2kg like the Nikon Speed Magny.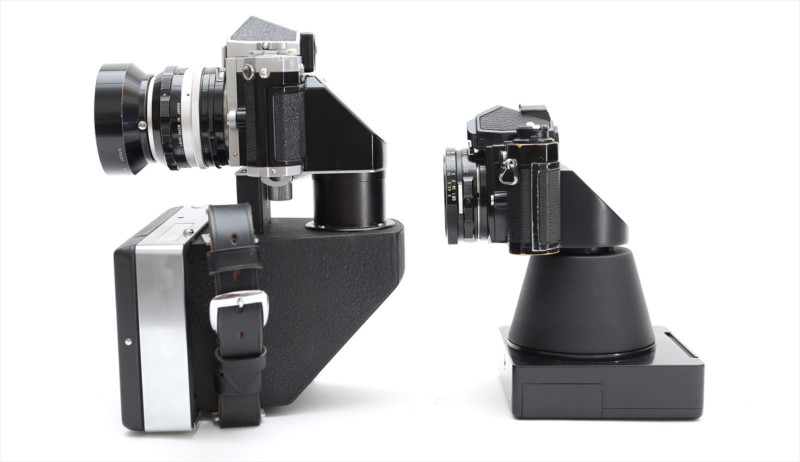 It's likely that the Instant Magny 35 is compatible with your camera if it was a popular one: it plays nicely with at least 35 common cameras by 5 major brands: the Nikon FM/FE/FA series, the Leica M series, the Olympus OM series, the Pentax M series, and the Canon A series.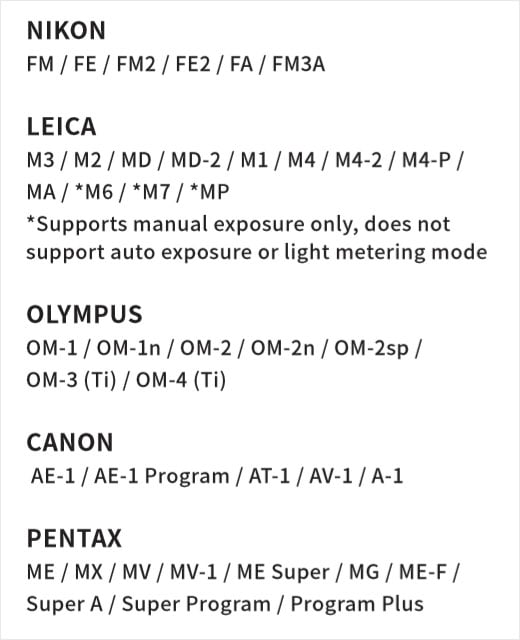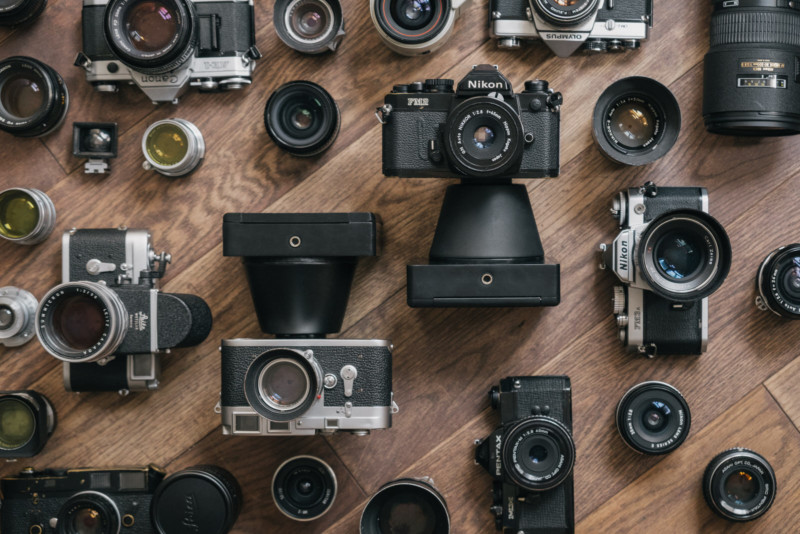 There are three modular parts to the Instant Magny 35 system: an enlarging optics film back, an aluminum lens barrel, and a film ejection unit. The three pieces connect via bayonet mounts, allowing them to be taken apart for storage and transport.
The enlarging optics of the back takes a 24x24mm image from your camera and enlarges it to 62x62mm as the light is projected onto your instant film surface.
Other specs and features of the Instant Magny 35 include 5 elements in 2 groups, an enlarging lens aperture of f/4, 4xAAA battery power, automatic film ejection, an LED film counter, a tripod socket, and a dark slide.
Here's a short video introducing the new back:
And here are some sample photos captured with it: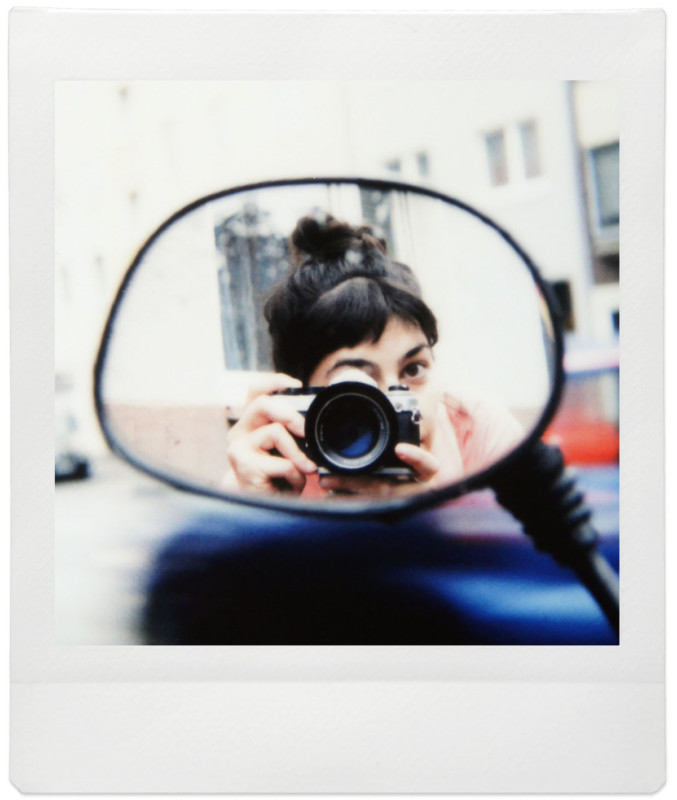 NINM Lab has just launched the Instant Magny 35 through a Kickstarter campaign. A contribution of about $99 will score you one of the first units if/when the project successfully delivers on its promises (projected to be January 2019). The regular price of the Instant Magny 35 will be $199.