Pentax K-1 Mark II Offers ISO 819200 and Handheld Pixel Shift
Ricoh has just announced the Pentax K-1 Mark II, a successor to the original K-1 that was unveiled in February 2016. The latest camera promises better image quality and enhanced performance for shooting in difficult environments.

The K-1 Mark II shares many of its core features and specs with the original K-1. You'll still find the exact same 36.4-megapixel CMOS that eschews an anti-aliasing filter for maximum sharpness.
But Ricoh has added a new accelerator unit that helps shooting high-res photos with minimal noise in low-light situations. While the original K-1 had a maximum ISO of 204800, the K-1 II can go up to 819200. For video, the camera can shoot at ISO 25600.
"This makes the new camera ideal for low-light photography where higher shutter speeds are required," Ricoh says.
The camera features a 5-axis image stabilization system, and the image sensor is able to tilt in all directions, which opens the door to additional features. These include auto level compensation, image-composition fine-adjustment, and Astro Tracer (for capturing sharp photos of the night sky).
The K-1 II also has a new Pixel Shift Resolution System II. The system still captures 4 rapid-fire photos and combines them into a super-high-resolution composite image, but this new version also captures RGB color data that helps create resulting photos that have even finer details and truer colors.
Pixel Shift Resolution System II also has a Dynamic Pixel Shift Resolution mode that lets you capture Pixel Shift ultra-high-res photos while shooting handheld. It "works together with the camera's shake-reduction mechanism, by synthesizing the composite images while detecting the slight fluctuations of the subject's position during the capture process," Ricoh says.
On the back of the dust-proof and water-resistant camera body is an optical viewfinder with a near-100% field of view. Underneath it is a 3.2-inch, 1.037-million-dot LCD screen with a 3:2 aspect ratio and the ability to tilt horizontally (35 degrees), vertically (44 degrees), and diagonally.
The LCD has an air-gapless design that provides reduced reflections and improved visibility when shooting outdoors.
Other specs and features of the Pentax K-1 Mark II include a SAFOX 12 AF system with 33 AF sensors (25 cross-type), an improved AF Tracking algorithm for better photos of fast-moving subjects, a 86,000-pixel RGB metering sensor, AI-powered real-time scene analysis, 4.4fps continuous shooting (and a buffer that holds up to 17 RAW or 70 JPEG shots), an APS-C Crop mode with 6.4fps shooting (50 RAW or 100 JPEG photos), a shutter rated for 300,000 actuations, 1080p video recording, stereo mic and headphone jacks, built-in GPS, Wi-Fi, HDR, and dual SD card slots.
Here are some official sample photos captured with the Pentax K-1 Mark II: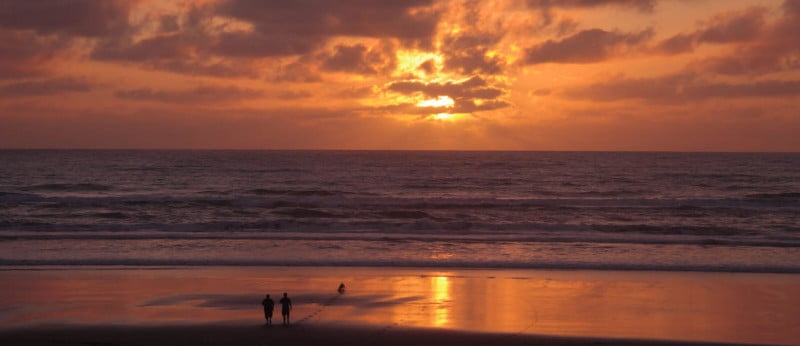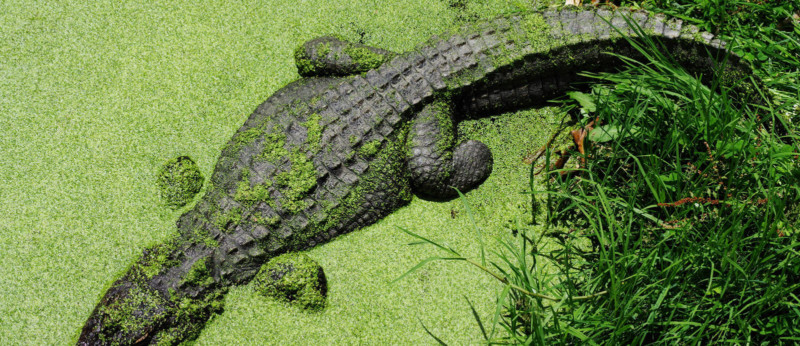 The Pentax K-1 Mark II will be available in April 2018 with a price tag of $2,000. It'll also be sold bundled with an HD PENTAX-D FA 28-105mm F3.5-5.6 ED DC WR zoom lens for $2,400.