Testing the Sony a7R III with the $5,700 Canon 200mm f/2L
Sony's latest mirrorless cameras are much improved when it comes to shooting with adapted lenses from other manufacturers. To test just how well it works, photographer Manny Ortiz got his hands on a $5,700 Canon 200mm f/2.L IS lens and mounted it to his new Sony a7R III camera.

One adapter you can use is the $250 Sigma MC-11, which Sigma made to mount its Canon EF-mount lenses to Sony's E-mount cameras.
The a7R III and 200mm pairing is "the sexiest camera lens combo that I've ever held in my hands," Ortiz says.
This combo was exciting to Ortiz because Sony doesn't currently offer a 200mm f/2 lens for its system. Ortiz found that Sony cameras have gotten "so much better" at working nicely with Canon lenses.
"Facial recognition works really well on this lens," he says. "Eye autofocus does work with the MC-11 […] Focus is super fast.
"The performance of the 200mm on the Sony a7R III is actually really impressive."
Here are some photos Ortiz captured when he took the combo out on a family portrait shoot: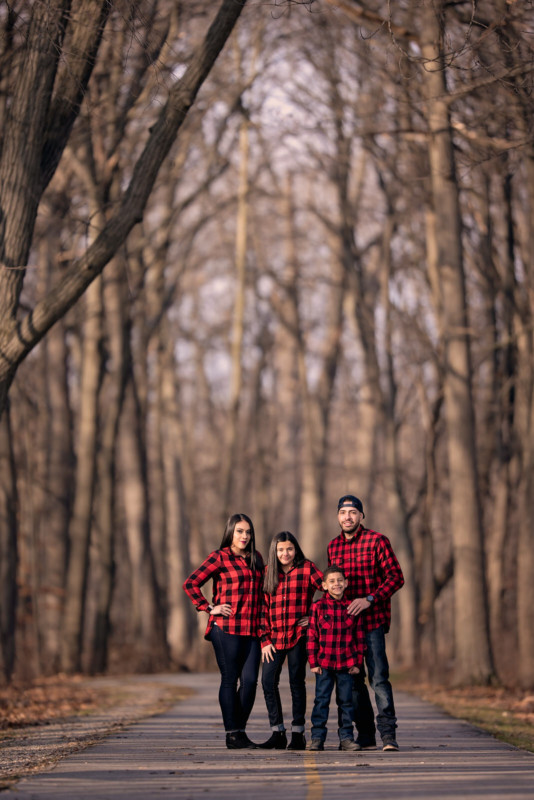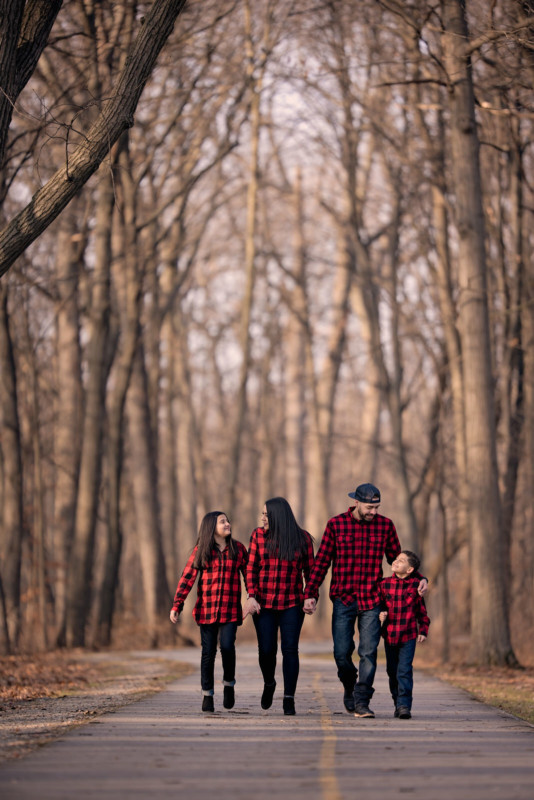 The one downside Ortiz noticed is that performance is a bit weaker in low-light situations, as autofocus (and especially EyeAF) isn't as consistent. But all in all, Ortiz was extremely impressed with the performance you can now achieve through this marriage of Sony and Canon.
"It's amazing how there are very few compromises using this non-native glass," Ortiz tells PetaPixel.