This is How One Photographer Dodges and Burns His Photos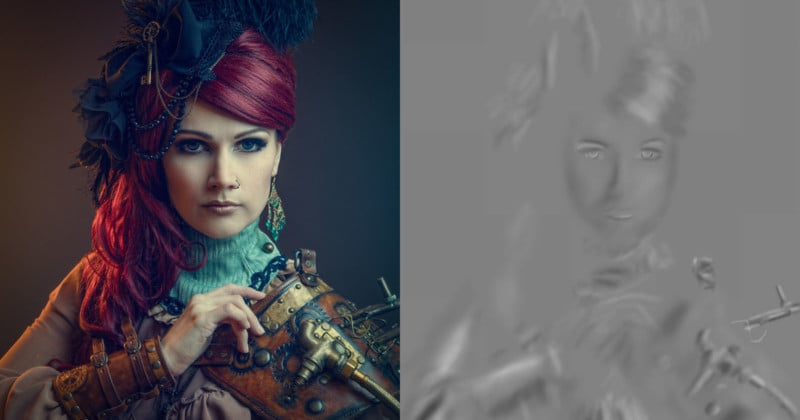 Photographer and visual artist Antti Karppinen dodges and burns his photos using a single 50% natural gray layer in Overlay blending mode. By sharing these gray "dodge and burn layers" separately, Karppinen can easily show exactly what he did to each of his photos.

"I decided to save some of my Dodge & Burn layers separately to show what goes on in that layer and how I get that look to my images," Karppinen writes. "As you can see, I re-paint the image with light and shadows on that layer bringing contouring and depth to my images."
Here's a selection of Karppinen's photos, with each one followed by the gray layer that shows how it was dodged and burned.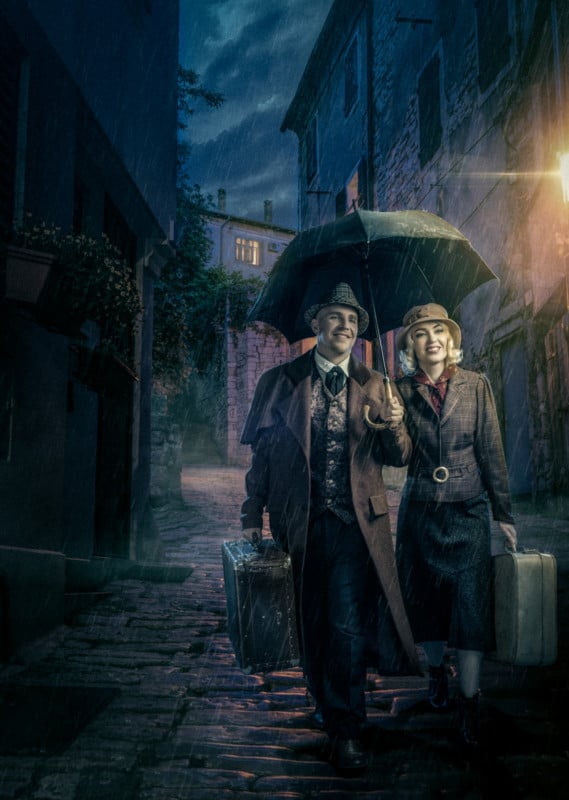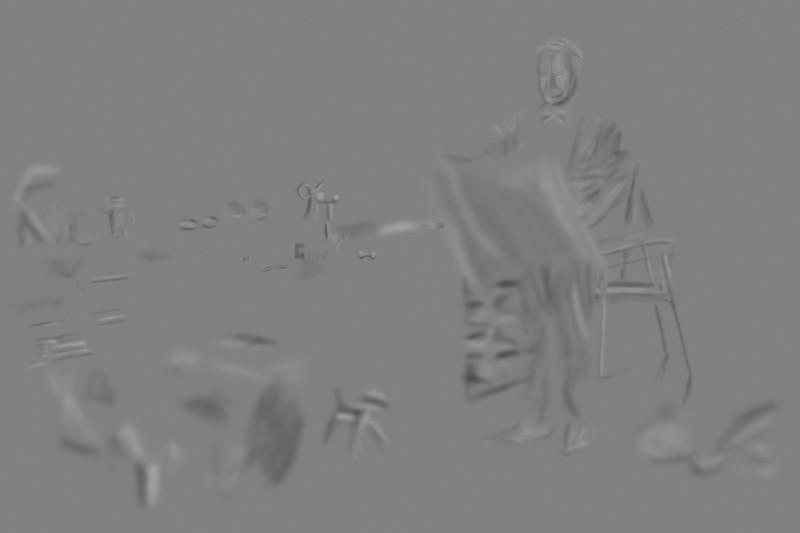 "Usually people say that my images looks like illustrations or slightly cartoonish," Karppinen says. "There is definitely a certain quality in my images that make them look that way. That usually comes from the way I light my subjects and also my dodge and burn technique."
We recently also shared a series of before-and-after comparisons that show how Karppinen composites and grades his photos.