Snapchat's Latest Filters Recognize What's In Your Photos
In its latest effort to stay competitive in the world of photo sharing, Snapchat has quietly released an interesting new feature: photo filters powered by image recognition.

Initially spotted by Mashable, the filters will appear in the normal filter carousel. What's special about these filters, however, is that they will only appear if you photograph a particular object or scene.
A spokesperson for Snapchat confirmed to Mashable that such things include concerts, beaches, pets, sports, and food.
An image of a turkey brings up a filter that proclaims"What diet?," while a beautiful beach view brings up a more relaxing filter.
The addition is another impressive development for Snapchat that follows in the footsteps of its augmented reality filters.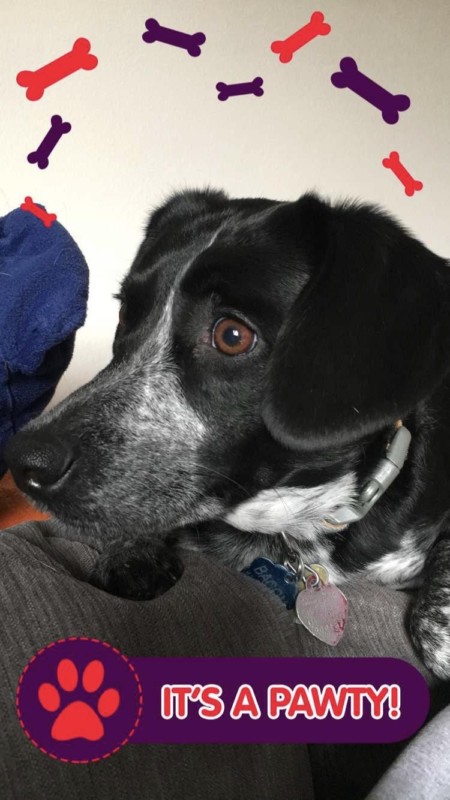 TechCrunch writes that these new filters could pave the way for more targeted advertising by companies looking to harness the power of Snapchat and its access to a younger market. The image recognition filters are currently rolling out in new updates to the Snapchat app.
---
---
Image credits: Screenshots by Mashable