A Canon Full-Frame Mirrorless Camera May Arrive in 2018 with New Sensor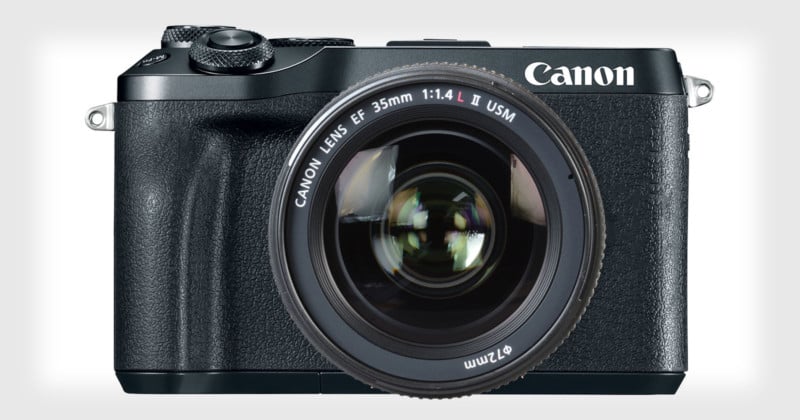 It looks like Canon and Nikon are now racing to unleash a full frame mirrorless camera on the world of photography. Nikon has given numerous statements in recent days that seem to confirm its development of such a camera, and now more details are emerging of an upcoming Canon full-frame mirrorless camera as well.

Canon Rumors is hearing from a trusted source that Canon's first full-frame mirrorless camera will contain its own dedicated CMOS sensor rather than one that's already being used in Canon's full frame DSLR cameras (e.g. the 6D Mark II and the 5D Mark IV).
The information reportedly comes from an internal Canon presentation that discussed the company's 2018 roadmap.
Canon Rumors is also hearing a less reliable rumor that there may be as many as three new full frame cameras currently being developed by Canon: one mirrorless camera with a native EF mount, a smaller mirrorless camera with a new lens mount, and a fixed lens full frame camera.
Canon reportedly won't be announcing any full-frame mirrorless before August 2018, in the days leading up to the Photokina trade show in Cologne, Germany. Nikon, on the other hand, may announce theirs before Canon — possibly in the first half of 2018, according to Canon Rumors.
It remains to be seen which of these reports actually come to pass, but it definitely seems like the heavyweight camera companies are starting to take mirrorless cameras more seriously.