Android Phone Cameras to Soon Have Infrared Depth Sensors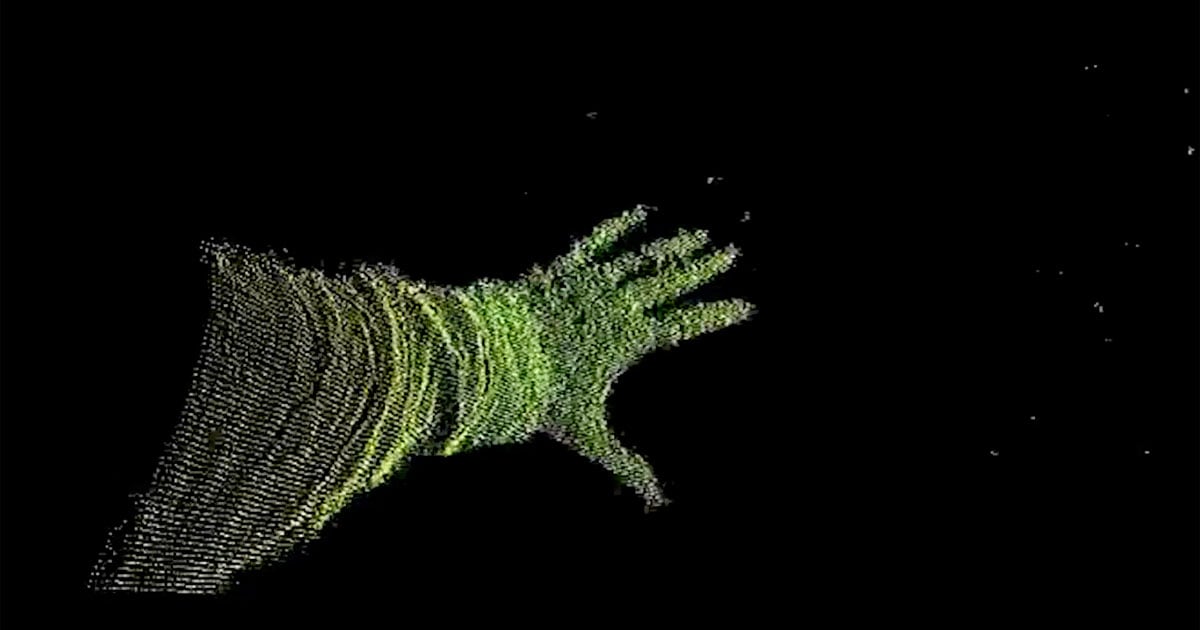 Qualcomm, which creates mobile processors, is pioneering a new active depth sensor that will probably make its way to Android phones next year via their upcoming 2nd generation Snapdragon processor.


The Verge reports that his new technology, the 2nd generation Qualcomm Spectra ISP (Image Signal Processor), will allow phones to generate, almost instantaneously, a 3D image from your phone's camera that can be explored in high-resolution.
"It features a completely new architecture that is engineered to increase image quality and speed, but more importantly, it's designed for depth sensing in high-resolution and high accuracy — at very low-power," said Qualcomm.
Known as "active depth sensing" it will use infrared light and shine it in a particular pattern so that a sensor can then measure the distortion in the pattern. A device will then be able to calculate and produce an incredibly accurate 3D image of the scene.
Why? XR (also known as extended reality) is why. It'll provide enhanced experiences of real-and-virtual combined scenes, pushing the virtual reality movement along nicely.
Qualcomm says that it will produce a "superior photographic quality", with noise reduction and "super" resolution. They also boast improved video quality, gyro-based image stabilization, improved face-detection capabilities, and accurate mapping for XR simulations.
There's also a passive depth sensor which will provide a solution for phones with two cameras, allowing calculations to be made of the differences between the two images to establish depth. However, it's the active sensor that is getting the industry excited.
Further details are promised later this year but, for now, the future is looking rather interesting for smartphone cameras.