Sherpa is a New iOS App That Turns Instagram Photos into Travel Guides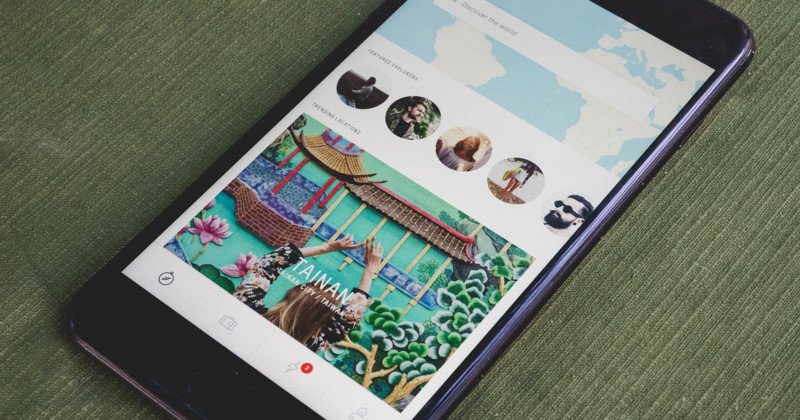 Sherpa is a free iOS app that turns top geotagged Instagram photos in to a travel guide and location scouting tool.

The app, which is available for free on Apple's App Store, curates geotagged images and presents them in the form of a visual travel guide, with location data added from other services like Foursquare and Wikipedia.
Sherpa allows users to search for a specific location to see the top photos taken there, or browse through a selection of trending locations.
Scrolling through a location's feed, you can add photos to your "suitcase" to create a collection of locations that you'd like to visit. By doing so, Sherpa will expose more photos from those locations that you're interested in, personalising the content to your interests.
The app launched recently with 500,000 geotagged photos organised 15,000 travel guides, with the photos provided by more than 2,000 Instagram photographers who Sherpa reached out to or who were part of the beta program.
Apart from being used as a travel guide, the app could be useful for scouting out locations used alongside other tools like Mike Wong's PhotoSpots app and PhotoPills.
Sherpa founder Paul Aaron hopes to scale the app to include bookings and more, as he told TechCrunch:
Eventually, every photo you see on Sherpa will be bookable, and you'll be able to search for trending hotels, or book the amazing off-the-beaten path trip that a travel photographer you follow has gone on. As the platform grows, we'll monetize these bookings just like an online travel agency does.
You can find the app in Apple's App Store here, or by searching for "Sherpa".