Nikon Unveils Arcrest, A New Line of Pro Lens Protection Filters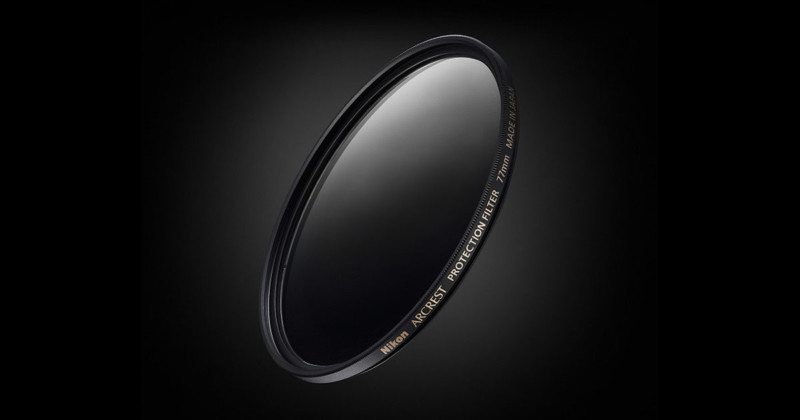 In addition to its 3 new wide-angle lenses, Nikon has also announced a new line of "high-performance" lens protection filters under the brand name Arcrest.


Nikon says the new filters help protect your valuable lenses from damage — the filters can survive an impact test of "400 G" — while minimally affecting image quality.
The 2mm-thick filters feature special coatings that minimize color balance disturbance, reduce ghosting and flares, and repel water/oil/dirt.
Examples test shots posted on Nikon's website show that the new filters have higher image quality when compared to similar filters on the market.
The new filters are also much less prone to ghosting when shooting photos at night.
Nikon Arcrest filters will initially be available in 5 different lens diameters: 67mm, 72mm, 77mm, 82mm, and 95mm.
For now, it appears that these filters are only being released in the Japanese market, where prices for the smallest filter start at ¥9,680, which is about $88. The largest filter costs ¥25,799, or ~$234.
(via Nikon via Nikon Rumors)