Ingenious 'FilmLab' App is the Easiest Way to Turn Negatives Into Digital Files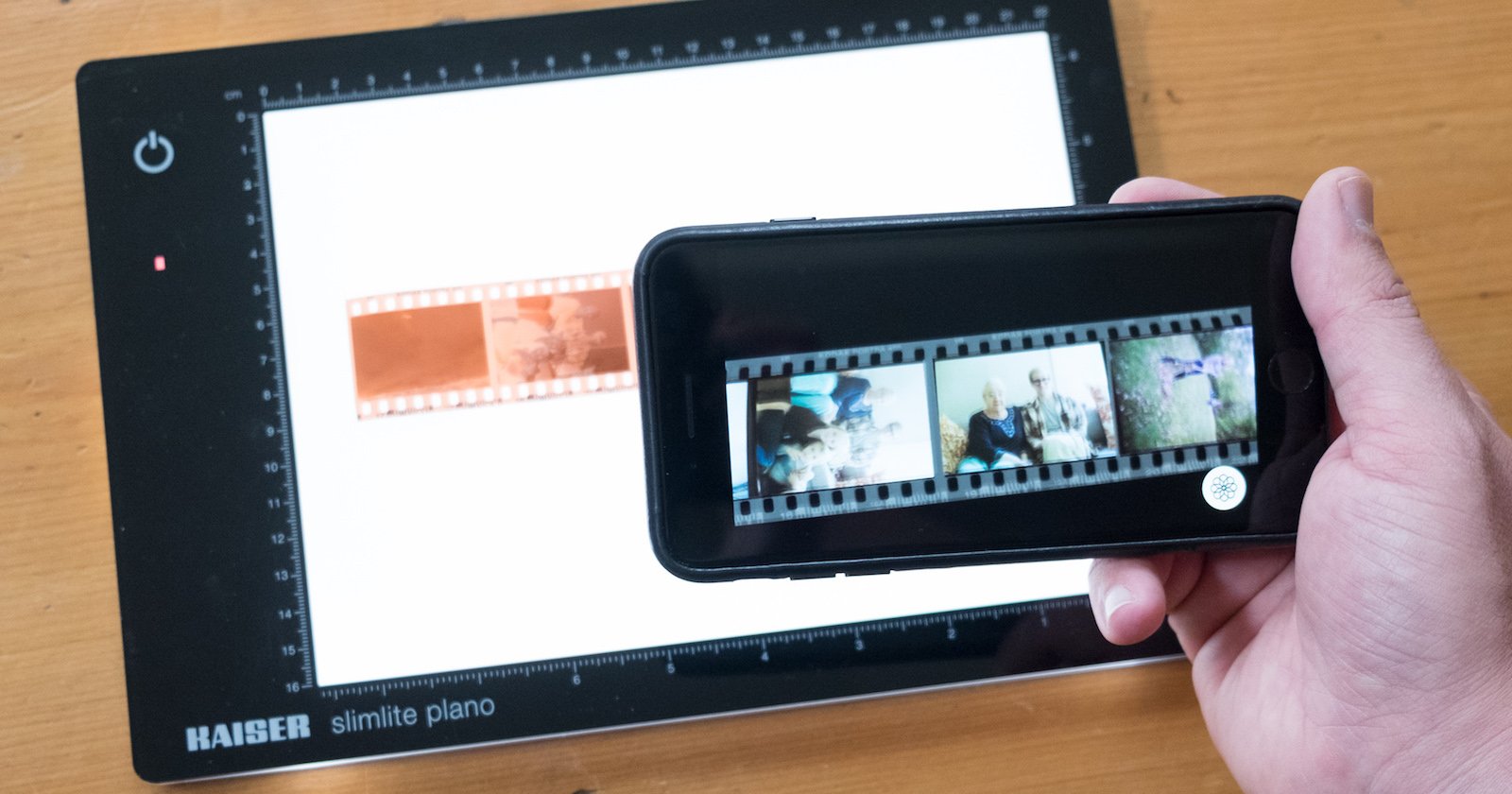 Software developer Abe Fettig has a winner on his hands. His newly developed app FilmLab makes it easier than ever to turn film negatives and slides of various sizes into digital files without having to touch a scanner, understand wet mounting, or really do anymore more than point and shoot with your smartphone.
Fettig says he created the app for himself. "When I got into shooting film, I started imagining software that would make it easier and more fun to scan and share my negatives with other people," he says in the Kickstarter video. "About six months ago I started working on FilmLab as a side project, and now I have a working prototype."
And that prototype is impressive in its sheer simplicity. It really is as simple as point and shoot. No more difficult than scanning prints with a smartphone app like Google's Photo Scan. Check out the walkthrough video below to see how it works:
As you can see, the process is incredibly simple. Whether you're scanning 35mm negatives or slides, or 120 film, all you have to do is set the negatives on a light table, point the app at the negative, tap, and tap once more.
The app automatically detects the frames in your photo and converts them into positive live-previews that you can zoom in on. Then, when click the capture button, it captures several RAW images that are then combined into a single photograph that's ready to save or share on social media.
What's more, if you want even higher resolution scans, you can load any digital photograph into the app. So instead of using your phone, you can use your DSLR and a macro lens to shoot high res pictures of the negatives, and FilmLab to quickly convert to digital positives.
Scanning film is still one of the most prohibitive aspects of getting into film photography, and FilmLab seems to address that in the simplest, easiest-to-use package possible. We don't think it's an exaggeration to call this app a game changer.
Here are a selection of sample scans captured with the prototype build. Fettig expects the quality of the automatic exposure, color, and white balance to improve a bit between this prototype and FilmLab 1.0, but you get the idea: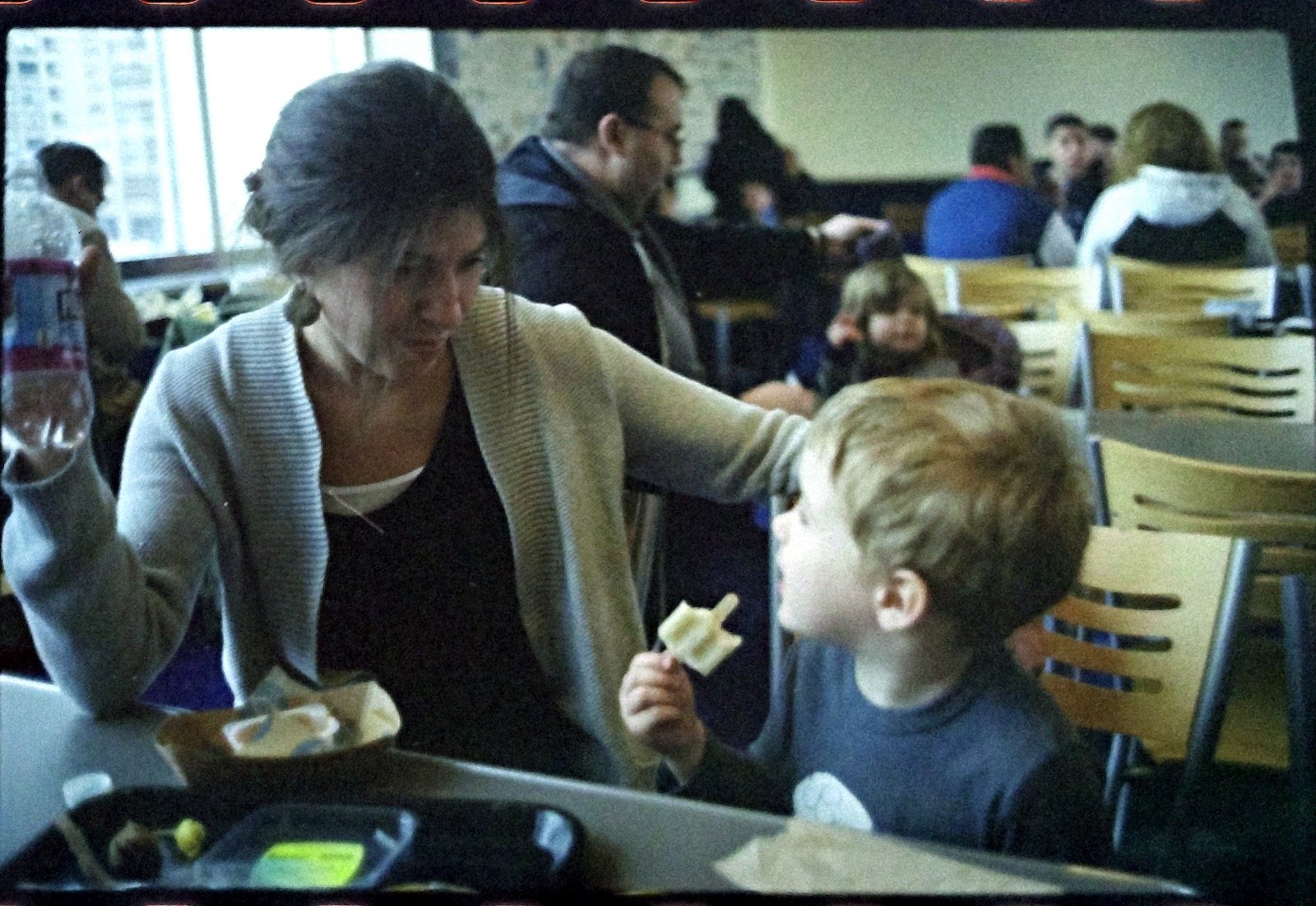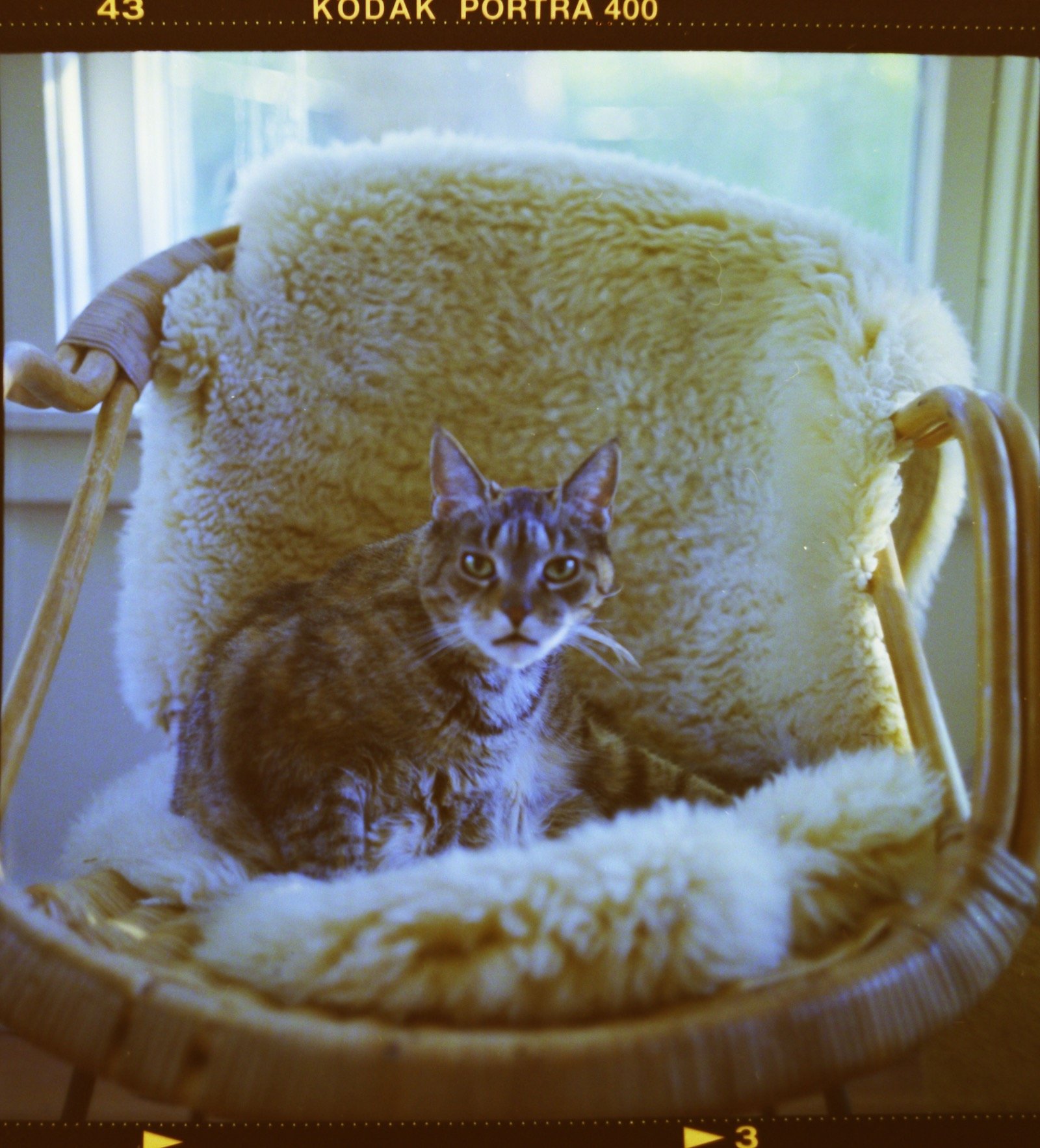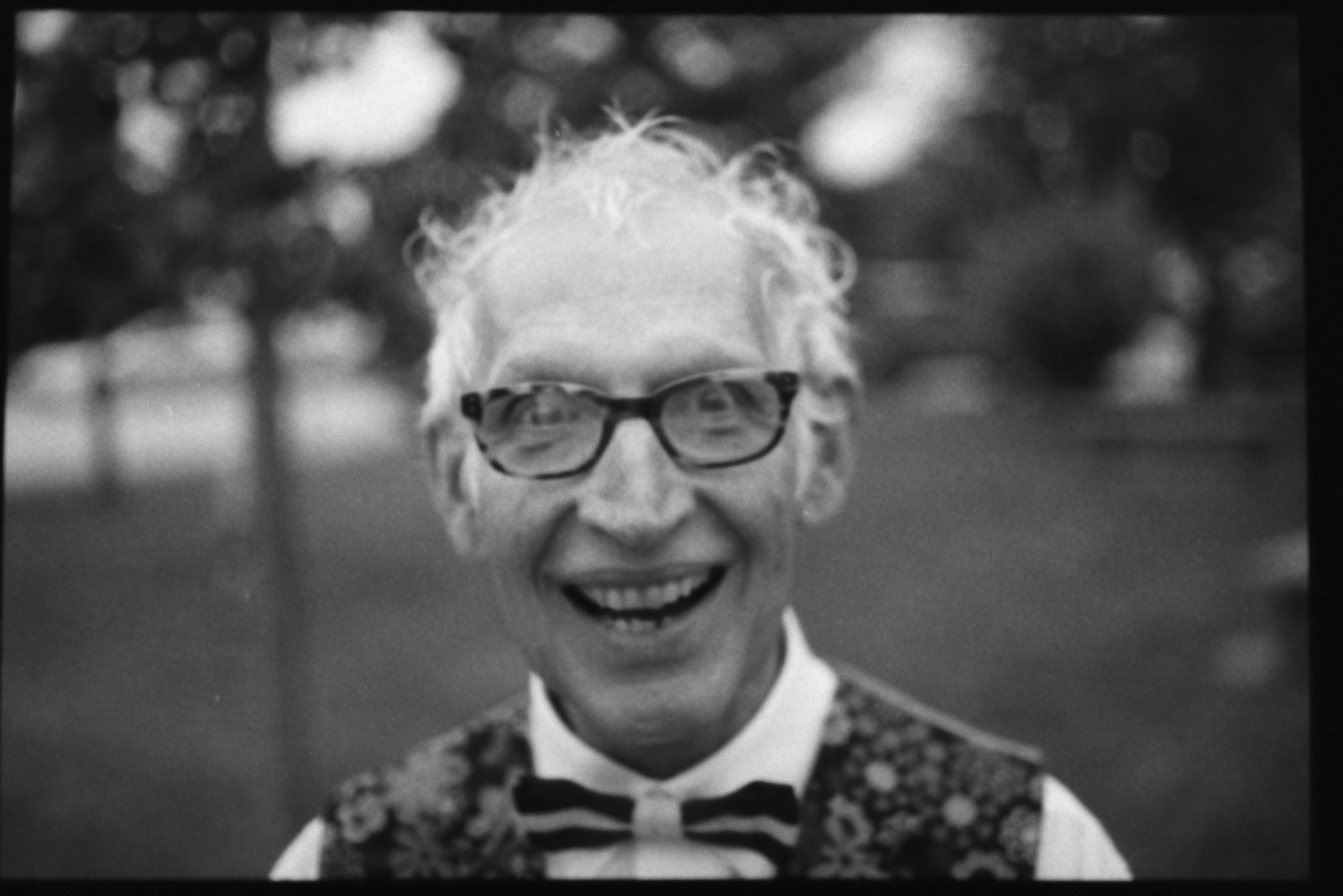 Since giving away a free app as a "reward" isn't possible through the app stores, you can support the project one of two ways: by donating $3 to the app's development and getting access to ongoing updates, or by donating $18 for access to the first Beta builds, previews of new features, and continuing beta updates that will let you try new features out before else gets to.
When the app finally launches, Fettig's tentative plan is to price it as a subscription service at $2/month, with a one month free trial (see update) because this, "gives people a chance to try the app for free, which is important to me, and makes it inexpensive for people who only need to do a short-term project digitizing film."
To find out more about FilmLab or support the app for yourself, head over to the Kickstarter campaign by clicking here. The finished product should be ready by late Summer or early Fall.
---
UPDATE: In response to backer feedback, FilmLab creator Abe Fettig has decided to change the pricing from the subscription model he was considering. Here is his update in full:
One of the great things about launching FilmLab here on Kickstarter has been the smart, helpful feedback I've been getting from backers. And one thing I've learned so far is that the subscription pricing I was planning for the app was a bad fit for some people. I've been working to see if I could come up with something better, and I think I have. This new pricing model especially works out better for Kickstarter backers, so if you've signed up for one of the beta rewards, read on!

I have a few basic things I'm trying to achieve with pricing:

For active film shooters and people with large amounts of film, offer a great product at a reasonable price, with no restrictions.
For people with small/occasional projects, offer lower pricing that makes sense for what they're doing.
Let people try FilmLab before they pay for it, so they know what they're getting.
Work within the restrictions imposed by the app stores.
Make FilmLab reasonably profitable, so I can continue to improve and support it long term.

So with those goals in mind, here's the new pricing model:

FilmLab will be free to install. Anyone can use it as a digital loupe to view their film and inspect film frames up close, for free.
When you install FilmLab, it will include the ability to save a limited number of output images at no charge. That way people can fully test out the app, and see what kind of output their personal smartphone is capable of producing for their own images.
If you're doing a small project and want an affordable way to use FilmLab, you can purchase the ability to create more output files, with bulk pricing. From what I've found in my experience testing FilmLab, you tend to view a lot of images but only save the ones you like. So this will be an inexpensive option for those that prefer it.
Alternatively, you can choose to buy FilmLab Pro, a one-time paid upgrade which gives you unlimited output files for life, plus power-user features like additional manual controls, lossless output, proof sheet capabilities, etc. The price for the FilmLab Pro upgrade will be $29.95 at launch. (Depending on demand and other factors, I may raise or lower the price over time.)

And for Kickstarter backers, I have good news: If you've signed up for one of the beta channel rewards, then in addition to the promised year of free beta access to FilmLab Pro, you'll also get a discount that allows you to buy the final version of FilmLab Pro for only $4.99 after its released on the public app store. (This is something I didn't know was possible until yesterday, but it turns out that I can offer a special price on an in-app purchase without violating App Store guidelines). No subscriptions, no limitations on use, and backers get rewarded by getting FilmLab Pro at a big discount.

I hope these pricing changes will make FilmLab work better for more people, while still financing my continued work on the app. Thanks again to everyone who took the time to send feedback! I'm looking forward to learning more from this great community going forward.
---
Image credits: All photographs by Abe Fettig and used with permission.