How to Clean Your Tripod and Give it a New Lease on Life
Dirt and grime are two of the biggest enemies of the tripod in its natural habitat, grinding the threads and turning even the best of tripods into a malfunctioning mess. That's why photographer Troy Nikolic has put together a video showing you how to get a dirty tripod back to ship shape.
I must say, Nikolic makes it sound so simple, even the mechanically challenged will be tempted to take apart their tripod for a good cleaning… an take it apart you must. As Nikolic shows, it's crucial that you remove each and every component, brush off the dirt, lubricate them with silicone, and put them all back together.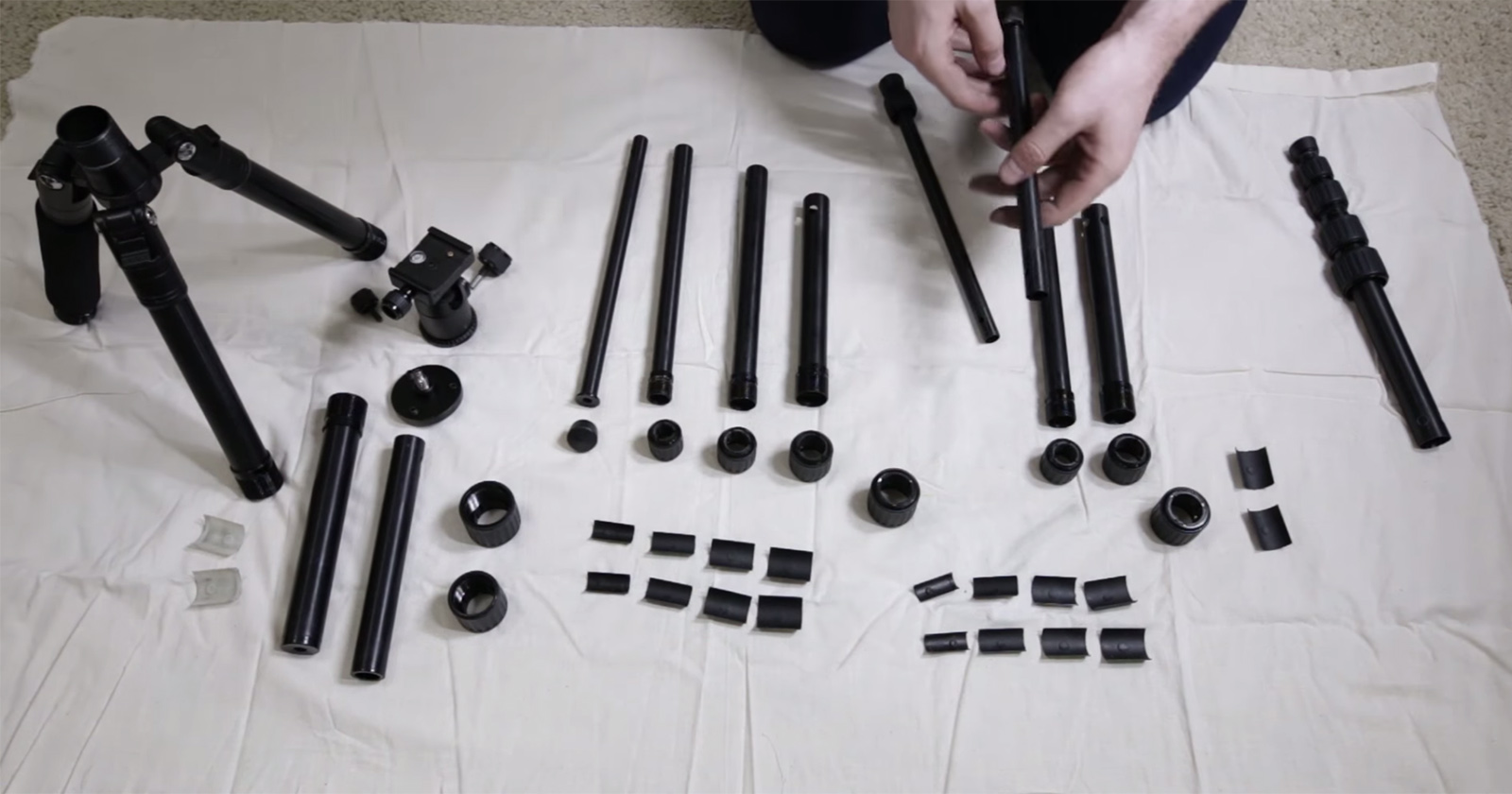 Outdoor and landscape photographers in particular will want to do this often.
Check out the full step-by-step video up top, and if you'd like to see a slightly different technique, this tutorial by Varina Patel or this more detailed cleaning and minor repair guide by Roger Cicala ought to do the trick.
(via Fstoppers)