Sony 85mm GM vs Sigma 85mm ART: Real World Comparison
Another day, another lens comparison takes on Sigma's "king of portrait lenses," the 85mm f/1.4 Art. This time, our friend Usman from Sonder Creative tested the Sigma 85mm against Sony's well-liked 85mm f/1.4 GM out in the real world to see which of the two 85s he preferred.
Usman shares his thoughts and some sample images in the video above, and for a while there you think he's gonna tell you that the Sony is the winner, but not for the reason you might think. Where DxOMark and DPReview focused on just how much sharper the Sigma is, Usman says the image quality differences between the two are actually negligible out in the real world.
Can you tell which of these two portraits was taken with which lens? (Model: Chloé of Fox & Owl)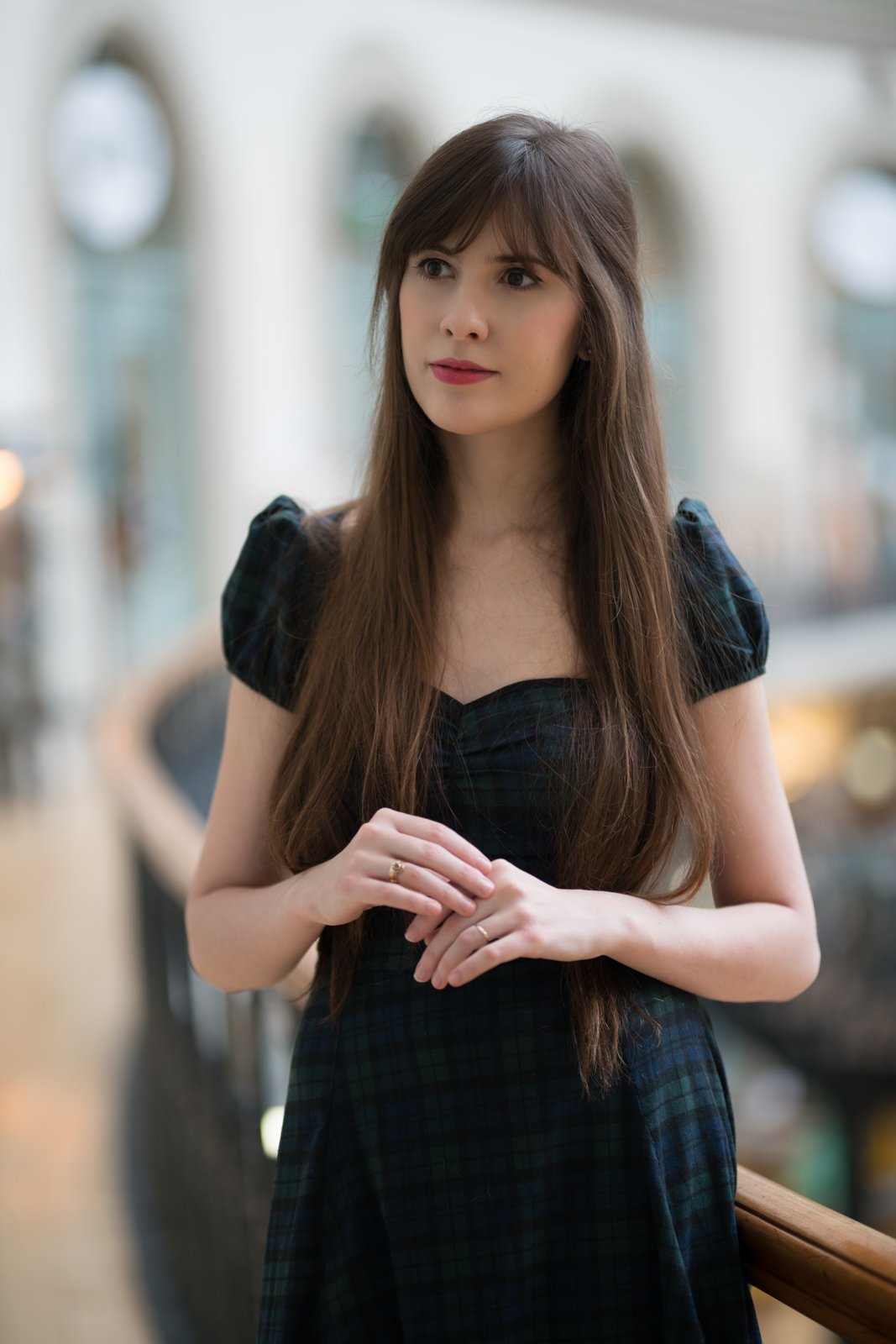 Even at 100% like he shows you in the video above, you probably wouldn't be able to notice the difference. Both of these lenses are optically stellar down to the last pixel.
Instead of sharpness, Usman touts other Sony features, like the GM lens' better (more circular and consistent) bokeh, its more manageable size and weight, and the manual aperture ring that it has but the Sigma lens lacks.
Here's an example of the bokeh. You'll definitely notice the "cat's eye" look of the bokeh balls in the corners on the Sigma version (first). Keep in mind these are 100% crops from the edges of the frame:
Given these thoughts, the Sony starts to look pretty good… right up until Usman starts talking about the focusing capabilities of the GM lens. The electronic focusing ring drove him up the wall, and somehow the Sigma lens attached to a Sony camera with a Metabones adapter focused much faster than the Sony lens did on its own brand.
That, for Usman at least, was the killing blow. Even ignoring the massive price difference, the frustration that this focus hunting and poor manual focus implementation caused him was too much.
"I am truly disappointed with the Sony." says Usman in closing. "I just think that they kind of dropped the ball on this one […] Because of the aperture ring, the size, and the weight, I really wanted to like the Sony more than the Sigma… but of course, that's not the case."
Check out Usman's full real world comparison of these two popular portrait powerhouse lenses up top. And if you like this video, check out Usman's creative Hasselblad vs iPhone test we shared last month.
---
Image credits: Photos by Usman Dawood/Sonder Creative and used with permission.