Leica Unveils the TL Mirrorless Camera, a T Clone with Small Upgrades
Leica today unveiled the Leica TL, a new mirrorless camera that builds upon the Leica T that was introduced in 2014.

While the design of the Leica TL has remained largely unchanged, a number of specs and features have been improved.
There's still a 16-megapixel APS-C CMOS sensor at the core of the camera, but autofocus performance has been improved — particular when shooting in the continuous AF-C mode.
Internal storage has been upgraded to 32GB from 16GB, and you can still insert an SD card to increase your photo capacity.
A new color, a titanium anodized finish, is being introduced with the TL, and the titanium model has a tiny design difference in that it has slightly beveled edge on the top and bottom plates.
Other specs and features of the Leica TL include a 3.7-inch touchscreen, DNG RAW photos, 1080p video recording, 5fps continuous shooting, a built-in pop-up flash, an ISO range of 100 to 12500, Wi-Fi, the ability to create a mobile hotspot, and the use of a companion iOS/Android app as a remote viewfinder.
There are currently 6 lenses in the Leica TL system (3 primes and 3 zooms): the 23mm f/2, 35mm f/1.4, 60mm f/2.8, 11-23mm f/3.4-4.5, 18-56mm f/3.5-5.6, and 55-135mm f/3.5-4.5.
Here are some sample photos captured with the new Leica TL: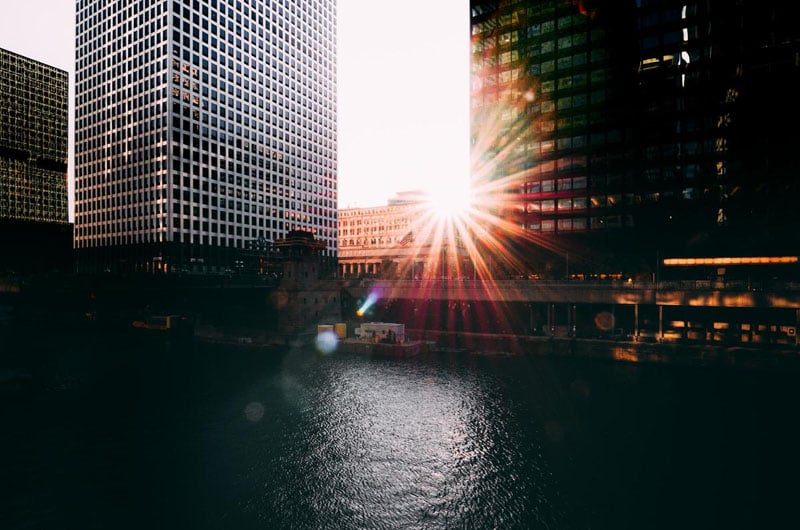 The new Leica TL will be available in November 2016 with a price tag of $1,695.