Iconic Collection of Baseball Photos is Expected to Sell for Over $1 Million
This might be the most exciting auction of baseball photographs ever; there's no other way to put it. The entire archive of photographer Charles M. Conlon, his life's work photographing America's pastime, is being auctioned off this weekend and the collection is expected to fetch over $1,000,000.
The collection—a total of 7,462 negatives shot between 1904 and 1942—is being auctioned off by Heritage Auctions and features everything from action shots to portraits of baseball icons like Lou Gehrig, Joe DiMaggio, and Babe Ruth. Some of these photos were even made into now-iconic baseball cards that hardcore collectors will be able to recognize.
Here is Heritage Auctions' Director of Sports Chris Ivy sharing some more facts about this incredible photographic archive:
What Ivy doesn't mention is how they got their hands on the collection, which is, admittedly, a bit messy. According to the NY Times, this auction was approved by an Arkansas judge to help sports memorabilia dealer (and owner of the collection) John Rogers pay off some of his $50 million in creditor and investor claims.
Rogers is stuck in Arkansas wearing a court-ordered ankle bracelet while HA sells off one of the most valuable photography collections in his possession. The money raised by the auction will "benefit the creditors in order of their priority."
There's no way all $50 million in claims—including, we're not kidding, a guy who claims Rogers promised him a percentage of his company through a note on a bar napkin—are going to get the money they believe they're owed, but the collection is expected to fetch over $1 million by the time it ends on Saturday.
Here's a look at a few images from the Conlon collection, which Heritage was kind enough to send over to PetaPixel: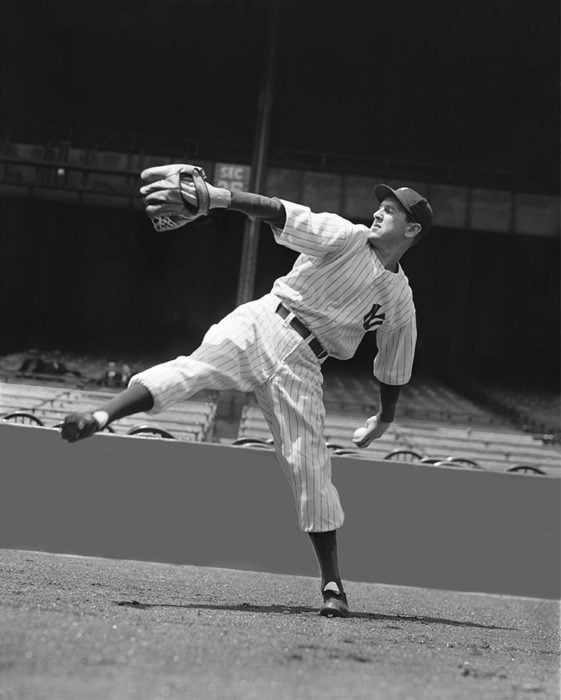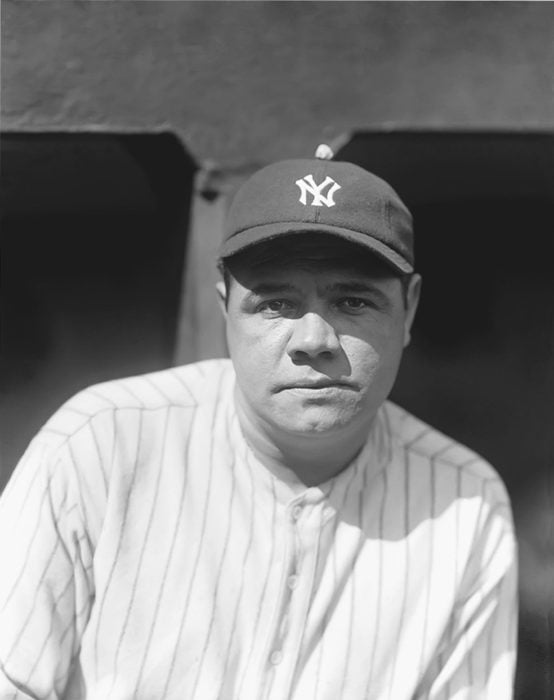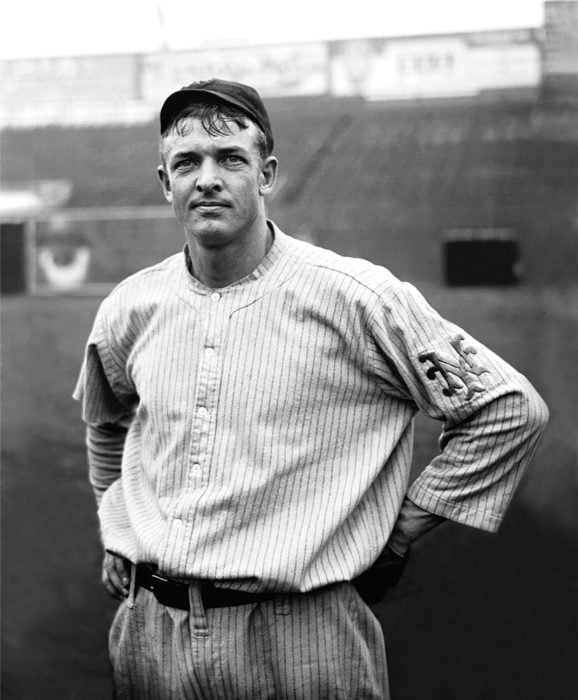 To find out more about this iconic collection of sports photography, or if you happen to have a cool million dollars hanging around and you'd like to own it, head over to the Heritage Auctions website by clicking here.
"Photography was our visual record of the early days of baseball," Ivy told the NY Times. "This archive really captures that." Put another way, it's unlikely we'll see the sale of such a prolific piece of baseball's visual history again.
(via NY Times)
---
Image credits: All photographs by Charles M. Conlon, provided courtesy of Heritage Auctions.