Rumor: Canon 5D Mark IV to Use 30MP Sensor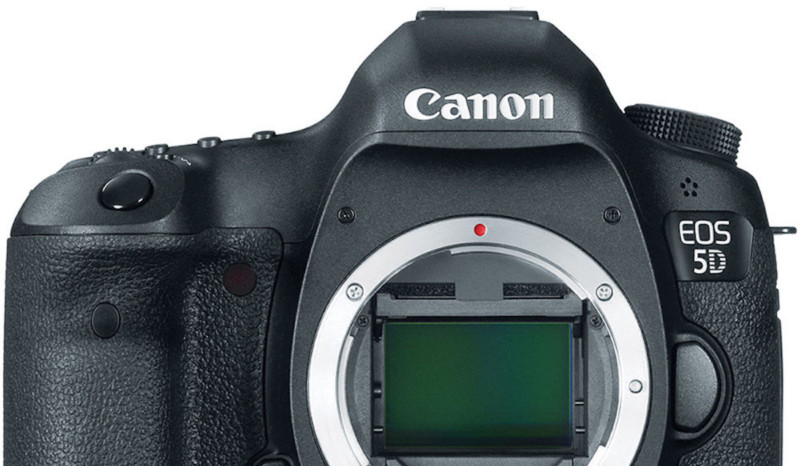 File this rumor in the "odd-but-plausible" folder. According to a "retail source," Canon is planning to put a 30MP sensor in the Canon 5D Mark IV. Not 20, 22, or 24… 30MP.
The rumor comes from our friends at Canon Rumors, and it's strange because full-frame Canon DSLRs usually come in 22 and 20MP varieties. The 5D Mark III is 22.3, the 1D X Mark II is 20.2, and the 6D also sports a 20.2. The 50MP Canon 5DS and 5DS R are obvious exceptions, but their high megapixel count is the cameras' main selling point.
This is a large pinch of salt rumor, but as CR points, 30MP would differentiate the 5D Mark IV well from the 1D X while giving Canon room to bump up the 6D's count when the Mark II comes up. Fingers crossed?