This Nature Photographer is an Animal Whisperer
Konsta Punkka is a 21-year-old nature and lifestyle photographer based in Helsinki, Finland, who has attracted over 750,000 Instagram followers, thanks in large part to his magical up-close photos of wildlife.

Colossal writes that Punkka will go to extreme lengths to capture a perfect photo. One winter, he crawled for hours at the mouth of a cave to nail a shot.
He'll spend time developing trust with animals encountered in the forest, and as a result, he has been able to capture portraits of them from unusually short distances.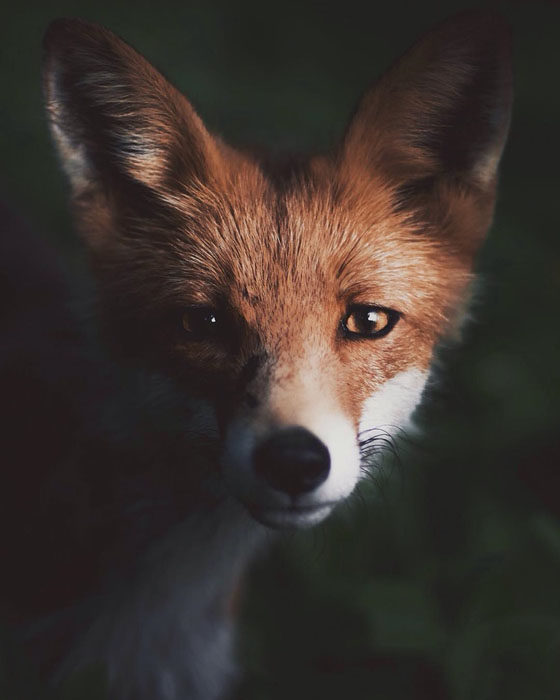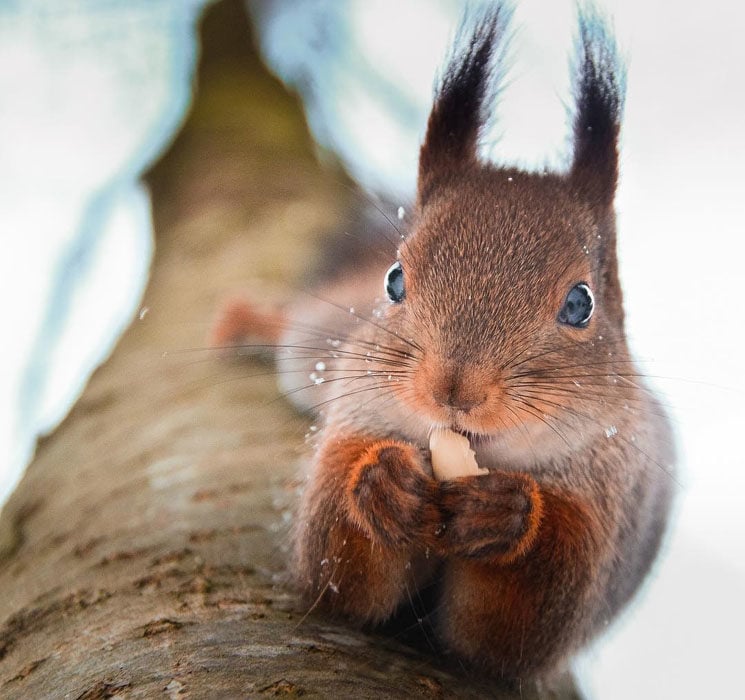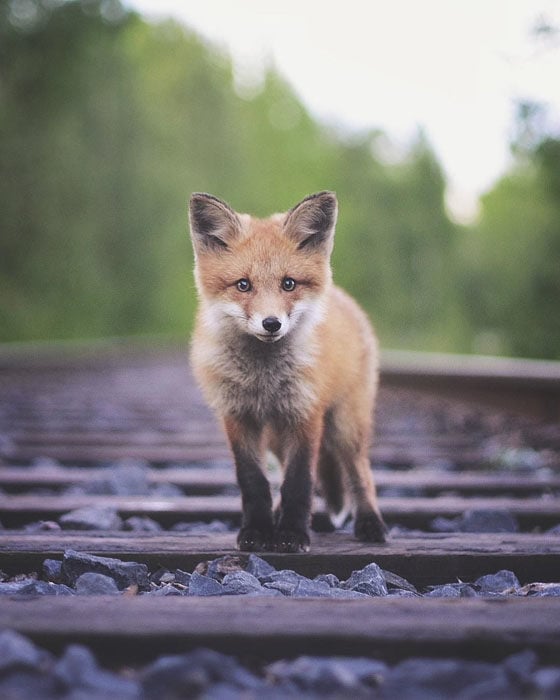 You can find more of Punkka's work on his Instagram account.
---
Editor's note: When visiting the great outdoors, remember to stay at safe, recommended distances and to keep wild animals wild. Getting too close to wildlife is dangerous for both the photographer and the subject.
---
Image credits: Photographs by Konsta Punkka and used with permission