Field Test: Bird Photography with the Canon 7D II and 300mm f/2.8 II
I'm a hobbyist bird photographer and I recently went birding in the Himalayan foothills in India, to a town called Sattal. For the trip, I rented a Canon 7D Mark II, 300mm f/2.8 II, and 2X TC III teleconverter. My own equipment is a 7D and 100-400L, both of the first generation.
I was a little apprehensive about the trip as I had never used a lens longer than 400mm before, and also because the 7D II's autofocus has a bad reputation on the Internet. As it turns out, my fears were unfounded.
The combination is light, sharp, and has fast accurate autofocus. I was pretty happy with the performance of the combo, although the autofocus can be a little unsure at times especially if the background or foreground is busy. I shot entirely handheld and was pleased with the results of the IS in the lens. A lightweight, image stabilized 600mm setup is a real joy to use!
I will be buying this exact combination for myself soon.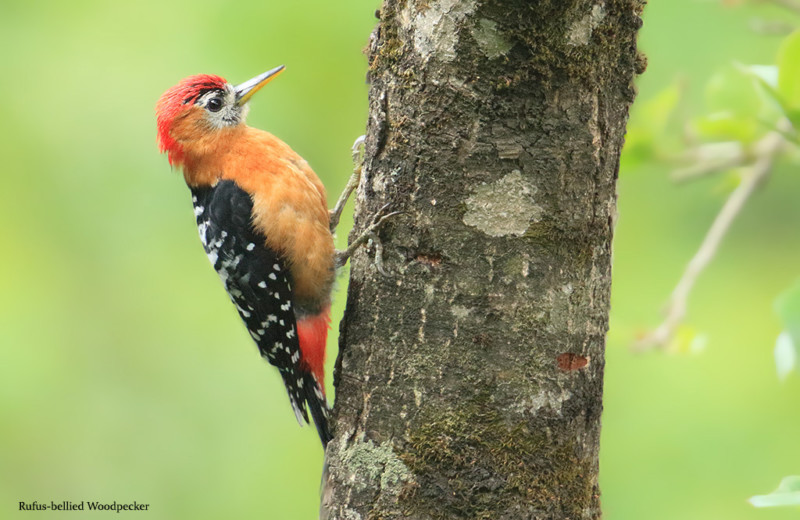 I shot at all sorts of high ISOs and the 7D II seems to show a marked improvement (more than 1 stop) in terms of noise when compared to my old 7D. I processed all the RAWs in the latest version of Digital Photo Professional. Compared to the 7D, the noise of the 7D II is much easier to remove in post because it is more uniform and fine-grained. The 7D has ugly color blotches which are well nigh impossible to remove.
Another area where the 7D II shines is the metering. I rarely had to apply any exposure compensation when shooting in the evaluative metering mode, whereas with my old 7D I always find myself adding or subtracting exposure.
---
About the author: Akshay Charegaonkar is a Mumbai-based amateur photographer who runs a business dealing with analytical chemistry instruments by day. He shoots bird photographs (for himself) and food photographs (for his wife's baking blog). His portfolio can be seen on 500px and Facebook. A version of this post was also published here.