Some Sigma Lenses Have Issues on the Canon 1D X II, Firmware Fix Coming
Sigma has received glowing marks for its Art series of lenses, but the fact that it's a 3rd party lens maker still has its shortcomings. Case in point: Sigma has found that a few of its lenses don't play nicely with the new Canon 1D X Mark II.

The company
has announced
that three lenses have been discovered to have the issue so far: the
Sigma 20mm f/1.4 Art
, the
Sigma 35mm f/1.4 Art
, and the
Sigma 85mm f/1.4
.
"We have found that some Sigma interchangeable lenses for Canon are not fully compatible with Canon EOS-1DX Mark II, which was released on April 28th," Sigma writes. "When certain lenses [those listed above] are attached to this camera, exposure of the image may not be accurate."
The company found that when those 3 lenses are used on the 1D X II while shooting with Evaluative Metering or Center-Weighted Average Metering, resulting photos can be incorrectly underexposed.
If your camera and lens combo is affected by this issue, here's the good news: if you have the Sigma USB Dock, you may not need to have any gear sent in for repair. Sigma says they're currently working on a firmware update for the affected lenses, so a simple update may be all you'll need.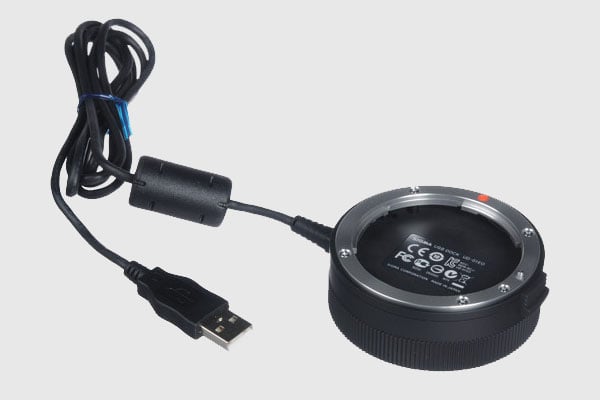 The exact release date for the firmware update will be announced at a later date.