Sony Prepping Mirrorless Medium Format Camera for Photokina, Report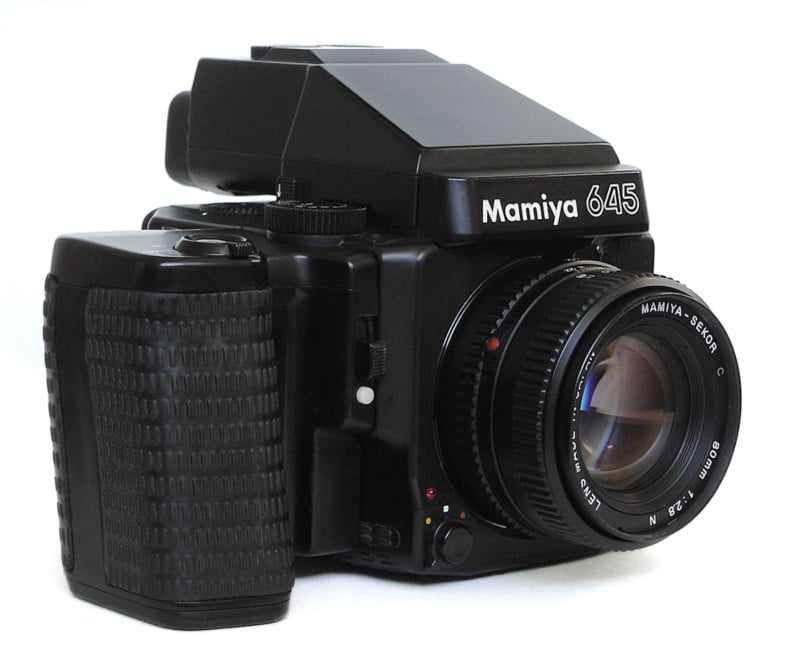 If the new Hasselblad H6D hasn't quite stolen your heart (or cash) yet, then you may want to wait on Photokina to make a final decision. A fresh report from a trusted source says Sony may be getting ready to release a mirrorless medium format system at Photokina.
The report originated at sonyalpharumors who heard it from a "legit" source; however, the source himself wasn't sure if he misunderstood the "high-ranking Sony distribution guy" who shared the hint.
The Sony guy hinted at a medium format camera and series of new lenses coming out of Sony at Photokina. "There seems to be a good chance that we see the world's first mirrorless medium format camera from Sony," the trusted source tells SAR.
For their part, the rumor site is skeptical—they just don't think it's likely Sony will release the rumored high end FF E-Mount and a groundbreaking mirrorless medium format system. That said, this particular rumor has been in the mill so long, we wouldn't be surprised if it finally bears fruit this September. Guess we'll just have to wait and see.
---
Image credits: Mamiya 645 Super by Eric Gaba.