The First Real Life Images of the Unreleased Fuji X-T2 Have Leaked
Everybody seems to know what the next big camera from Fuji will be. Now that the X-Pro2 is out and performing admirably, we're waiting on the X-T2. And while we don't know exactly when it will arrive, a set of leaked photos are giving us our first real life peek at what the camera will look like.
The photos were unveiled by Fuji Rumors, and they show a body very similar to the X-T1 with a couple of notable additions: a joystick and an articulating screen. The ISO dial is also clearly visible in one of the shots, and it looks like the X-T2 will be able to handle ISO up to 12800 (the X-T1 dial maxes out at 6400 before hitting H):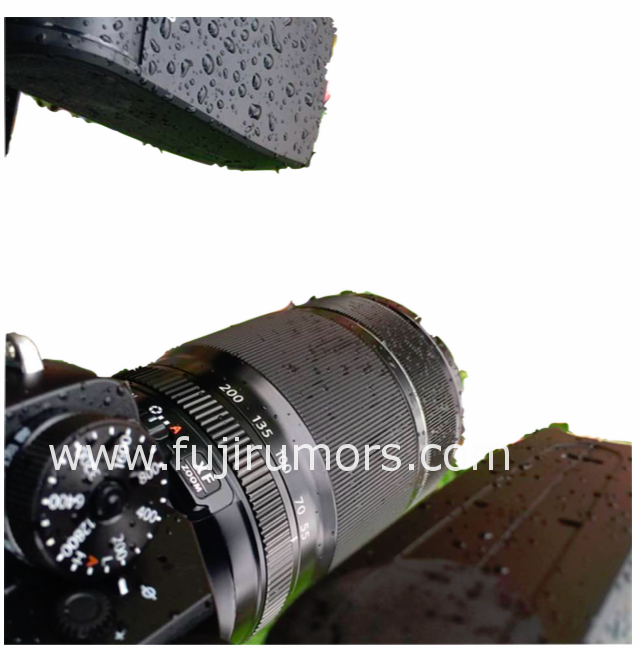 Details about this camera have been fuzzy so far, but you can find some potential specs here. For now, and until more information comes down the pipe, we're expecting the X-T2 to arrive around the end of June, beginning of July, so keep an eye out before more rumors and clearer pictures are bound to surface before then!