The First Photos Taken with the Leica Co-Engineered Huawei P9
Huawei is making a lot of noise and some big claims about the dual cameras in their new, Leica co-engineered Huawei P9 smartphone. But will the phone live up to the hype out in the real world, in real photographers' hands? EyeEm teamed up with Huawei to find out.
Five EyeEm photographers from across Europe were given early access to the P9 and asked to go out and capture their city using this instead of their usual, more expensive gear.
Below you'll see some of the photos they captured—Alexander Kopke in Berlin, Lamarr Golding in London, David Gutierrez in Madrid, Céline Auffret in Paris, and Enrica Brescia in Rome: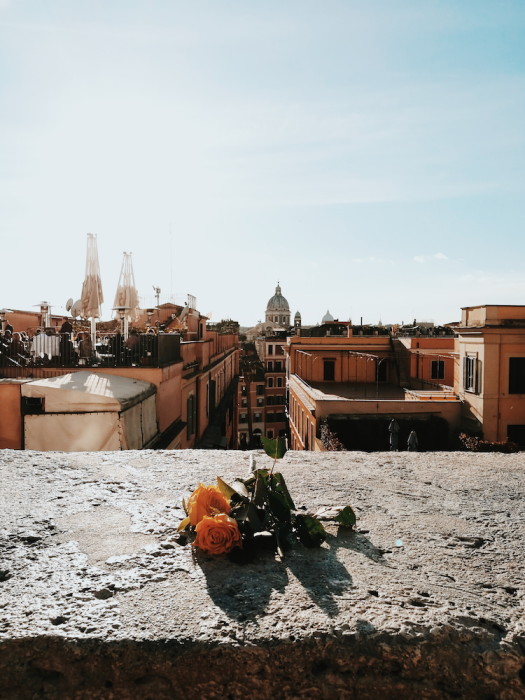 According to EyeEm, the photographers were specifically asked to push the smartphone's capabilities in low light, and were impressed with the results.
"The P9 adds a new part of creativity to mobile photography," says Berlin-based Alex Kopke. "It's the first smartphone which could really replace my pro camera. In the past I had to shoot during the day, but with the P9 it doesn't matter."
That's a pretty solid endorsement. To find out more about the phone Kopke is touting, click here to read the official announcement.
---
Image credits: Photographs courtesy of EyeEm.