These Mesmerizing Photos Show Tall Buildings Framing the Sky
For his project titled "Always Look Up," Hong Kong-based photographer Andy Yeung visited particular tall buildings around the world and pointed his camera straight up at the sky.

The photo above, titled "Compact City," shows the Fok Cheong Building in Hong Kong. The photo was awarded 1st place in the 2015 Oneshot "Home" contest by the International Photography Awards.
Here are some other photos from the series: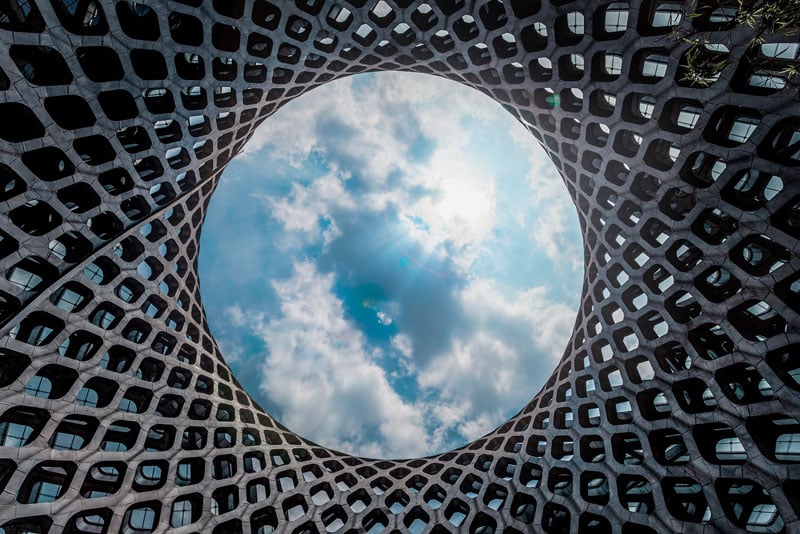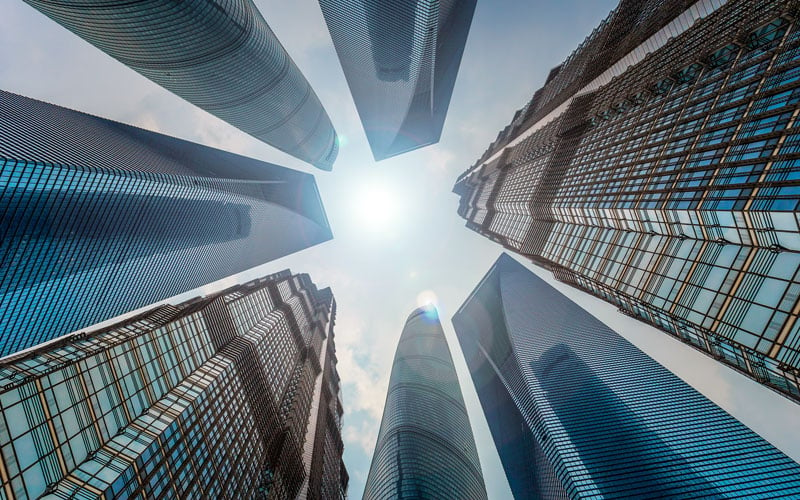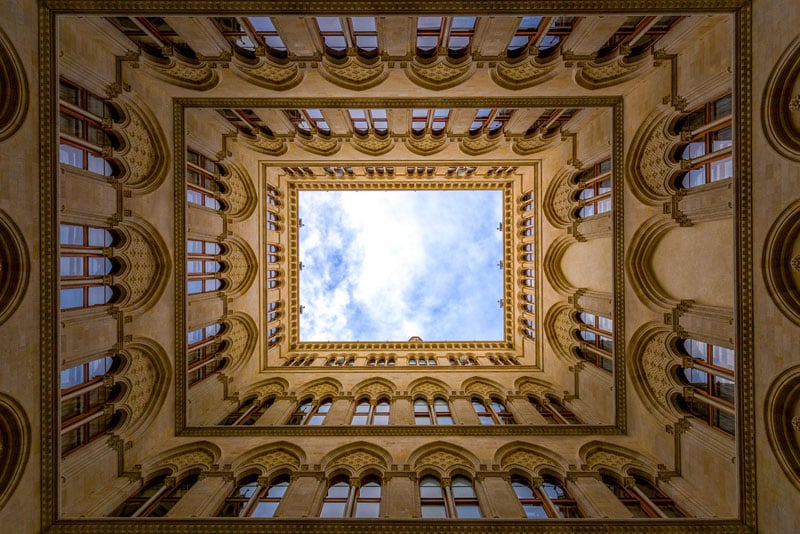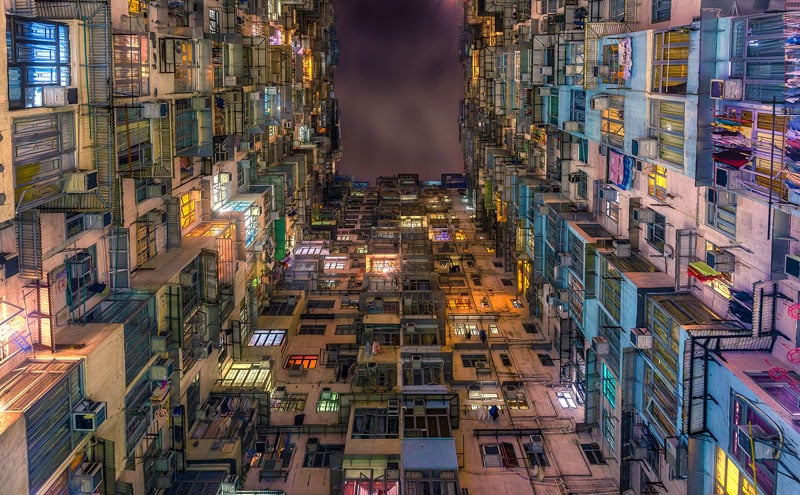 You can find more of Yeung's work on his website. He created a wonderful series of photos of Hong Kong from above as well.
---
Image credits: Photographs by Andy Yeung and used with permission