Photos of Dancer Misty Copeland Recreating Famous Degas Ballet Paintings
With a new exhibition on the work of French artist Edgar Degas opening soon at the Museum of Modern Art in New York, Harper's Bazaar commissioned photographers Ken Browar and Deborah Ory of the NYC Dance Project to recreate famous Degas ballet artworks as portraits of dancer Misty Copeland.

Here are the results that were published in Harper's Bazaar's recent feature on Copeland:
Swaying Dancer (Dancer in Green)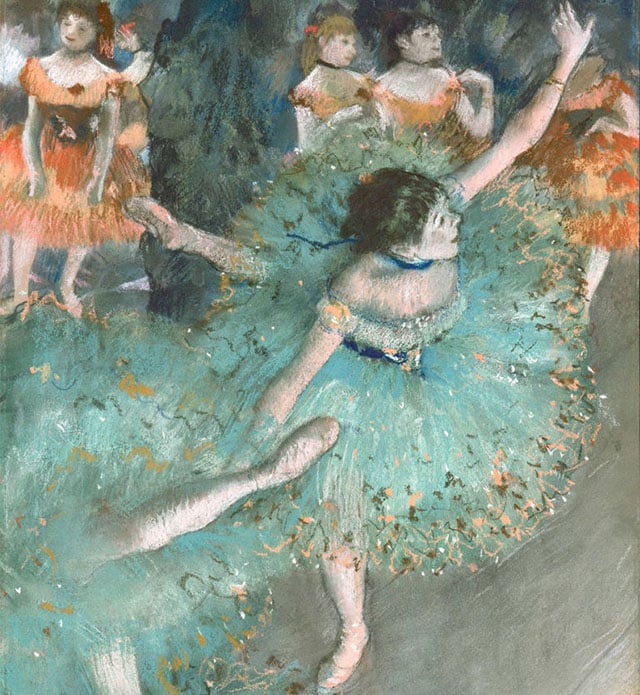 Dancer
Little Dancer Aged Fourteen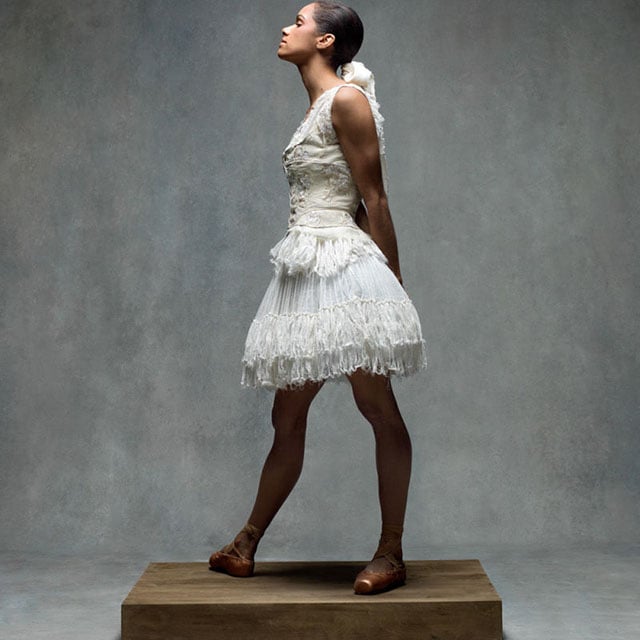 The Star
Here's a behind-the-scenes video by Sandy Chase that offer glimpses into the photo shoot:
The 33-year-old Copeland became the first African American principle dancer at American Ballet Theatre after she was named to the position in June 2015. And she's fast becoming the most famous ballerina in the United States.
"It was interesting to be on a shoot and to not have the freedom to just create like I normally do with my body," Copeland tells Harper's Bazaar. "Trying to re-create what Degas did was really difficult. It was amazing just to notice all of the small details but also how he still allows you to feel like there's movement."
"That's what I think is so beautiful and difficult about dance too. You're trying to strive for this perfection, but you still want people to get that illusion that your line never ends and that you never stop moving."
---
Image credits: Photographs by Ken Browar and Deborah Ory and used with permission