This 65-Year-Old Photographer is Recreating Famous Paintings as Self-Portraits
"Stages" is a photo project by 65-year-old photographer Laura Hofstadter, who recreated some of history's famous portrait paintings as creative self-portraits.

Each photo is the result of carefully finding a suitable location or creating a set, putting together an accurate costume, gathering props, and matching the framing, angle, and lighting. Hofstadter uses her age as one of them main themes in the series.
"In our society, as women get older and get to my age and beyond, they become invisible," Hofstadter tells The Huffington Post. "So I liked the idea of forcing people to look at a 65-year-old woman by inserting myself into a classic image."
Here's a look at photos in the project, with each one paired with the original painting that it's based on:
Girl with a Pearl Earring by Johannes Vermeer
St Agatha by Piero della Francesca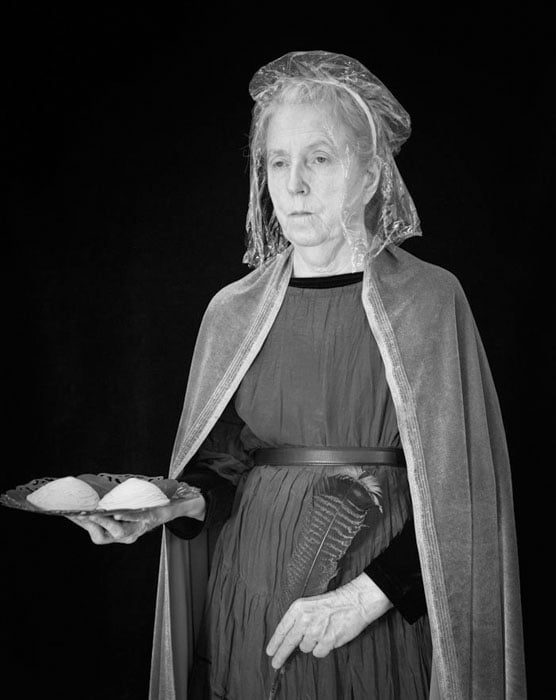 Cafe Singer by Edgar Degas
Self Portrait by Judith Leyster
Absinthe Drinker by Pablo Picasso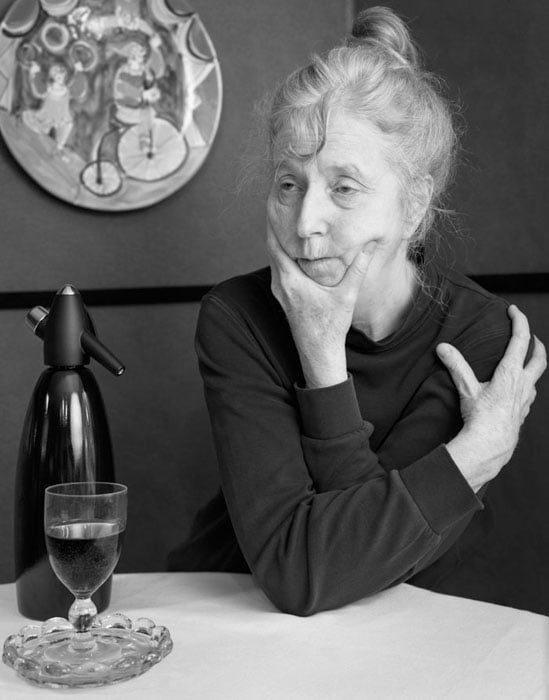 The Son of Man by Rene Magritte
Mona Lisa by Leonardo da Vinci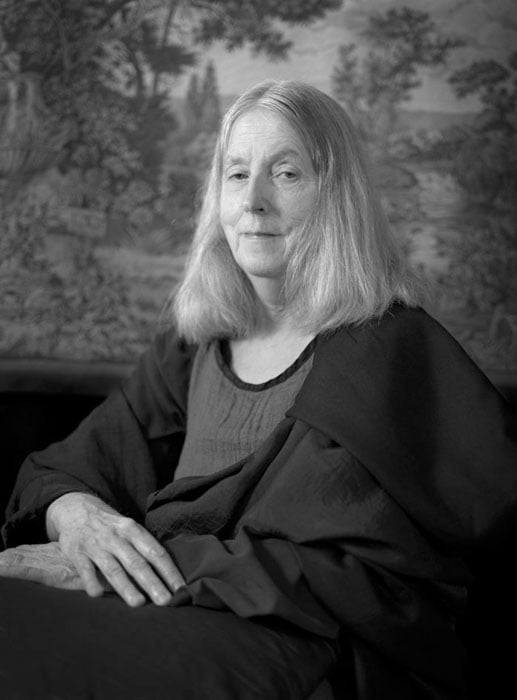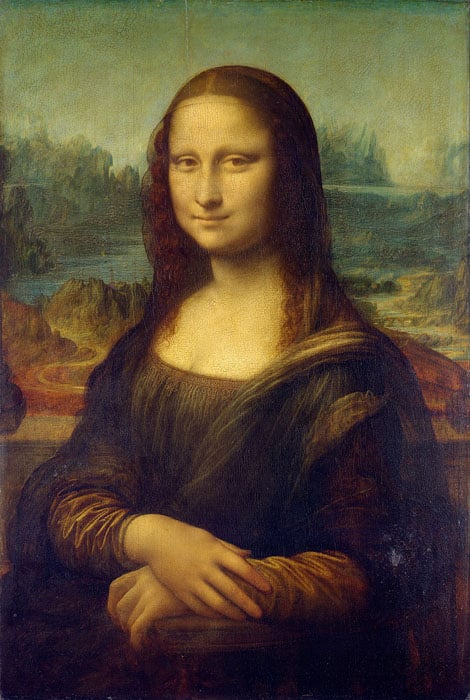 Whistler's Mother by James McNeill Whistler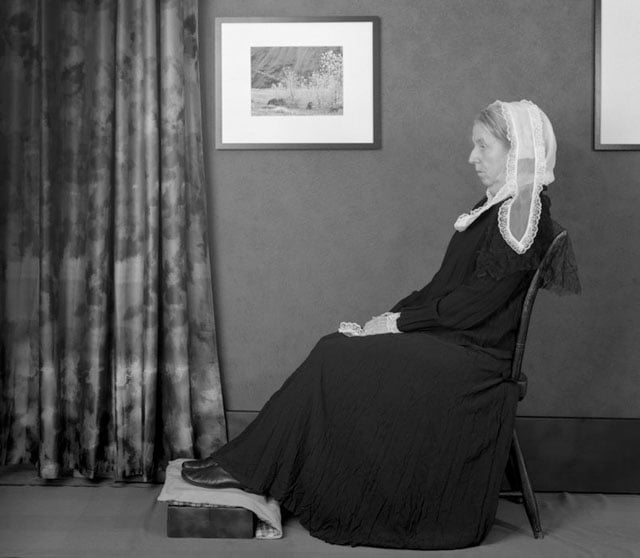 Self Portrait by Rembrandt
Dante Alighieri by Sandro Botticelli
Mezzetin by Jean-Antoine Watteau
The Scream by Edvard Munch
You can find more of Hofstadter over on her website.
---
Image credits: Photographs by Laura Hofstadter and used with permission