Photographer Combines Star Wars with Photos of an Offshore Drilling Rig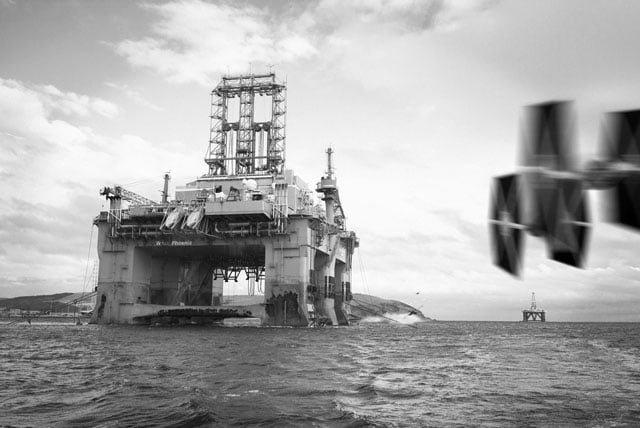 Photographer Craig Mann is passionate about both photography and Star Wars, but one of the things that puts a damper on his work is the fact that he spends 6 months of each year working on an offshore drilling rig in the Atlantic Ocean.
He recently decided to combine his work and passions by creating a series of Star Wars photos set on his drilling rig.

"I don't take it to work and I spend too much time thinking about what I would like to take photos of when I'm home," Mann tells PetaPixel. "After nearly 5 years of working on board, I finally decided to take my camera to work and make use of time I would have previously considered lost."
"I decided to take images from several work spaces and mix them with Star Wars."
By combining bits and pieces from Star Wars still frames with his photos of his industrial workplace, Mann images what Star Wars would be like had it been set in a place a little closer to home.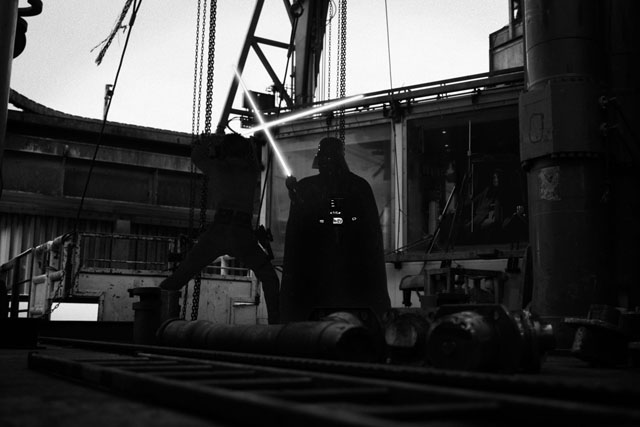 You can find more of Mann's work on Facebook and Instagram.
---
Image credits: Photographs by Craig Mann and used with permission