20 of the Top Wedding Photographs of 2015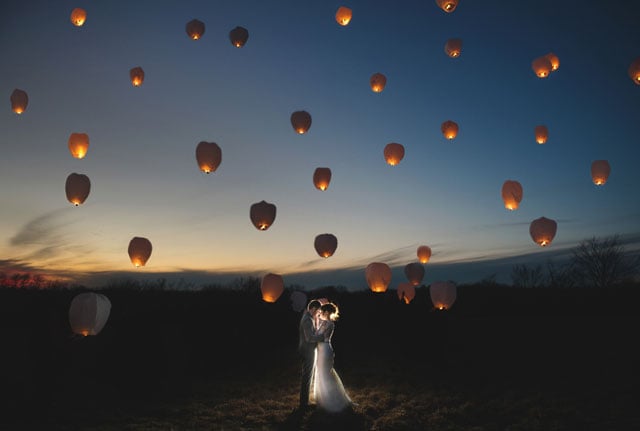 For the past 7 years, Junebug Weddings has been holding an annual wedding photography contest to identify and recognize the best images that are being made. This year, after receiving over 10,000 photo submissions from wedding photographers in 45 different countries, the contest has released its collection of top wedding shots of 2015.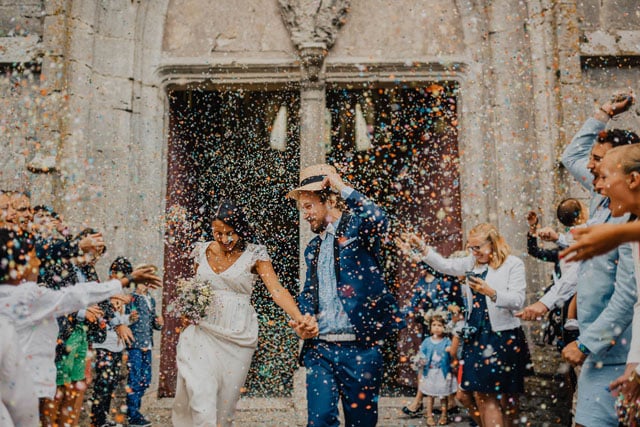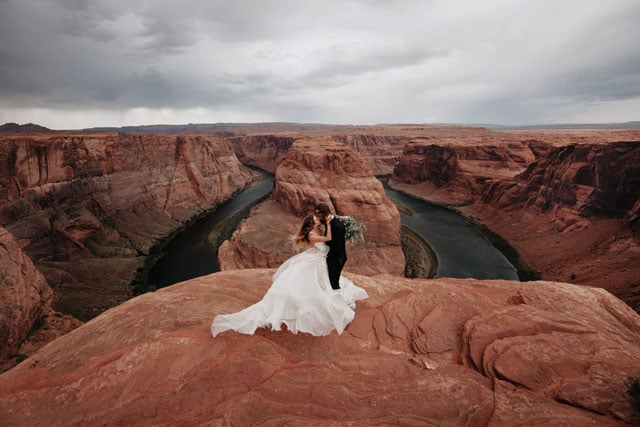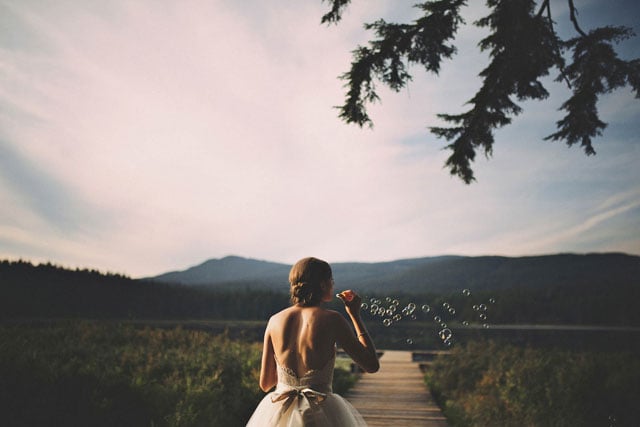 A total of 50 photos were selected as winners of this year's contest, so what you see above is just 40% of what was selected. You can view the entire collection of winning shots in this gallery over on Junebug Weddings.
---
Image credits: Header photograph by photographer Amanda Basteen/Junebug Weddings. All photos courtesy Junebug Weddings