The Best iPhone Photos of 2015 by President Obama's Official Photographer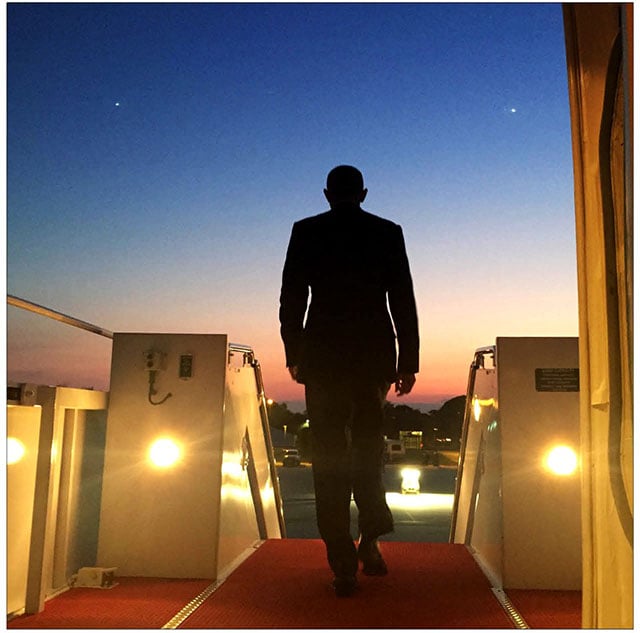 Photographer Pete Souza has a dream job as President Obama's official White House Photographer. Back in 2013, Souza launched an Instagram account to share his work.
Souza is now sharing a roundup of some of the best iPhone photos he has captured over the course of 2015.

While his official photos are captured with a Canon 5D Mark III (and occasionally a Sony, Nikon, or Leica camera), Souza regularly shoots and posts square-format photos using his iPhone.
Here are some of Souza's best Instagram snaps captured this past year: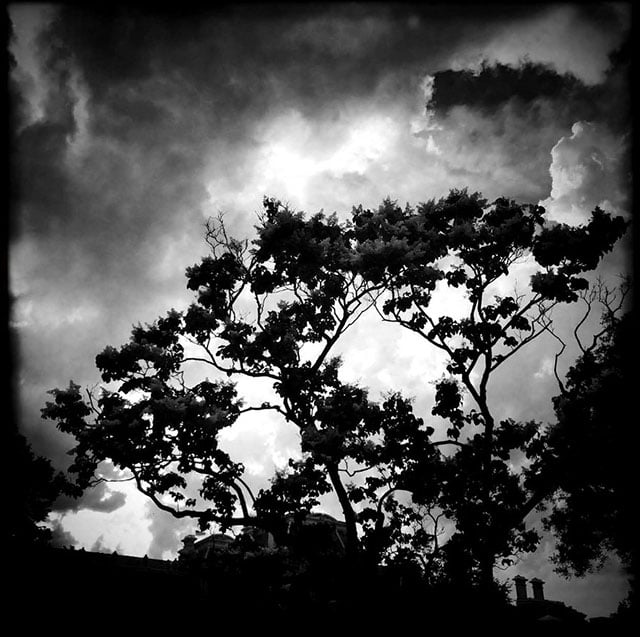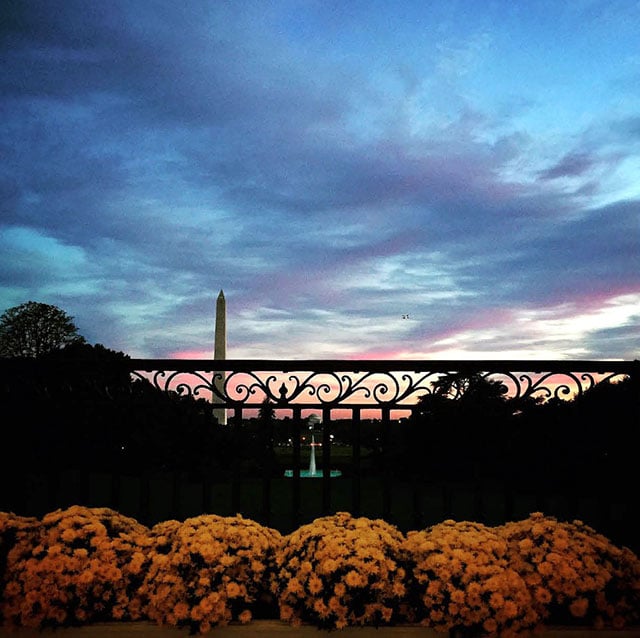 Apple CEO Tim Cook, who has 800 employees working solely on the iPhone camera, is a fan of Souza's work with his company's camera:
Stunning iPhone photography by White House chief official photog @petesouza https://t.co/yyzNDh1zzV

— Tim Cook (@tim_cook) December 22, 2015
You can find a larger set of Souza's favorite iPhone photos from 2015 in this post on the White House's official Medium page. You can also find the entire, unfiltered collection of pictures on Souza's Instagram account (@petesouza), where the photographer has already shared over 1,200 photos with over 300,000 followers.
---
Image credits: All photographs by Pete Souza/The White House