The Stories Behind the Shots: An Interview with White House Photographer Pete Souza
Official White House photographer Pete Souza was recently interviewed by journalist Al Hunt for his "On the Story" program. In the 17-minute interview (shown above), Souza offers a glimpse into what his life is like on the front lines of world history.
We also hear the stories behind a number of Souza's most famous photographs of President Obama and President Reagan (whom he also served as official White House photographer).

Here are some of the photographs discussed in the course of the interview: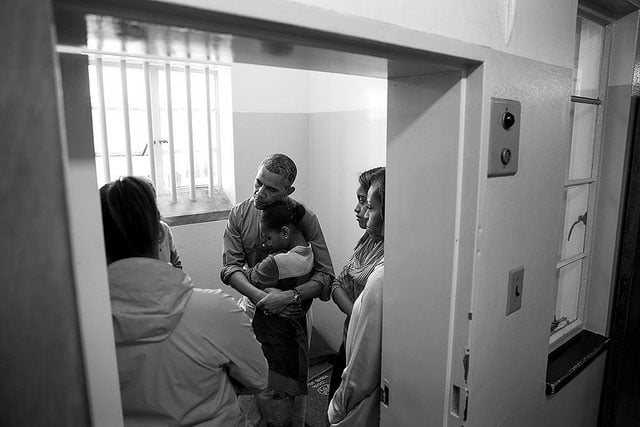 You can follow along with Souza's presidential photographs through the White House's official Flickr photostream. You can also find our previous posts on Souza here.