Zeiss Announces the Otus 28mm f/1.4 for Canon and Nikon SLRs
Zeiss today unveiled the new Otus 28mm f/1.4 lens, adding a new focal length to the highly regarded Otus family alongside the existing 55mm and 85mm (which we reviewed here and here.

The wide angle 28mm f/1.4 is designed for capturing details in genres such as landscape and architectural photography. Zeiss says the corners of shots are completely usable, even when shooting wide open, and the f/1.4 allows the lens to excel in low-light situations.
Like the existing Otus lenses, the new 28mm f/1.4 features inner focusing mechanics and a dial window with easy-to-read yellow lettering. A large rotational angle for the focus ring lets photographers do tiny adjustments in focusing — "something that is only possible with a metal construction," Zeiss says.
Other specs and features of the lens include a minimum working distance of 0.15m (~5.19 inches), 16 elements in 13 groups, and a Distagon optical design.
Here are some official sample photos captured with the 28mm f/1.4: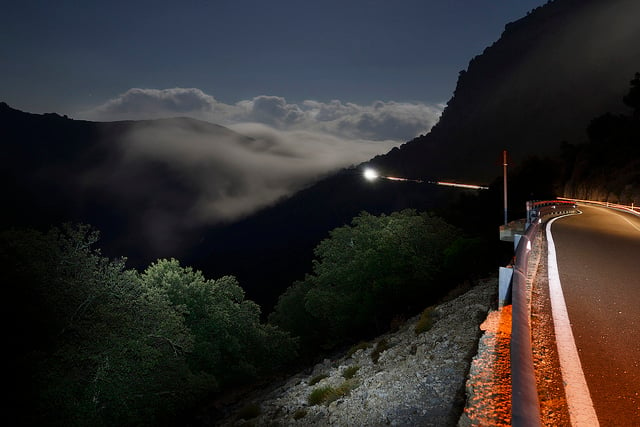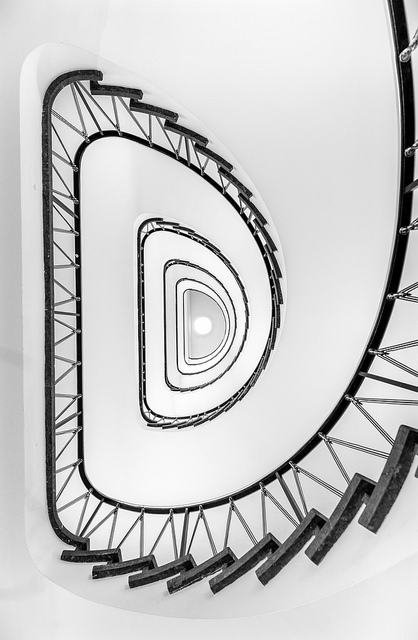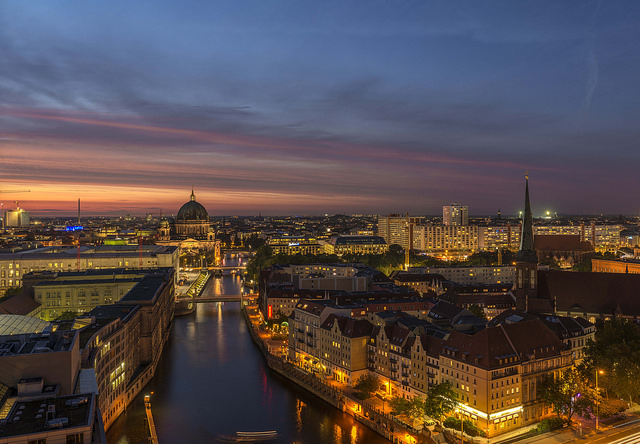 The Zeiss Otus 28mm f/1.4 lens will be available in a ZE mount for Canon EF bodies and a ZF.2 mount for Nikon F cameras. It'll hit store shelves in the second quarter of 2016. Pricing has yet to be announced. For reference, though, the 55mm and 85mm Otus lenses cost $3,990 and $4,490, respectively, so this 28mm definitely won't be cheap.