The Lomo'Instant Wide is Lomography's First Instant Camera for Fuji Instax Wide Film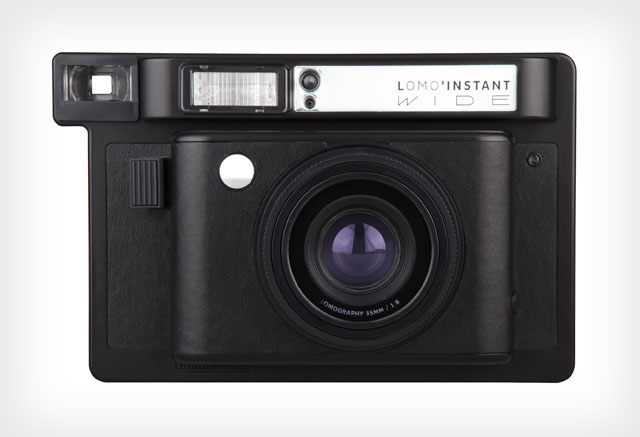 Lomography today announced the new Lomo'Instant Wide, an instant wide camera and lens system. It's the first Lomography camera to use Fuji Instax Wide instant film, which has twice the area as the Instax Mini.

The camera features three creative shooting modes: Auto for a fully automatic experience, Bulb for long-exposure and light-painting, and Fixed Shutter Speed for shooting in studio settings. The aperture can be set to f/8 and f/22.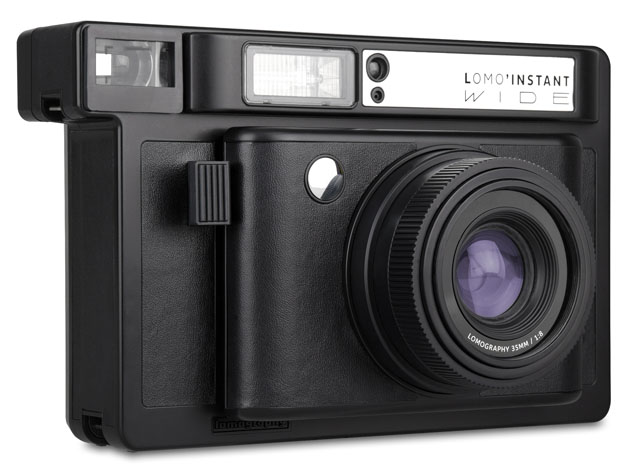 There are a number of interesting features that help this camera stand out from other instant cameras. One is the lens cap on the front of the camera, which doubles as a remote shutter release. Not only does it protect your camera and the 90mm lens from dust and scratches, but you can press it like button to trigger your camera from a distance.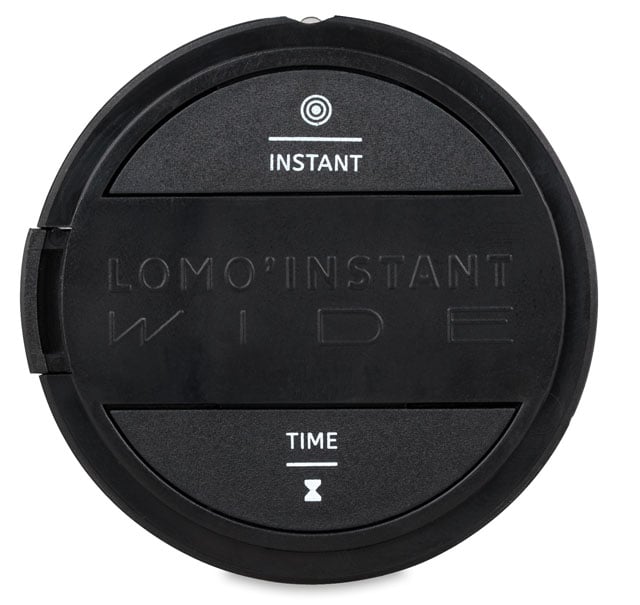 There are also three lens attachments for changing your angle of view: Wide-Angle, Close-Up, and Splitzer.
Other specs and features include a flash that can be set to on or off in any mode, a PC sync port, unlimited long exposures, unlimited multiple exposures, interchangeable color gel filters, and exposure compensation.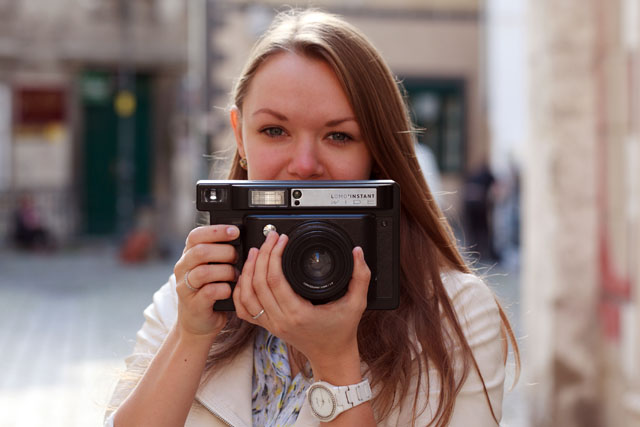 Here are some sample photos captured with the Lomography Lomo'Instant Wide: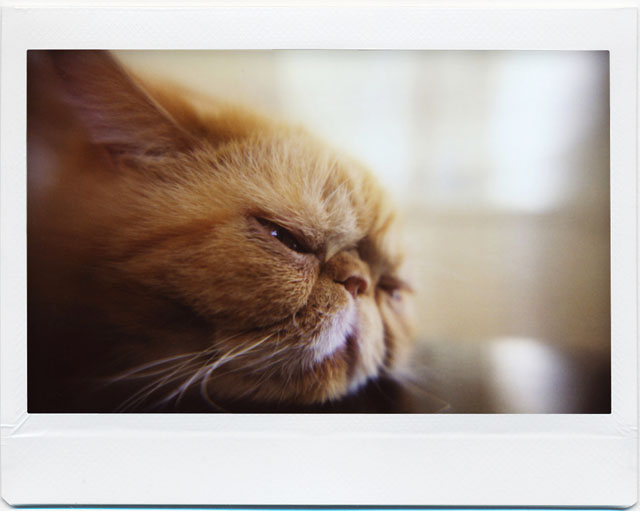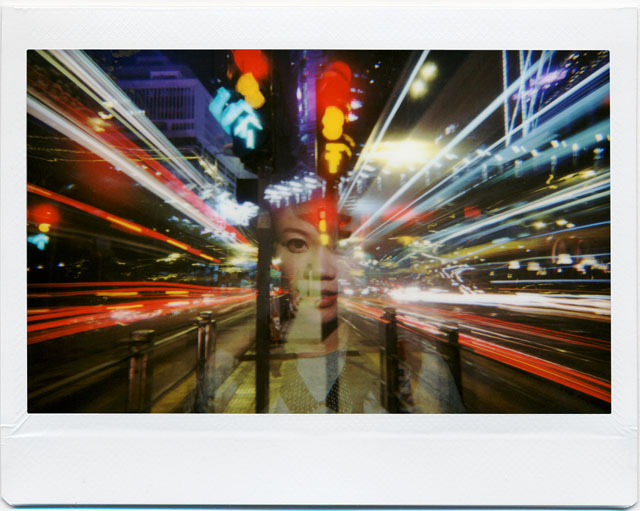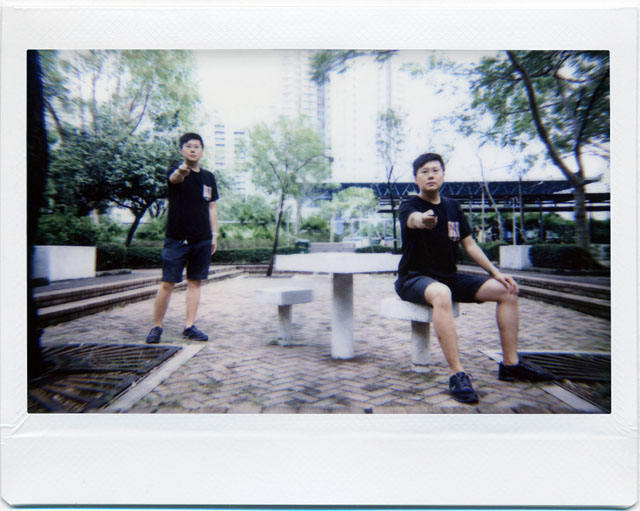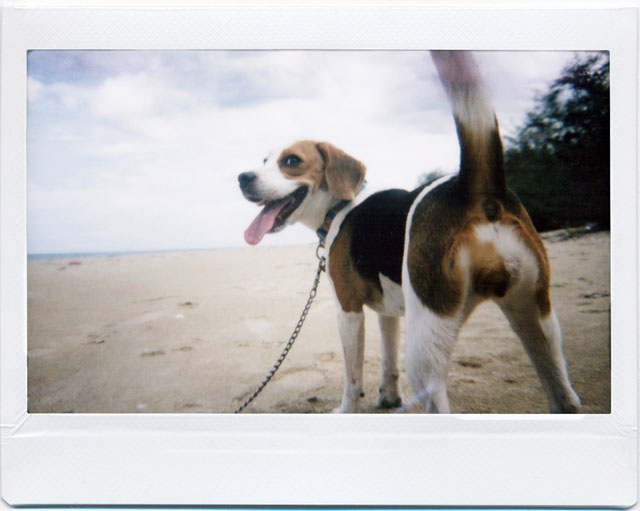 The Lomo'Instant Wide is being produced in small batches with a price tag of $199 ($239 gets you a bigger kit with lens attachments and the colored filters), and the camera will be sold via pre-orders on a first come, first serve basis. In addition to the black camera seen above, there are also different editions with different looks, including the Central Park, Portobello, and White: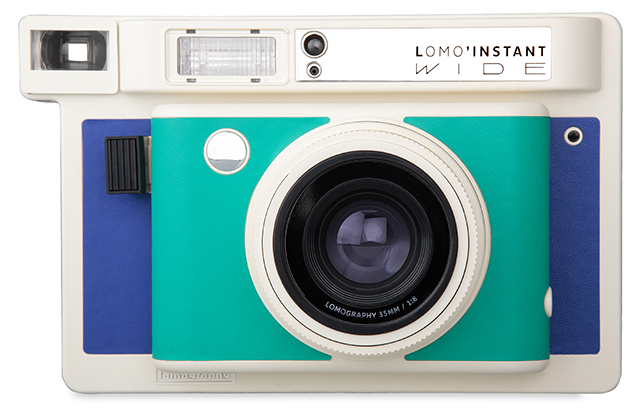 You can submit your email address on the Lomography website if you'd like to get onto the pre-order queue. The first batch of cameras will start shipping out to customers in December 2015.