Diana Instant Square: The First Instax Camera with Swappable Lenses and a Hot Shoe
Lomography has unveiled the Diana Instant Square, a lo-fi toy camera that shoots Fuji Instax Square instant film. It's the world's first Instax camera to feature interchangeable lenses and a hot-shoe mount.


The camera is compatible with all of the lenses that have already been released for the Diana F+ instant camera, which shoots Instax Mini film. These include the 110 mm telephoto lens, 75 mm glass lens, 20 mm fisheye lens, 38 mm super-wide-angle lens, and a 55 mm wide-angle lens (which comes with a close-up attachment).
The camera also supports lens attachments created for the Lomo'Instant Square Glass.
There are a number of creative features baked into the Diana Instant Square, including unlimited multiple exposures, long exposures, a selfie mirror, and a range of accessories (e.g. Splitzer, Color and Neutral Density Filters).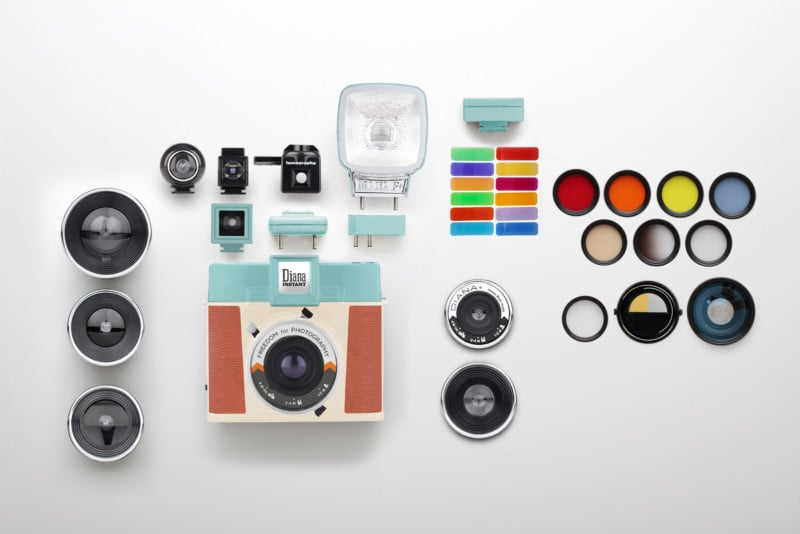 Other specs and features of the camera include a fully manual aperture and focus, a detachable bright viewfinder, two shutter speeds (N and B), compatibility with the Diana F+ flash, 4xAAA battery power, a tripod mount, and a hot shoe mount that supports other flashes.
Here are some sample photos captured using the Diana Instant Square: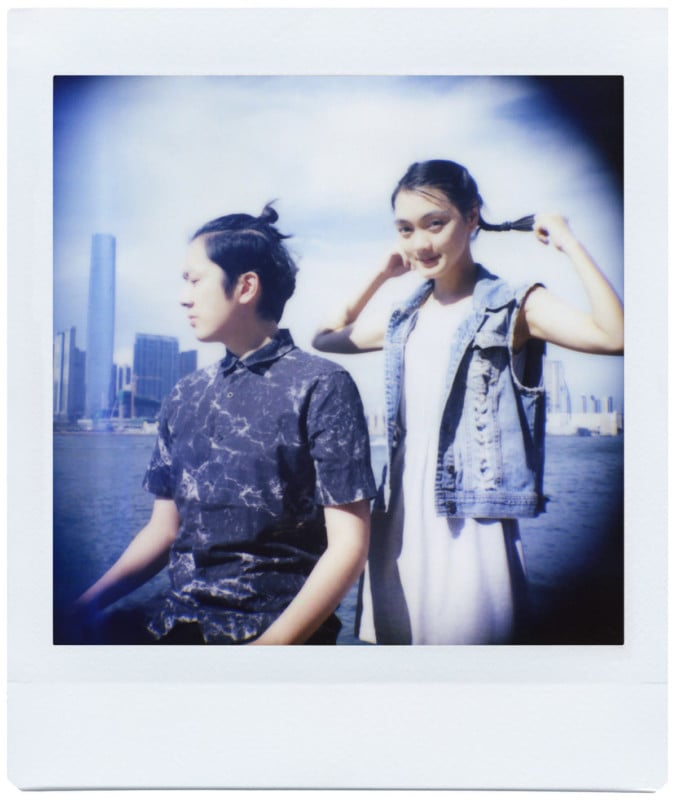 Lomography has launched the Diana Instant Square through a Kickstarter campaign.
A pledge of at least $65 will get you one of the first cameras (a 35% discount off the retail price of $100). A special edition version with a tan/leather colored body is available for a $70 pledge.